Employers need to go back to the roots of their principles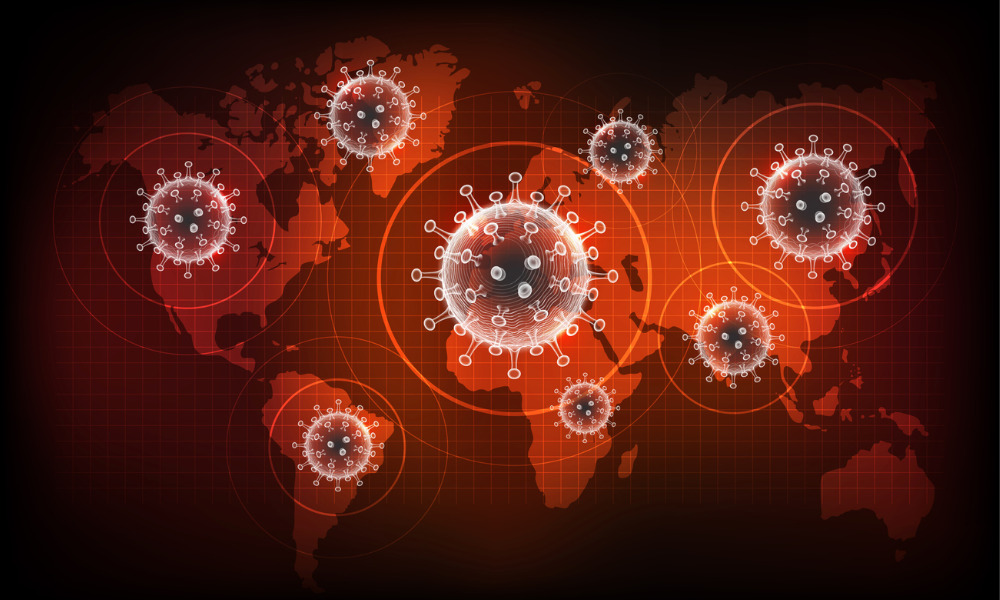 2-years ago, businesses were concerned with retaining employees. Now, organizations are focused on mental health, vaccination policies and protecting IT systems while employees work from home.
As these new issues become top of mind for employers, it's clear that standard contracts, policies, and collective agreements were never adapted to handle a situation like COVID. Employers need to revisit their plans and procedures as we are not out of the woods yet.
In this report, learn what Marie-Hélène Jetté of Langlois Lawyers says about dealing with potential conflicts that have come up as a result of the pandemic, and find out why it is important for employers to go back to the roots of their principles to weather the changes still to come.