Why you should consider building a metaverse presence and a strong IP strategy to go with it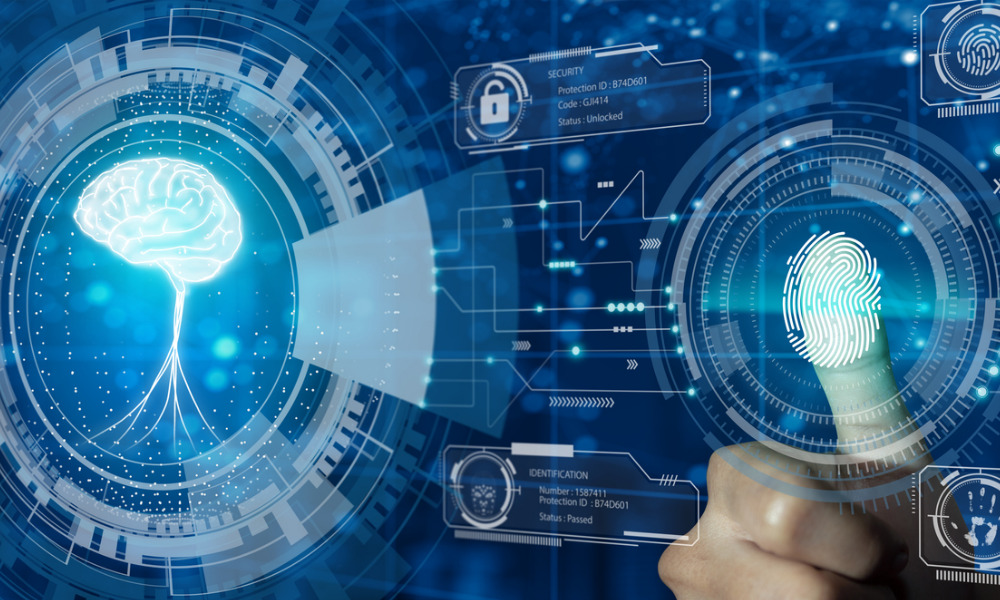 Humankind's next giant leap will be into the metaverse. This transformation has already begun, with the gaming industry and some of the world's largest brands leading the way.
The metaverse presents significant intellectual property opportunities and challenges for creators and businesses that are building or joining a metaverse or using it to deliver their products and promote their brands.
In this exclusive feature, learn more about why companies will need to rely heavily on patents and the importance of trademark registrations for creators. Discover why you will need a strong intellectual property strategy as you venture into the metaverse.