Recent decision highlights area of potential additional hindrance for employers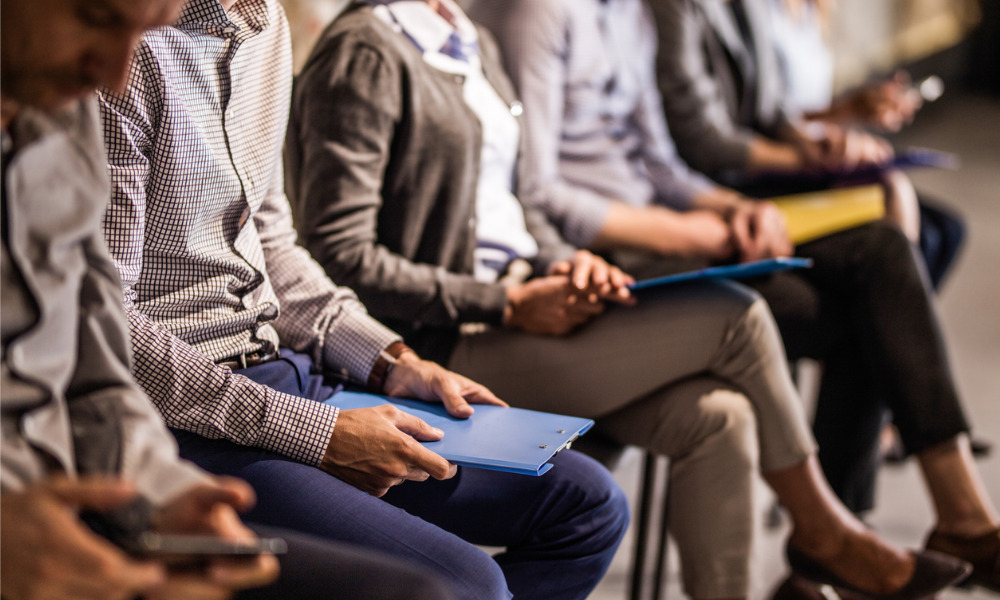 The competition for hiring top talent in Canada is fiery hot. Headhunters are struggling to keep up with demand as employers offer overly generous compensation and benefit packages.
However, HR teams are urged to take precaution, as organizations may be taking on additional liability when new employees discover their new employment doesn't work out.
Download this special feature from Sherrard Kuzz and learn from Shahram Younesi's inducement case with Kaz Minerals.