How organizations can protect themselves against psychological harassment claims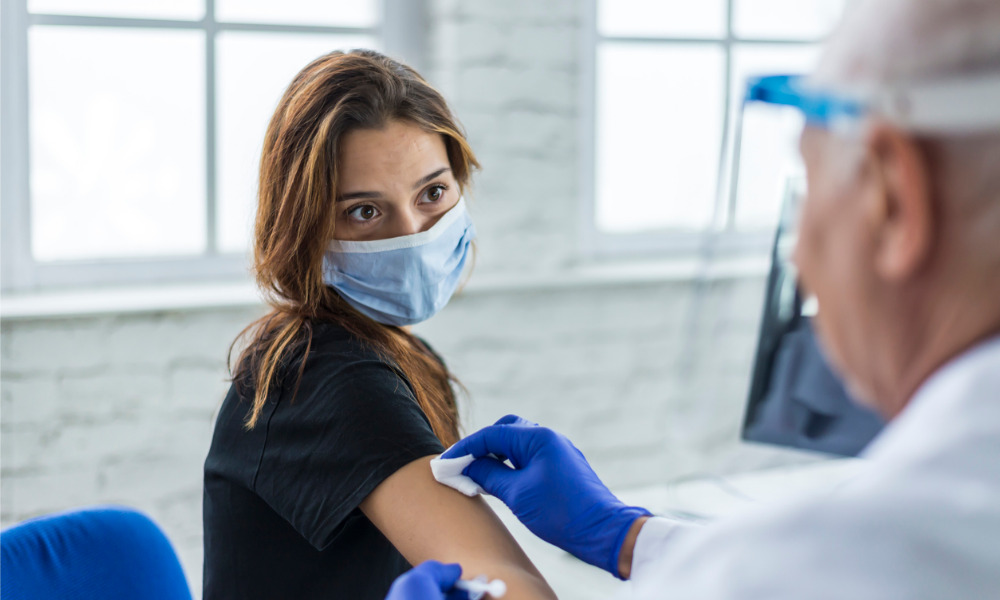 The unforeseen "fourth wave" brought about by the unvaccinated population forced employers to revisit their return-to-office plans.
Employers are now considering mandatory vaccination to facilitate a return to normal despite the recent wave, and companies are exploring a range of approaches for implementing this new measure.
Download this exclusive feature from Langlois to find out more about policies regarding mandatory vaccination in the workplace.