CN is working to achieve Mansfield certification as part of diversity push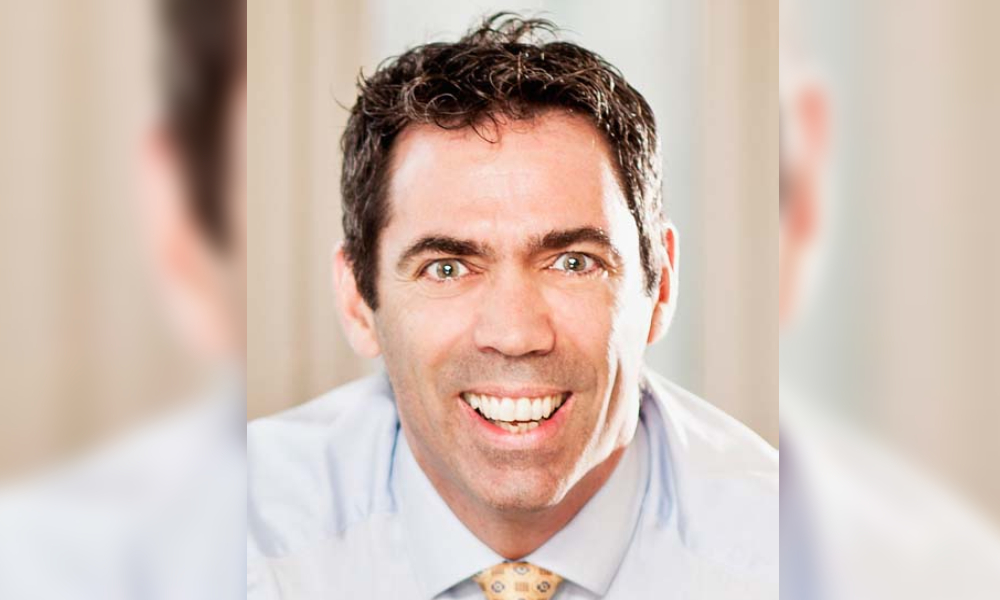 Developing a framework to support diversity and inclusion initiatives is a priority for Olivier Chouc, vice president, law at the Canadian National Railway Co.
"We've been very hard at work trying to make CN a better place to work for all, regardless of race or gender, so we've strengthened the policy framework," says Chouc, who leads a team of around 30 lawyers, in addition to overseeing the Indigenous Affairs group at the 100-year-old company. "We've also worked hard to make sure we're sending a consistent message that we're an open and diverse business and we recognize the value of having a diverse workforce," he adds. CN is currently working to achieve Mansfield Certification which aims at increasing the representation of diverse lawyers in leadership by broadening the pool of women, racial minorities, LGBTQ+ lawyers and lawyers with disabilities.
The legal team has been deeply involved in the regulatory and HR side of the enhanced framework and in supporting changes to the organization's donation and sponsorship policy to ensure that a diverse group is targeted. For example, CN recently announced a continued funding partnership with Canadian charity, Level. CN has committed $50,000 in support of Level's Indigenous Youth Outreach Program which aims to provide legal and business education and mentorship for First Nations, Métis and Inuit youth.
In addition to his role as VP, law, Chouc is also chairman of the CN Employees' and Pensioners' Community Fund which organizes fundraising activities in support of various charities.
When Chouc joined the Canadian transportation giant 20 years ago, CN had recently transitioned from being a Crown corporation to a privately owned organization, so the legal department was primarily focused on compliance and governance from a standard legal perspective.
"Twenty years later, the team has transitioned to a dynamic legal department that hires people from large law firms with industrial experience and are almost wearing two hats – still providing legal advice but very much in tune with the business strategy," says Chouc.
The legal team at CN oversees all legal aspects of the business, ranging from governance to regulatory practice and also includes M&A, litigation, and HR law. External counsel is retained for certain areas of expertise such as intellectual property.
Despite a softening in demand for rail services during the pandemic closures, the team at CN was able to adjust priorities to continue operations. As an essential service, the railway industry was allowed to continue operating throughout the pandemic, so approximately 15,000 of CN's 25,000 employees continued to work onsite to keep trains running.
"We've been supporting the business by making sure that our employees can continue to work safely so that ranges from issues like health and safety considerations to putting in place contact tracing," says Chouc. Planning a safe return to work for office-based staff is another responsibility of the team.
"We do business in a number of jurisdictions, so we try to adjust our model for return to work in accordance with the guidance provided by public health authorities in different jurisdictions where we operate," says Chouc. "We started this journey on the premise that employees would love to work from home , but that productivity could suffer, but what we've found is that employees are actually getting anxious to come back to work because of the collegiality that comes with it, and our productivity hasn't suffered at all. If anything, it's improved. I think bringing flexibility into that model will be critical to attracting the right talent."
Continuing to support and grow the business by retaining talent is Chouc's goal for the year ahead.
"It's important that we keep the talent we've got by offering an environment where people thrive so they will stay for the long term and continue to grow the business," he says.