Remote workforce will allow for a more diverse pool of lawyers, says Mary-Jane Richards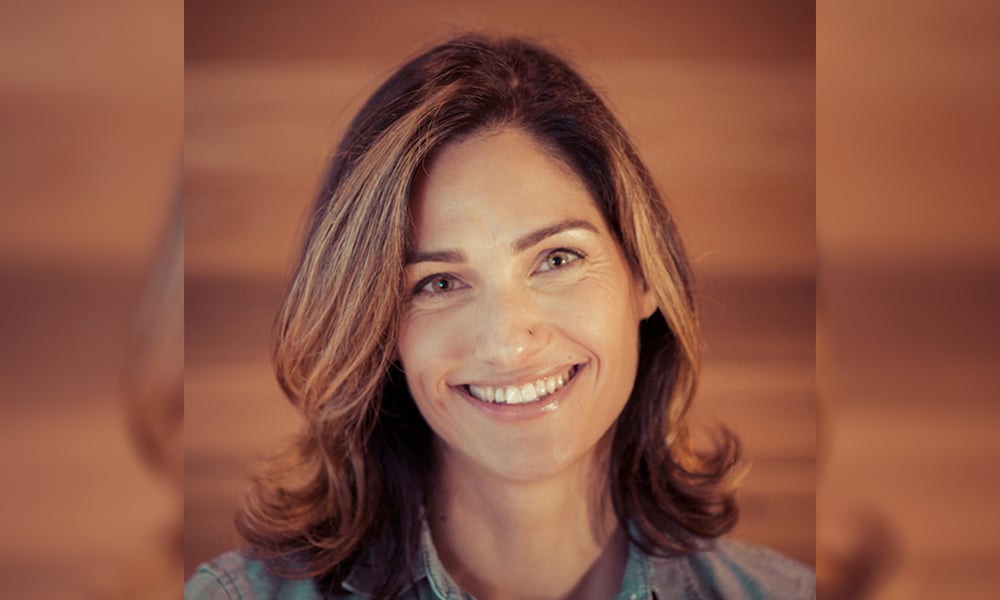 Shopify Inc.'s recent shift to a "digital by default" workplace model will have numerous benefits to the legal department, says associate general counsel, commercial, Mary-Jane Richards. The Canadian-grown, global e-commerce giant announced that it will see the end of an office-based work culture and continue to embrace a remote workforce for its 5,000 employees even when the pandemic crisis is in the past and most companies have returned to offices.
"It's pretty clear that the workplaces we left behind before the pandemic are not the workplaces that we are going to return to. There are so many aspects of office life that are going to change to keep people safe," says Richards. "All these unknowns around how to get people safely back to work in an office environment provided the company the opportunity to pause and reimagine the ways that we work together. Rather than wait passively for the world to figure this out and follow along, Shopify chose to be in the driver's seat and figure it out for ourselves in a way that makes sense for our company and our merchants."
The Ottawa-based head-office — which shuttered due to the COVID-19 crisis in March — will remain closed for the duration of 2020, as will other office locations in Toronto, Montreal, Waterloo and the U.S, and will be redesigned to reflect the digital by default workplace. Starting in 2021, offices may be used for teams to come together on occasion for specific purposes.
Richards believes the program will put Shopify at the leading edge of the future of work as other companies may follow suit. There are numerous benefits to the legal department — in particular, the immediate opportunity to recruit from anywhere in North America.
"It's going to be great for the talent pipeline because we are not limited by geography, which opens up a far broader and more diverse pool of candidates," says Richards. "Digital by default will allow us to recruit lawyers that aren't located in Ontario or on the eastern side of the U.S." Although the initial focus will be to continue hiring from within Canada and the U.S., Richards says it is likely they will look further afield in the future, given the company's focus on growth. Team members can be matched by area of interest, instead of by office location. It also helps to promote inclusivity and reduce the us/them mentality which can develop between offices.
Richards and her team are looking to recruit lawyers who are collaborative, engaged and passionate about the area of law that they practise. Humility, a great sense of humour and grit are also important qualities. Shopify is currently in the process of hiring for the financial services legal team, the privacy legal team and the commercial legal team. There are currently around 30 lawyers in the legal department and more positions are likely to become available throughout the year.
Richards and her team are working on various strategies to improve communications within the remote workforce.
"We are working on being really intentional about communication," she says. "We no longer have the benefit of learning by osmosis in a shared work-space. Rather than having a one-on-one conversation we take it to a group setting on Slack so everyone can benefit from the context." Group meetings are helpful for sharing approaches to common issues and for aligning best practices, Richards says. The team also pays attention to relevance, so members are not joining meetings unnecessarily.
Richards is confident that the digital by default environment will not slow the legal team down, and it will continue to be a valuable resource for the company that helps to drive business forward.
"One of Shopify's core values is to thrive on change so I think we will become even more effective as a legal team," says Richards.