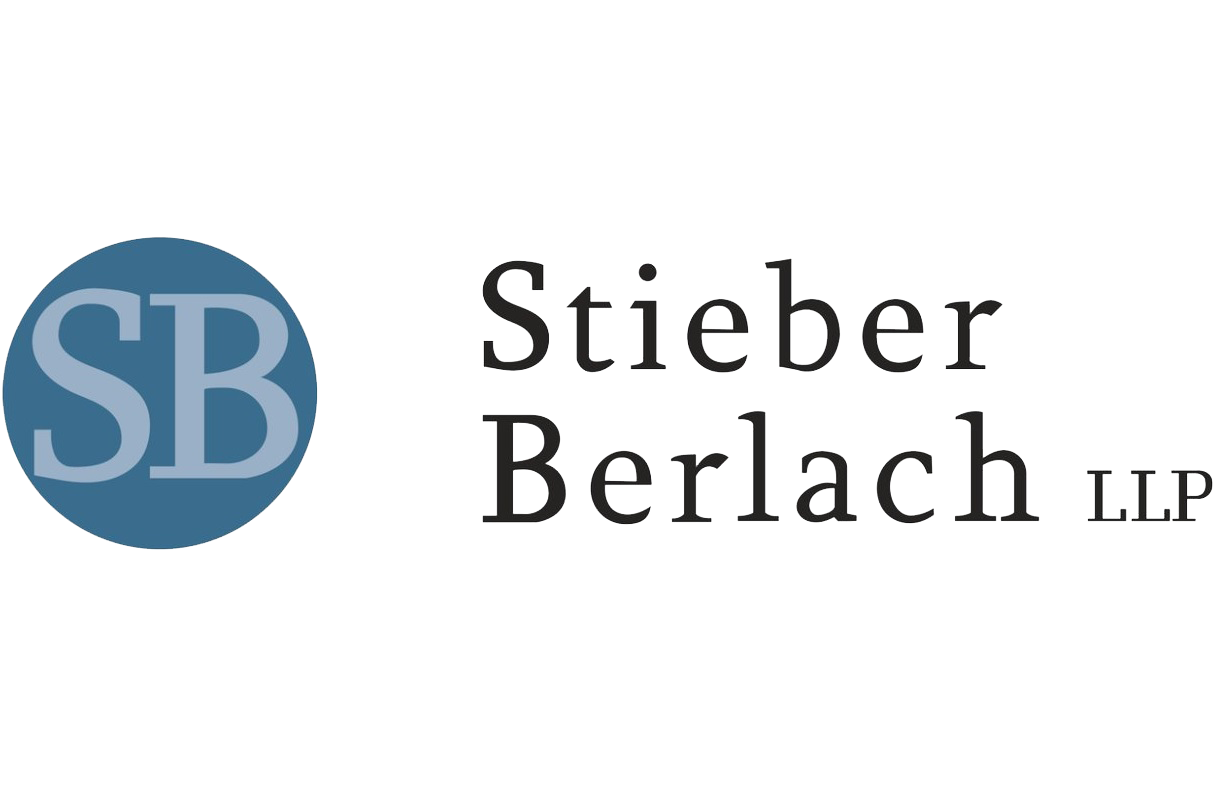 Stieber Berlach LLP
Toronto
sblegal.ca
Stieber Berlach is a preeminent litigation law firm offering a broad spectrum of services to the insurance industry. We provide a full range of defence services to our clients including medical malpractice, coverage, professional liability, directors and officers, construction, personal injury, cyber security, environmental, defamation, employer's liability, products liability, and class action claims. Stieber Berlach is at the leading edge of the rapidly evolving insurance scene and its lawyers have some of the broadest expertise in the country.
Leadership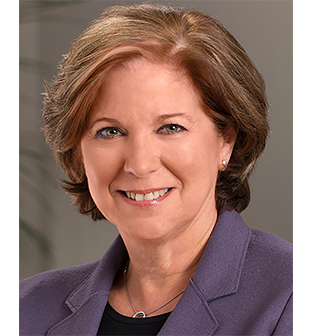 Deborah Berlach
Deborah Berlach called to the Bar in 1984 has practiced in the area of insurance defence since that time. She has defended class actions, argued many trials and argued many appeals.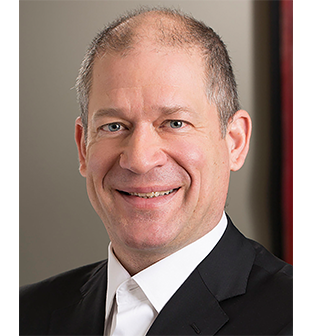 Frank Csathy
Frank Csathy specializes in insurance-related litigation and tort personal injury litigation involving catastrophic and fatal claims, insurance coverage, municipal liability, environmental and professional liability.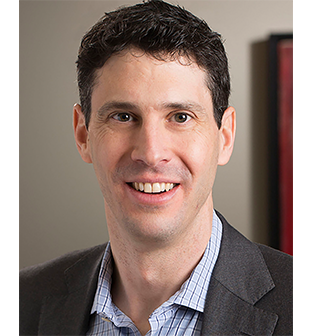 Murray Stieber
Murray Stieber has practiced for over 25 years and has extensive trial and appellate experience. His practice includes coverage, professional liability, environmental, property, class actions and regulatory work.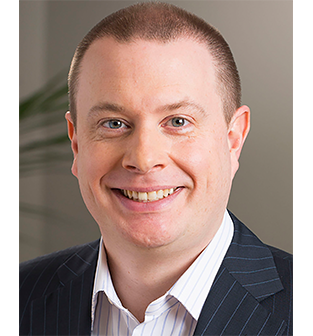 Iain Peck
Iain Peck concentrates his practice in construction litigation. He acts on behalf of engineers, large and medium-size general contractors, architects, construction professionals and municipalities.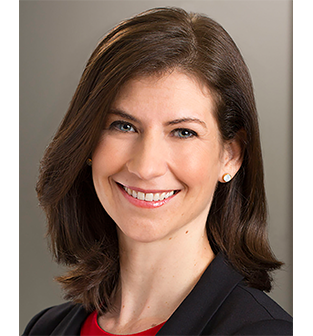 Elizabeth Bowker
Elizabeth Bowker is an experienced trial and appellate lawyer. She has argued complex and diverse cases before the Supreme Court of Canada, all levels of court in Ontario, and multiple administrative tribunals.

BUSINESS CONTACT DETAILS:
Address: 3200-130 Adelaide St West, Toronto, ON M5H 3P5
Phone number: 416.366.1400
Website: www.sblegal.ca