Horne Coupar LLP
Victoria
hornecoupar.com
Horne Coupar LLP has served Victoria, BC, for over 76 years. Our legal team has an exceptional depth of experience in Wills, Estate and Trust Planning (including tax efficient wealth transfer), Estate Administration, Estate Litigation, Family Law, Incapacity Planning, Corporate Law, and Real Estate Law.
Leadership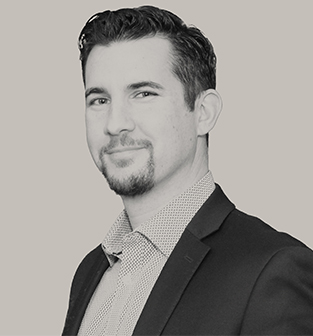 Dustin Marnell
Partner

Dustin Marnell practices in the areas of estate planning, estate administration (probate) and real estate. Dustin takes pride in providing experienced, clear and practical advise to his clients. Dustin grew up in Victoria, and has a strong commitment to his community. He volunteers at a number of local organizations and frequently presents on topics within his areas of practice. He has been a member of the Canadian Bar Association since 2008.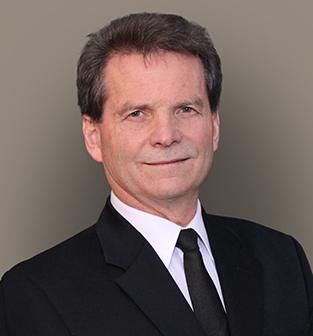 John Coupar
Partner

John Coupar has been practicing law with Horne Coupar LLP since 1983, principally in the areas of wills and estate planning, incapacity planning, probate, estate administration, and related fields. John is a member of the Estate Planning Council of Victoria, and he enjoys helping clients plan for the future. He works closely with families to ensure their needs are met, and prefers a common sense approach to estate planning. John is a second generation lawyer and considers Horne Coupar LLP a family firm and is keen to carry on the family tradition.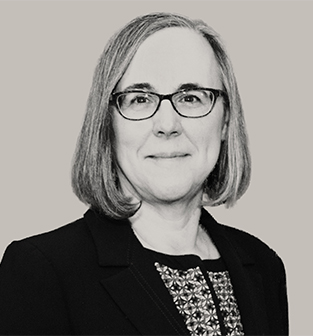 Heather Fisher
Partner

Heather Fisher has been practicing law since 2002 and became a partner with Horne Coupar LLP in 2007. She practices primarily in the areas of estate and trust litigation, elder law including contested committeeship applications, estate and incapacity planning, and estate and trust administration. Heather has extensive experience dealing with all aspects of estate and trust litigation, including wills variation claims, challenges to validity of wills, breach of fiduciary duty, resulting trust actions, unjust enrichment, passing of accounts and dealing with problem executors or beneficiaries.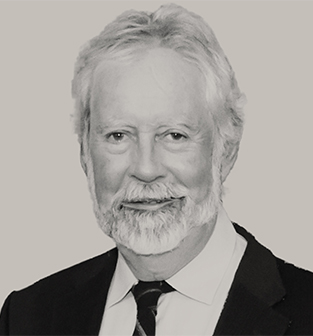 Mark Horne
Partner

Mark Horne, QC, has practised in Victoria since 1979, principally in the areas of wills, estates, trust and charities. From 1958 to 2002 the firm, through Ian Horne and Mark Horne, provided estate administration to the Government of BC as Official Administrator for the County of Victoria to the Public Guardian and Trustee as Deputy Official Administrator for the Vancouver Island Region. In 1992, he was elected a fellow of the American College of Trust and Estates Council and in 1994, as an academician in the International Academy of Estate and Trust Law reflecting his experience in cross-border and international estate planning.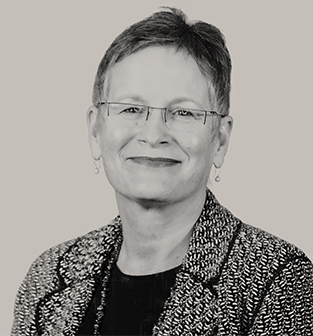 Fiona Hunter
Partner

Fiona Hunter enjoys assisting clients in avoiding disputes in estates through careful planning with a particular emphasis on trusts. Fiona has a Masters of Law in trusts, and has written extensively about them and other estate planning matters, including Drafting Trusts and Wills Trust in Canada (Lexis Nexis Canada 2020, 5th edition). She teaches professional development and has been an adjunct professor at the University of Victoria law school. She is qualified as an expert in trust law by the Supreme Court of BC. Fiona is also a designated Trust and Estate Practitioner (TEP).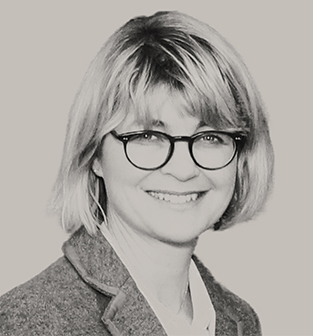 Paula Bosenberg
Partner

Paula Bosenberg's practice focuses on business and personal succession planning. She is a designated Trust and Estate Practitioner (TEP), granted by the Society of Trust and Estate Practitioners, and is a member of the Victoria Estate Planning Council. Paula advises on matters which include incorporations, shareholder agreements, estate and corporate freezes, and real estate, as well as wills preparation, powers of attorney, health care representation agreements and trusts. Paula originates from South Africa and has practiced law in South Africa, England and Saskatchewan.

BUSINESS CONTACT DETAILS:
Address: 3rd Floor, 612 View St, Victoria, BC V8W 1J5
Phone number: 250-388-6631
Website: www.hornecoupar.com