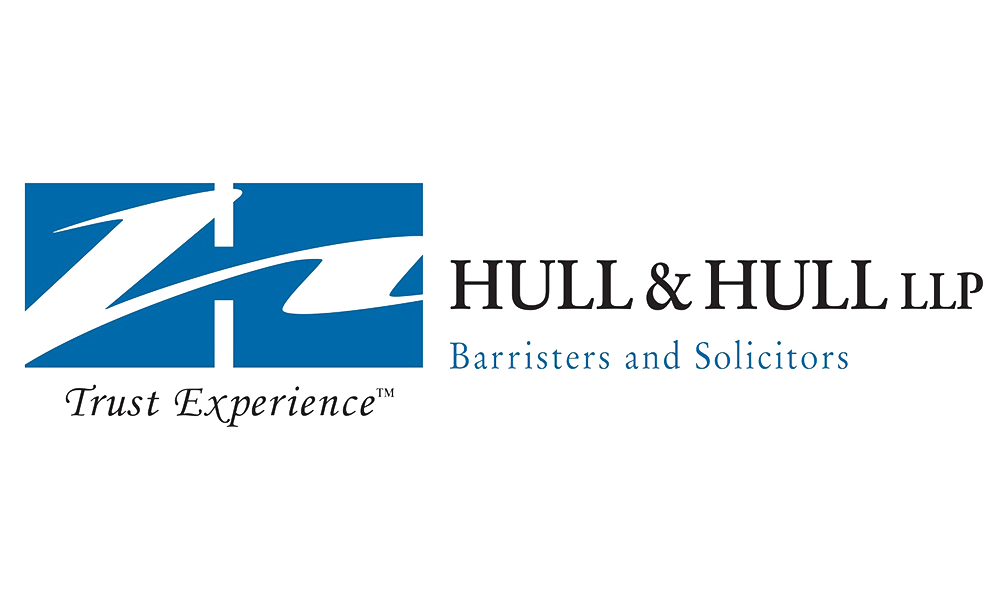 Hull & Hull LLP
www.hullandhull.com

For more than 50 years, Hull & Hull LLP has been a leader in all aspects of estate, trust and capacity law. The firm has acted in Canada's largest and most complex estates cases, including at the Supreme Court of Canada, and its lawyers have written some of the leading texts on estate law. Among the certified specialists in estate and trust law and civil litigation, Hull & Hull LLP's team includes a former chief justice of Ontario.

Hull & Hull's services, however, extend beyond the hard facts of a case. "We are also sensitive to the needs of clients who often approach us when dealing with what is already an extremely difficult and stressful time of their lives," says associate Nick Esterbauer.

That ethos was established by the firm's co-founder, Rodney Hull, who was one of the first lawyers in Canada to specialize in estate and trust issues, and his son, co-founder Ian M. Hull. "We draw on our established expertise but remain highly engaged in the development of the law and new strategies to assist in providing clients with the best service possible," Esterbauer said.

Those strategies include sharing their expertise within the legal community, speaking regularly at professional development programs and seminars and formal teaching appointments, as well as publishing a daily blog and releasing a weekly podcast.

Leadership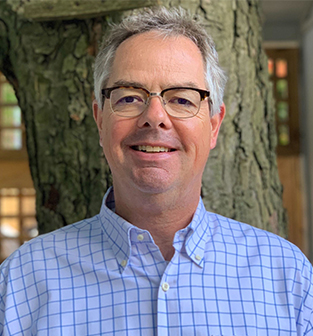 Ian Hull
Co-founder

Ian Hull co-founded the firm of Hull & Hull LLP with his father, Rodney Hull, and he also maintains a mediation practice. Ian is a frequent lecturer and author of numerous articles and publications specializing in estate law issues, including the seminal Probate Practice, now in its fifth edition. He is a certified specialist in estate and trust law and civil litigation, a fellow of the American College of Trust and Estate Counsel, a member of the Society of Trust and Estate Practitioners, a member of the Canadian Academy of Distinguished Neutrals and the International Academy of Estate and Trust Law. Ian is co-editor of Feeney on Wills and is a fellow of the American College of Trial Lawyers, an invitation only fellowship of exceptional trial lawyers from the United States and Canada. Ian and Jordan Atin co-founded Hull e-State Planner, a software designed to make the estate planning process simple, efficient and client friendly.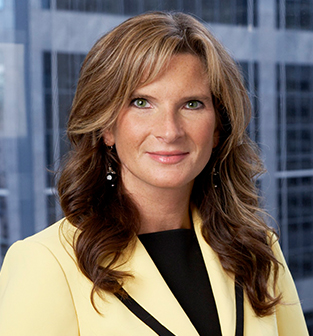 Suzana Popovic-Montag
Managing Partner

Suzana Popovic-Montag is the managing partner of Hull & Hull LLP, practising exclusively in the areas of estates, trusts, capacity and fiduciary litigation. Having been called to the Ontario Bar in 1997, Suzana has extensive experience in contentious proceedings. She also maintains a specialized mediation practice (having been trained at Harvard Law School) through Hull Estate Mediation Inc., focusing on pre-death and post-death estate resolutions. Suzana is a frequent speaker at various conferences, podcasts and teleseminars in her areas of practice. She is also author and co-author of numerous academic texts and articles, most notably being Probate Practice (5th Edition), Feeney's Canadian Law of Wills (4th Edition) and Challenging the Validity of Wills (2nd Edition). Suzana is a member of the Canadian Bar Association, The Advocates' Society, the Halton County Law Association, the York Region Law Association, the Estate Planning Council of Mississauga, the Society of Trusts and Estates Practitioners (STEP), Former member of the Executive of the Trusts and Estates Section of the Ontario Bar Association, and a Director of the Toronto Lawyers Association. She has been recognized as a Lexpert Ranked lawyer since 2012. Suzana has also been included in The Best Lawyers in Canada (2009-present), in the area of Trust and Estates, and has been selected as a recommended attorney by Global Law Experts.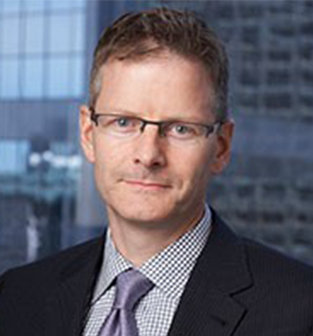 David Morgan Smith
Partner

David Smith joined Rodney Hull, Q.C. and Ian Hull in their estate litigation counsel practice in September 1997.

In August 1998, Rodney and Ian, together with David as associate, founded Hull & Hull LLP. In January 2006, David became a partner. David also maintains a mediation practice through Hull Estate Mediation Inc.

David was an instructor at the Ontario Bar Admission Course (Estates and Trusts) from 1998 to 2005. He is a frequent guest lecturer for both Law Society of Upper Canada and Ontario Bar Association programs. David has had numerous decisions reported in Estate and Trusts Reports and has authored numerous papers.

David has an LL.B from Queen's University and an Honours B.A. from the University of Western Ontario. He was called to the bar in 1994. He completed the Intensive Trial Advocacy Workshop at Osgoode Hall Law School in 1998.

David is a member of the Society of Trust and Estate Practitioners, the Ontario Bar Association Trusts and Estates Section and the Toronto Lawyers Association. He was chosen by LawDay as one of the top 60 estate and trust lawyers in Canada for the year 2009. He is also included in The Best Lawyers in Canada (2009) in the area of Trusts and Estates

BUSINESS CONTACT DETAILS:
Address: 141 Adelaide St W Suite 1700, Toronto, ON M5H 3L5
Phone number: (416) 369-1140
Website: www.hullandhull.com