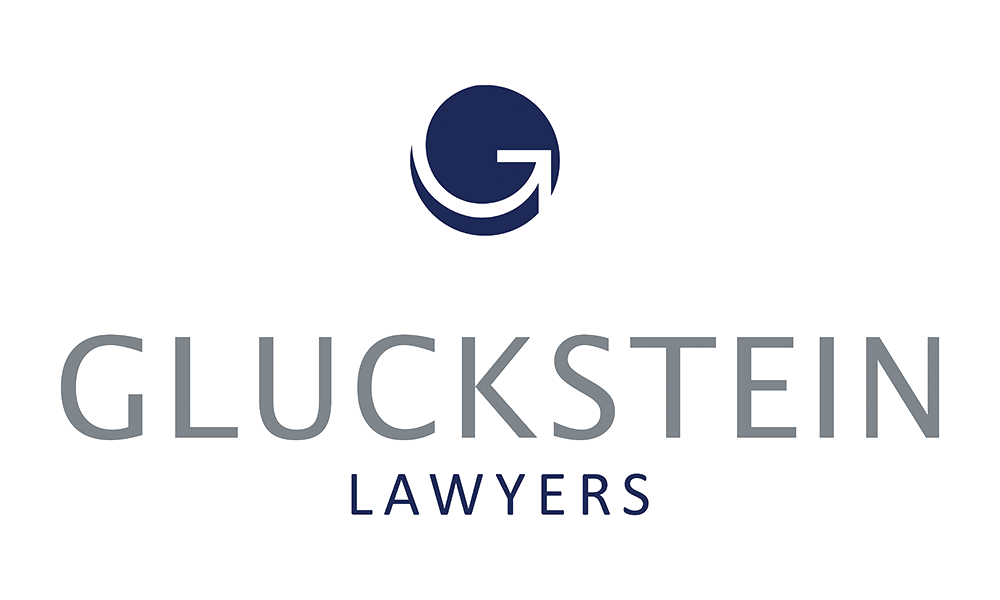 Gluckstein Lawyers

Gluckstein Lawyers is a personal injury law firm providing counsel and full-circle care for those who have suffered catastrophic injuries, delivered by an experienced and compassionate team, helping clients return to their highest functioning potential. As an award-winning firm, we take on some of the most complex and challenging personal injury cases, including brain injuries, spinal cord injuries and serious orthopedic injuries. Our full-circle care commitment provides clients with support throughout their recovery journey and beyond the conclusion of their case.
Leadership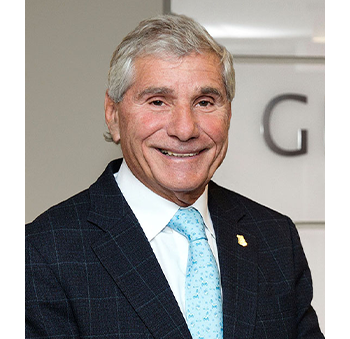 Bernard L. Gluckstein
Founding Partner
Bernard founded Gluckstein Lawyers in 1962 and has almost 60 years of experience in Personal Injury litigation. He is a Lifetime Member of the Law Society of Ontario and is certified as a Specialist in Civil Litigation. Bernard has lectured extensively to various medical, legal, insurance and rehabilitation groups throughout North America and is also widely published, including co-editing Butterworths' Personal Injury Practice Manual.
He is on the Board of Directors for Parasport Ontario, which assists Ontarians with disabilities to ensure they can participate in fitness, fun and friendships throughout all stages of life. He is a former Director of the Spinal Cord Injury Ontario and former counsel to the Canadian Brain Injury Coalition and the Ontario Brain Injury Association.
Bernard has always been a staunch advocate for the rights of injured persons and provides executive and financial support to many non-profit organizations across Ontario. His philanthropy is well-known, and he frequently organizes events for people with brain and spinal cord injuries.
Bernard is personally involved in most severe cases within the firm and takes an advisory position on most other cases by providing insight and ensuring each client receives maximum compensation structured according to the client's specific needs.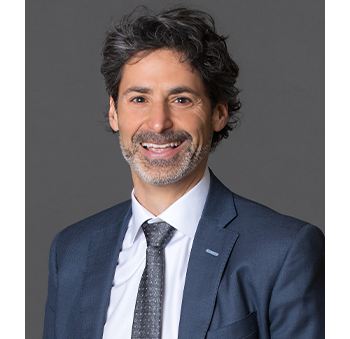 Charles E. Gluckstein
Managing Partner & Lawyer
Charles was called to the Ontario Bar in 1999 and is a Specialist in Civil Litigation. He is an award-winning lawyer known for his active support within the medical and disability communities and his innovative mindset. He has worked tirelessly to modernize his practice by integrating technologies to meet changing realities while maximizing client outcomes. This has resulted in more manageable workloads for staff while earning high client satisfaction ratings.
His passion for innovation and technology led to Gluckstein Lawyers receiving the Canadian Law Awards 2021, Excellence Award for Best Use of Technology in a Law Firm. Since 2014, Best Lawyers® International has consistently recognized Charles as a leader in personal injury. In 2014, he received the L'Expert Zenith Award for Leading Personal Injury Lawyer in Practice Excellence. In addition, the Canadian Legal L'Expert® Directory has listed Charles as repeatedly recommended by his peers in personal injury in the Toronto region.
Charles advocates for results to ensure each client achieves maximum recovery of lifestyle. The most rewarding thing about being a lawyer to Charles is helping restore dignity to victims who have lost almost everything and continue to connect with them through their recovery and rehabilitation journey. He believes in full-circle care and being there with his clients all the way through.

BUSINESS CONTACT DETAILS:
Address: 595 Bay Street, Suite 301. PO Box 53, Toronto, ON, M5G 2C2
Phone number: 416-408-4252
Email: [email protected]
Website: www.gluckstein.com