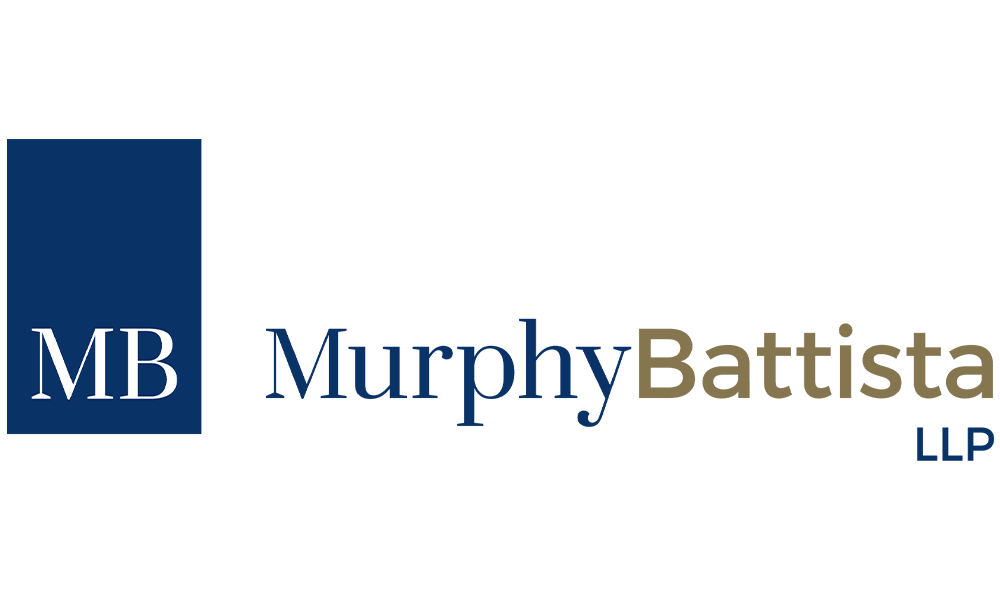 Murphy Battista LLP
Murphy Battista LLP represents injured people in complex personal injury, medical malpractice, class action, civil sexual assault, and insurance cases. Visit: https://www.murphybattista.com/.
Leadership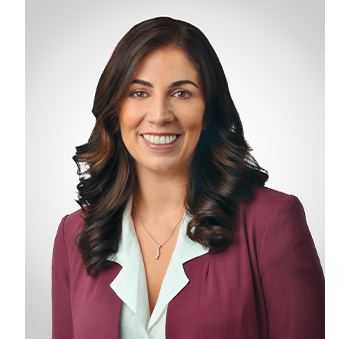 Irina Kordic
Managing Partner
Irina has extensive trial experience in complex injury cases, pre-existing conditions, and catastrophic injuries resulting in permanent disabilities. She also acts for victims in civil sexual assault cases.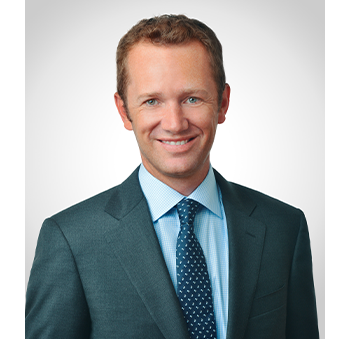 Kevin Gourlay
Partner
Kevin is an experienced trial lawyer who represents people injured through accidents and medical mishaps. He also works for clients who have been wrongfully denied property and disability insurance coverage.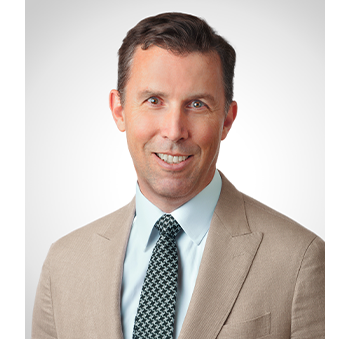 Alex Sayn-Wittgenstein
Partner
Alex has over 26 years of experience litigating claims. He leads the firm's medical malpractice group and also has significant experience in claims against municipalities and other institutions.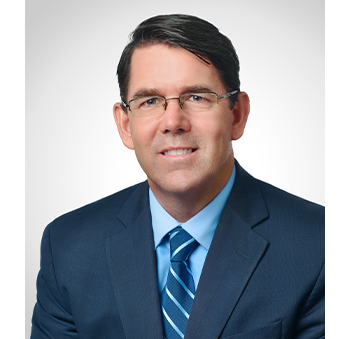 William (Bill) Dick, Q.C.
Partner
Bill has extensive experience litigating serious injury claims, medical malpractice and insurance disputes both at trial and on appeal. He also handles complex commercial disputes and represents plaintiffs in class actions.

BUSINESS CONTACT DETAILS:
Address: 2020 - 650 West Georgia Street, Vancouver, BC V6B 4N7
Phone number: 604-683-9621 or Toll Free 1-888-683-9621
Website: www.murphybattista.com/