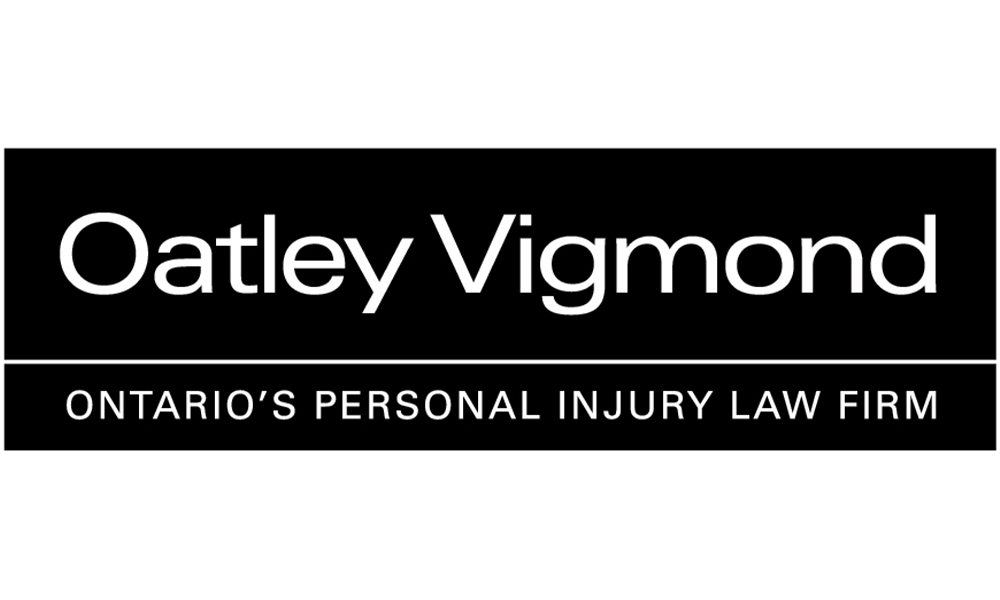 When you or someone you love has been seriously injured, life as you know it can be instantly turned upside down. Amid all the confusion and stress, one of the most critical elements you'll need moving forward is a strong advocate on your side, who understands the future you face and knows how to navigate it with expertise and compassion. Right from the start, we'll become a core member of your care team, making sure you understand the legal, insurance and medical process, and ensuring you have access to the care and support you need during this difficult time.
Oatley Vigmond is a home for only the brightest, most creative and most productive people in the profession – people with sound judgment, a passion for the work we do, strong people skills and a devotion to acquiring the best possible outcome. The standards we keep require no less.
As Ontario's Personal Injury Law Firm, we serve clients across Ontario, with offices in Barrie, Toronto, Hamilton, Sudbury and North Bay.
Leadership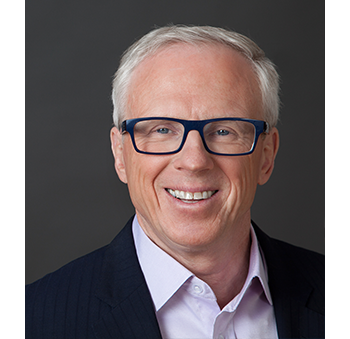 James Vigmond
Founding Partner
Jim leads a team of lawyers and support staff with broad expertise in spinal cord, brain injury and serious orthopaedic cases. The ability to make a profound difference in people's lives is what attracted him to personal injury law.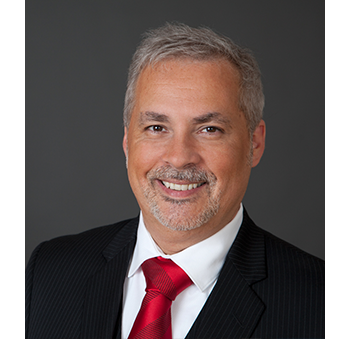 Brian Cameron
Partner
Brian represents people who have sustained serious injuries and the families of those who have died. His practice focuses on resolving claims arising out of motor vehicle collisions, boating injuries, occupiers' liability claims and products liability issues.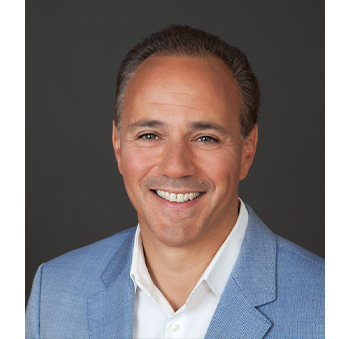 Robert Durante
Partner
Rob is committed to helping clients obtain the compensation they deserve. Rob advocates for seriously injured clients and for families who have lost a loved one due to negligence. He also focuses on accident benefits claims, disability claims and product liability claims.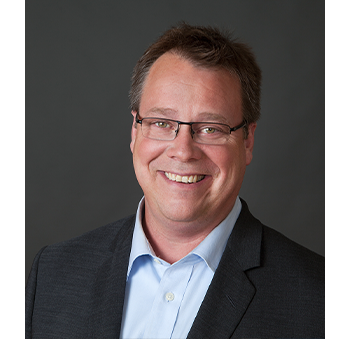 Troy Lehman
Partner
Troy takes great satisfaction in helping seriously injured people and their families through difficult times. The cases that Troy finds most gratifying are the difficult cases where there is a need to be especially creative and determined to obtain the compensation that his clients need. His satisfaction comes when he has helped make a real difference in someone's life in a situation that looked bleak in the beginning.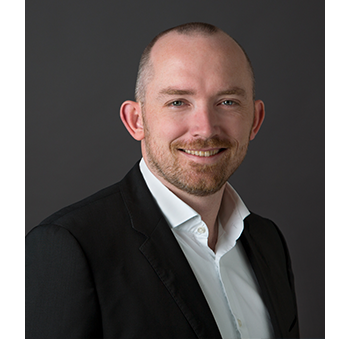 Kevin Henderson
Partner
Kevin practiced with a leading insurance litigation firm, where he represented many of Canada's largest insurers in personal injury actions. This experience has provided a unique perspective, allowing him to help his clients achieve the best possible results.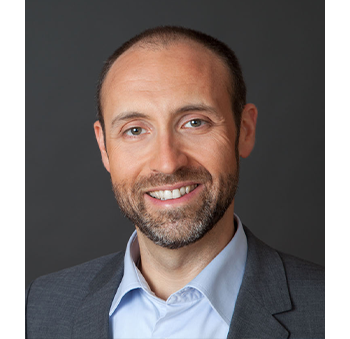 Adam Little
Partner
Adam believes that achieving exceptional results in personal injury claims requires creativity, dedication, perseverance and hard work. He strives to apply those qualities on behalf of all his clients.

BUSINESS CONTACT DETAILS:
Address: 151 Ferris Lane, Suite 200, Barrie ON L4M 6C1
Phone number: 705-726-9021
Email: [email protected]
Website: www.oatleyvigmond.com/