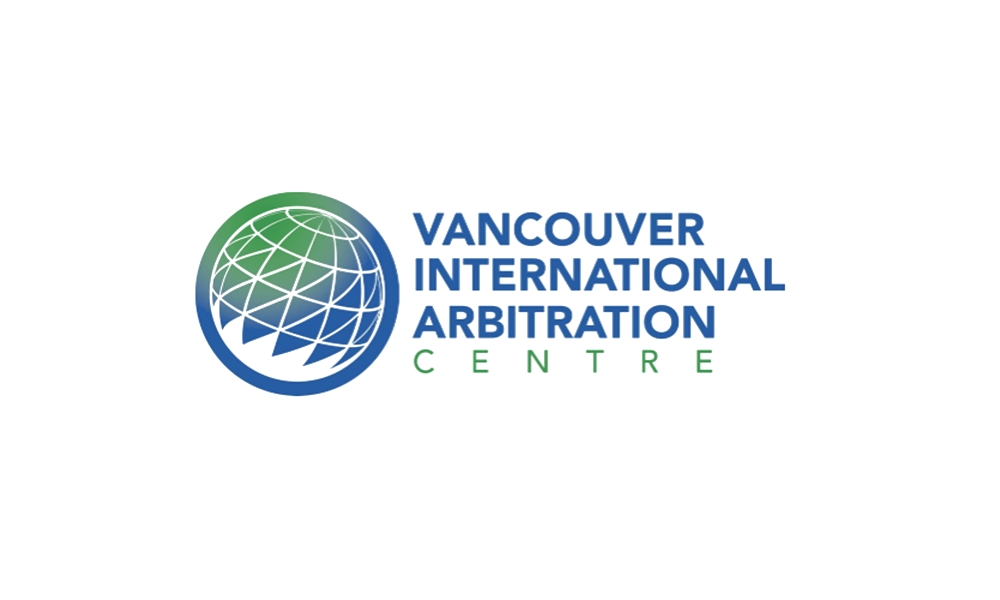 Vancouver International Arbitration Centre (VanIAC)


Established in 1986, the Centre is an organization committed to offering businesses alternatives to dispute resolution, providing services to individuals and organizations who wish to resolve conflicts out of court.

VanIAC is a non-profit foundation incorporated under the Society Act of B.C. (RSBC 1996), Chapter 433. The Centre is managed by a Board of Directors consisting of lawyers, business leaders, academics, and professionals.

Leadership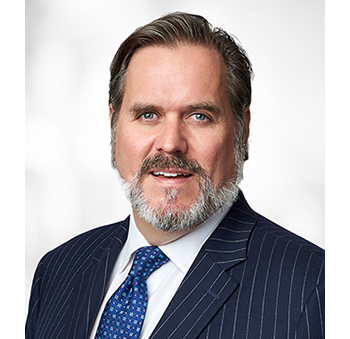 Joe McArthur, FCIArb.
Chair and Director
Joe is an arbitration partner with Blake, Cassels & Graydon LLP. He regularly advises on domestic and international arbitrations as counsel and is available for appointment as arbitrator. He is a member of the Domestic and International Arbitration Panels of the Vancouver International Arbitration Centre and the arbitration panels of other international arbitration institutions. Joe's domestic and international arbitration counsel work has focussed on significant infrastructure, mining and commercial contracts. He has led numerous commercial arbitration counsel teams in arbitrations across Canada and internationally including claims in excess of $350 million. Joe is a Fellow and a Chartered Arbitrator of the Chartered Institute of Arbitrators. He is the National Vice- Chair of CIArb's Canada Branch and Chair of CIArb's Vancouver Chapter. Joe has been appointed arbitrator in arbitrations administered by VanIAC, ICDR and the ICC, as well as ad hoc arbitrations. Recent representative appointments as arbitrator include domestic and international arbitrations involving a range of commercial activities including mining, sports sponsorships, manufacturing, cannabis production, commercial produce agreements and infrastructure. As arbitrator Joe has issued a number of final awards, together with decisions on interim measures and jurisdictional objections. Joe is Chair of VanIAC's Rules Committee and a member of the Indigenous Affairs and Strategic Planning Committees.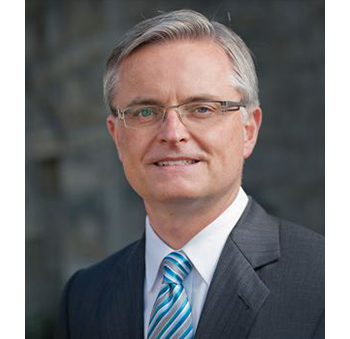 Barry Penner, QC
Managing Director
Mr. Penner is the Managing Director of the Vancouver International Arbitration Centre (VanIAC), a not-for-profit dispute resolution organization based in Vancouver, Canada. During his 16 years as an elected member of the Legislature in British Columbia, Canada (1996-2012), Mr. Penner represented the public in a variety of roles. His responsibilities included serving as Attorney General for British Columbia, Minister of Environment and Minister of Aboriginal Relations & Reconciliation. Mr. Penner's private-sector experience includes working in Southeast Asia as Senior Counsel with Myanmar Legal Services Limited, assisting with inbound investment particularly in telecommunications and energy. He has also worked with a law firm in Bangkok, Thailand and as Senior Counsel for what is now DLA Piper (Canada) LLP in their Vancouver office, from 2012 to 2014. Mr. Penner is the immediate past Chair of the Board of Directors for the Insurance Corporation of British Columbia (ICBC) and currently serves as a member of the Board of Directors of the College of Physicians and Surgeons of British Columbia. Mr. Penner is also a past-President of the Pacific Northwest Economic Region, based in Seattle, Washington. Mr. Penner's skill set includes environmental regulatory issues, First Nations requirements, government strategy and communications/media advice. In addition to his role with VanIAC, Mr. Penner operates an independent legal and public affairs advisory practice (Penner Pacific Advisory Services).

BUSINESS CONTACT DETAILS:
Address: 500 - 666 Burrard Street, Vancouver, BC V6C 3P6
Phone number: 604-684-2821
Email: [email protected]
Website: www.vaniac.org