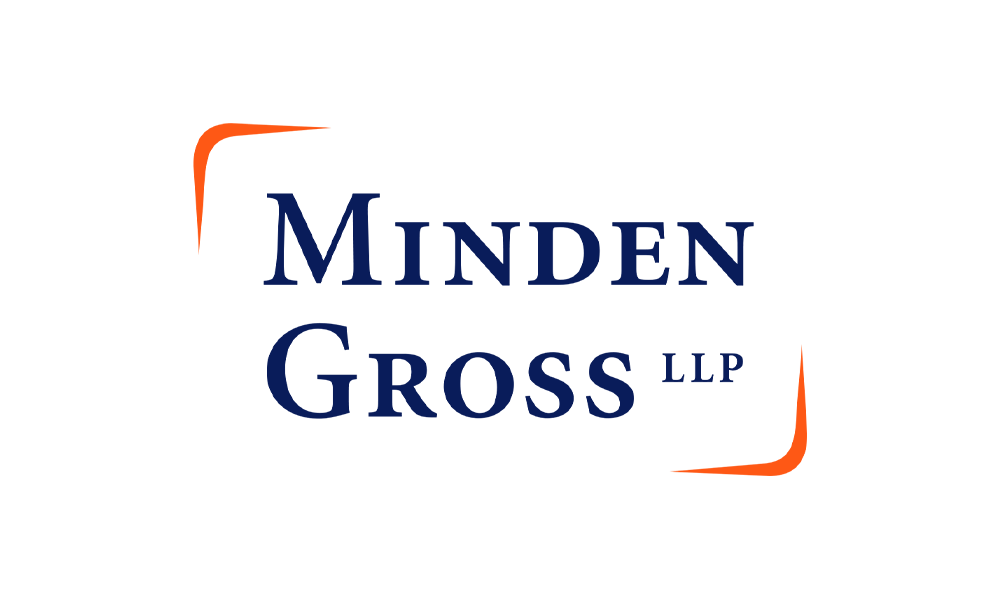 Minden Gross LLP

Year founded: 1950
Number of employees: 175
Number of offices: 1
Minden Gross LLP is a Toronto-based full-service business law firm dedicated to professionalism, outstanding service, and a positive and supportive workplace. We deliver creative, practical, and effective solutions. Our award-winning law firm provides representation and assistance in commercial real estate and leasing, corporate and commercial transactions, financial services, litigation, securities and capital markets, and employment and labour law. We also counsel and assist clients in personal matters related to their tax and estate planning. Your business growth and success are enhanced by top legal knowledge and expertise. We offer services that are scalable and tailored to meet the specific needs of our clients - from large international and national organizations to small business enterprises and individuals. After over 70 years in practice, we still treat every client like our first.
Leadership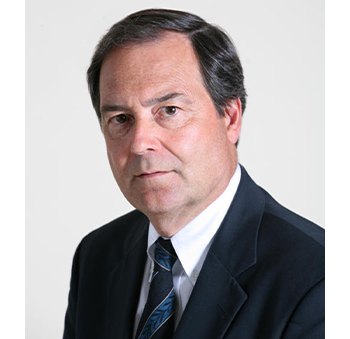 Raymond Slattery
Managing Partner and Partner - Litigation
Raymond Slattery is a senior litigator and the Managing Partner of Minden Gross LLP. He advises on all facets of insolvency litigation, including commercial reorganizations and restructurings.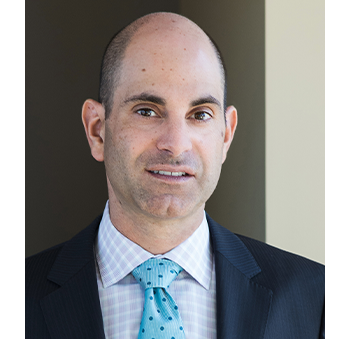 Brian Temins
Executive Committee Member and Partner - Business Law
Brian Temins is Chair of Minden Gross LLP's Business Law Group. His practice is focused on private equity and advising growth-oriented businesses on mergers and acquisitions.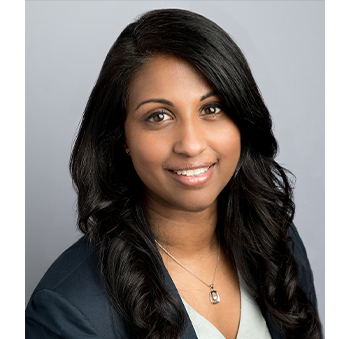 Samantha Prasad
Executive Committee Member and Partner - Tax Law
Samantha Prasad is a Partner in the Tax Group, advising clients on corporate and international tax planning with expertise in designing and implementing complex tax plans and corporate reorganizations.

BUSINESS CONTACT DETAILS:
Address: 145 King Street West, Suite 2200, Toronto, ON, M5H 1G2
Phone number: 416-362-3711
Email: [email protected]
Website: www.mindengross.com/