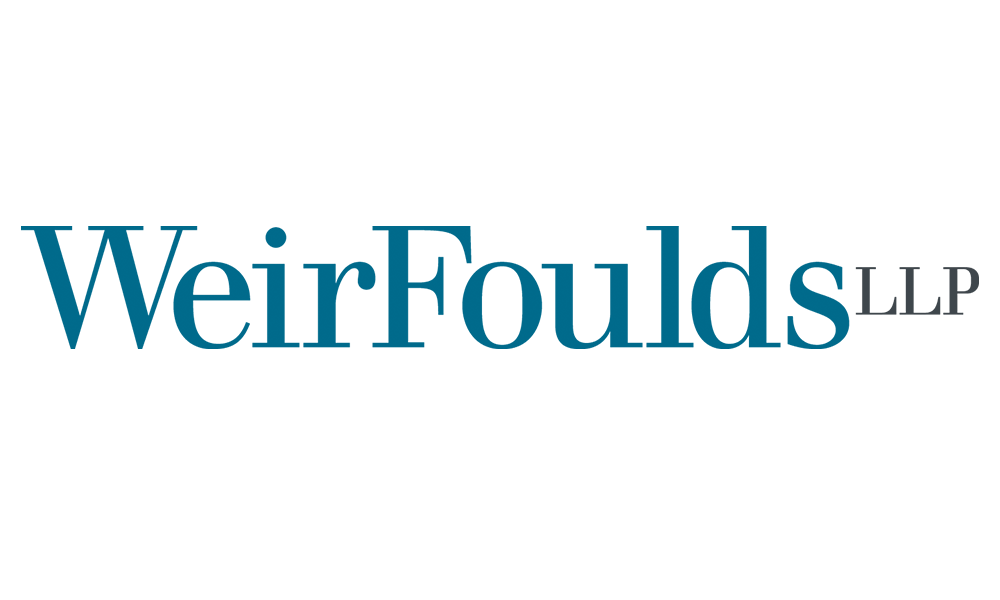 WeirFoulds LLP
WeirFoulds LLP offers a unique combination of best-in-class expertise, practical experience, and cost-effective legal services on a wide range of legal matters. WeirFoulds has a long history of advancing development, investment, and growth in Ontario through connecting municipalities, businesses, and people.
WeirFoulds has established itself as one of Canada's premier law firms and has provided strategic, cost-effective, and innovative legal advice to our clients since 1860. Despite a very competitive landscape, WeirFoulds has thrived by becoming a true partner to our clients' businesses, ensuring that our legal advice addresses their priorities.
About WeirFoulds LLP:
Leaders in advising Canadian and global businesses for over 150 years, established in 1860.
2020 Canada Law Awards Winner as Ontario Law Firm of the Year. WeirFoulds Partner, Faren Bogach was a finalist as Woman of the Year.
Over 110 lawyers fluent in 15 languages and 15 law clerks and planners
Our lawyers are consistently awarded and recognized as leaders in corporate and litigation law within national and international directories, including Chambers and Partners, Lexpert Legal Directory and Best Lawyers in Canada.
We are in the heart of the downtown core in Toronto in the TD Bank Tower.
Leadership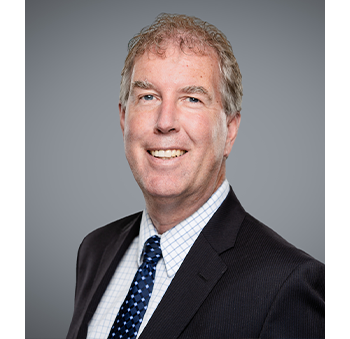 Wayne Egan
Managing Partner
Wayne Egan is the Managing Partner at WeirFoulds. He also practises in the area of securities and corporate law, focusing on advising clients involved in raising money, considering and implementing going public transactions and meeting legal obligations existing in the public markets. Wayne is experienced in advising private and public corporations on various financing and regulatory matters, including initial public offerings, private placements, mergers and acquisitions, reorganizations and stock exchange listing applications. He has presented at client and professional seminars and authored several papers on corporate governance issues. Wayne was called to the Bar (Ontario) in 1990.

BUSINESS CONTACT DETAILS:
Address: 66 Wellington Street West, Suite 4100, Toronto, Ontario, Canada. M5K 1B7
Phone number: 416-365-1110
Email: [email protected]
Website: www.weirfoulds.com