Airlines navigate evolving laws and regulations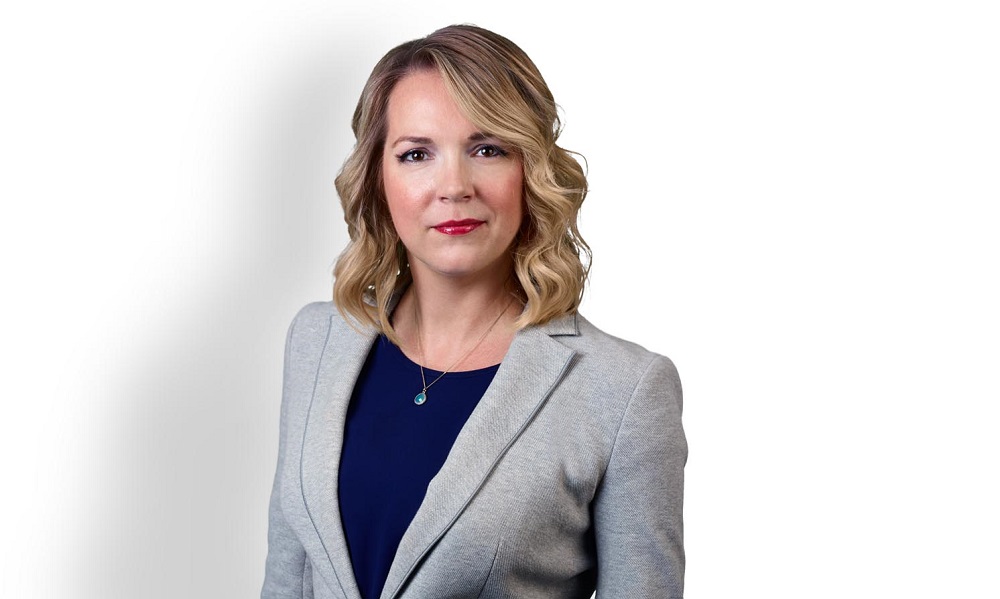 Few industries have been pummelled more than the aviation industry, with total net losses from the pandemic estimated to be more than $200 billion, according to the International Air Transport Association. Airlines are navigating everything from vaccination regulations and COVID-19 testing, to cleaning requirements and unruly passengers. With regulations constantly changing, airlines have their work cut out to rebuild the beleaguered business and keep passengers and crew safe.
"Nothing has ever impacted global aviation like COVID-19," says Katherine Ayre, partner and chair of the national aviation focus group at Borden Ladner Gervais LLP. "Counsel are trying to pivot and figure out what's going to happen next, and all of the forecasts have been thrown out the window."
In the face of uncertainty, in-house counsel at airlines are operating in an unstable environment, trying to manage costs with external suppliers, and revisiting contracts. Under current regulations, all federally regulated air sectors must be vaccinated by end of October, but there is still a lack of clarity surrounding the requirements for airport suppliers, flight schools, air navigation service providers, Ayre says.
"In-house counsel are looking at their contracts, their employees and their unions, and trying to manage the mandatory vaccine policy, and top of that, they have to consider cyber security and privacy rights," says Ayre, who is an aviation litigator and former pilot.
An announcement from Canada's federal government on Oct. 6 indicates that all air travellers will have to provide proof of vaccination to travel, creating further challenges in enforcement for airlines. Meanwhile many Canadian travellers are unable to meet vaccination requirements in other countries, as mixed doses are not recognized in all jurisdictions.
"There is a lack of coordination between domestic regulation versus international regulation," says Ayre.
A rise in passenger complaints and disputes creates further challenges for airlines, as they strive to support employees, and to deal with passengers who fail to comply with masking or vaccination requirements.
Ayre advises in-house counsel to find a team of external specialists to help navigate the multitude of challenges.
"Aviation touches on contracts, security incidents, artificial intelligence, privacy, and data sharing. It's very difficult for an in-house counsel or any lawyer to be able to specialise in all those things," says Ayre.
As the industry slowly recovers, some aspects of travel have changed permanently and will continue to evolve as technology becomes more advanced. COVID has accelerated a consumer demand for contactless travel, so Ayre anticipates rapid advancements in fingerprint and facial recognition technology at airport check points.
"I see paper and mobile boarding passes eventually becoming obsolete," says Ayre. "There is so much data that can be collected to improve the flow of traffic to promote contactless travel during COVID so that is certainly an area that's going to expand over the coming months." Airports and air carriers will therefore become hubs for valuable data which can be used to improve the travel process. Artificial intelligence will be used to change and work with passenger arrival times, Ayre says, so complying with cyber security and privacy rights will become more critical than ever for the airlines.