Monitoring health and safety regulations in different jurisdictions is top of mind at G Adventures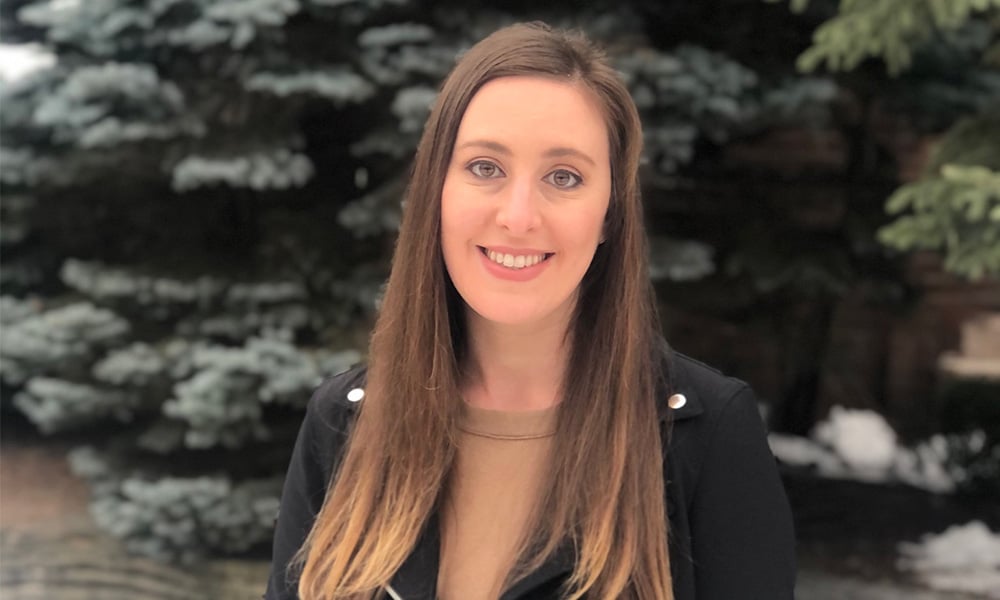 With the onset of numerous travel restrictions during the COVID-19 pandemic, the legal department at G Adventures faced a multitude of challenges including monitoring the regulations around trip cancellations and re-bookings, and working with customer service to resolve issues around travel credits. The legal team at the Toronto-based global adventure travel company also had to evolve to navigate the ever-changing rules around border crossings, and requirements for COVID testing.
"We really had to shift the focus of the department to help the business respond to a variety of challenges and to understand and respond to new requirements for travel on an ongoing basis," says Melissa Reiter, who has held the title of director, legal and privacy officer at G Adventures for almost six years. "We established partnerships with key industry organizations and built policies and procedures to ensure that trips that we were able to run were run safely and responsibly," she says. Traveller health and safety considerations – which have always been part of the process – became more detailed and complex to ensure that they evolved with the latest advice.
Reiter and her team were instrumental in helping the business develop an upgraded health and safety policy for travellers and employees. The ever-evolving Travel With Confidence policy incorporates new cleaning procedures and physical distancing requirements on all tours, in line with local public health recommendations.
"We're on regular conference calls to track the evolving global landscape for tour operators generally because there are so many different requirements that change," says Reiter. "It's really important for us to really be on the cutting edge of the industry in that regard so that we can bring the best to our travellers and make sure we're always operating safely."
As general counsel, Reiter oversees legal matters for the global business at G Adventures which has operations in more than 100 countries, and she also manages compliance and governance for more than 30 entities. Together with just one legal counsel and a project manager, she regularly works with sales, procurement, operations, technology and marketing teams on a variety of projects related to the sales and operations of tours. They work on corporate finance and M&A transactions, as well as managing the company's intellectual property portfolio and taking responsibility for privacy.
As a result of the global nature of the company, Reiter's team was accustomed to using tools such as Zoom and Slack, so they were able to transition seamlessly to remote work during the pandemic. Being intentional about staying connected with business units has been a priority while the team continues to work from home.
"We check in regularly with the leaders of various business units to understand their priorities and ensure we are ahead of any upcoming projects in development," says Reiter. "Building and maintaining relationships and trust across the business has always been a big part of what makes our department successful."
Working with external counsel allows Reiter to navigate the nuances and complexities of changing regulations in different jurisdictions. One important goal on Reiter's radar for 2021 is to develop an official policy for examining how the legal team at G Adventures works with external service providers, and how well those firms are performing in the area of diversity and inclusion. Planning strategic goals for the team is another priority, together with leveraging technology to make the legal function more efficient.
"I feel hopeful about the return to travel and how the industry can continue to improve the way we respectfully and sustainably interact with local communities," says Reiter. "Given how chaotic and reactive 2020 felt, I think there's a fantastic opportunity here to evaluate, improve and build."