Kim Kobayashi makes use of software to speed up the generation of hundreds of documents a year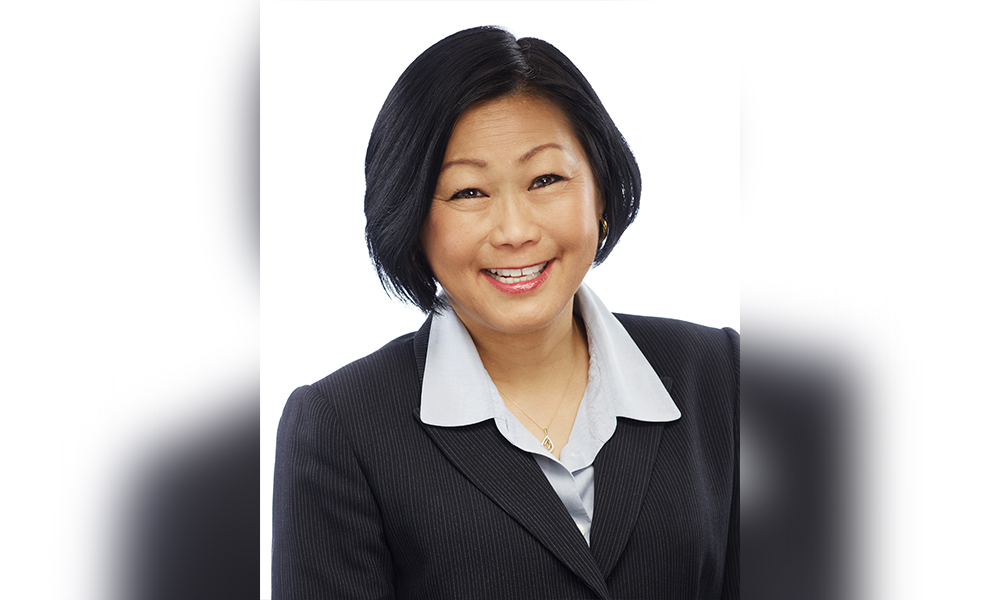 Running the legal department of a national franchisor of more than 980 quick service restaurants is no small task. Kim Kobayashi, general counsel and director of legal services at A&W Food Services of Canada Inc. is always looking for new ways to speed up tasks and make her job less onerous. Responsible for creating hundreds of documents for the growing organization every year, Kobayashi recently decided to introduce document automation software HotDocs which automatically populates a number of variables. Kobayashi and her team use the software to help create documents such as new franchise agreements and disclosure documents for franchises across Canada. This saves considerable time, particularly in view of the differing legislations in different provinces.
"It has been incredible in terms of time-saving," says Kobayashi. "Last year we opened 50 new restaurants, so just to create the documents for those franchises is fairly significant."
Kobayashi's use of the HotDocs program is continually expanding and it has been embraced by the seven-person legal team at the North Vancouver-based head office. Letter precedents and a variety of other agreements are now generated using the software to further enhance efficiency.
The team is also currently in the process of implementing a practice management action software which will help to centralise information and create a more effective system for tracking work as the company continues to grow.
"As we get bigger and busier, we can no longer rely on Excel spreadsheets to track things and understand where they are," says Kobayashi. The new software will free up time to allow A&W's legal team to handle the rising number of queries from colleagues in other departments. The team provides legal and strategic advice, direction and support to senior management and staff in all departments, relating to a variety of legal and risk management issues.
"New issues arise as we grow as an organization, so we want to encourage colleagues to seek our assistance," says Kobayashi, who has been in her role for 11 years. "We can meet that challenge with the people we have and the practice management software and other tools. It's important for everyone to be adaptable to change," she adds.
One of Kobayashi's goals for 2020 is to provide legal team members with an opportunity to cross-train and learn new skills by working in different areas of the department. A team member who normally deals with franchising will work on the legal aspects of a marketing initiative, for example.
"I want to show growth and development by giving my team opportunities to work in other areas so they can understand how those areas relate and overlap," she says. "Our roles don't have to be siloed. When you do something outside your normal scope it generates a lot of good ideas and brings a fresh perspective."