Perez takes accountability for the entire legal function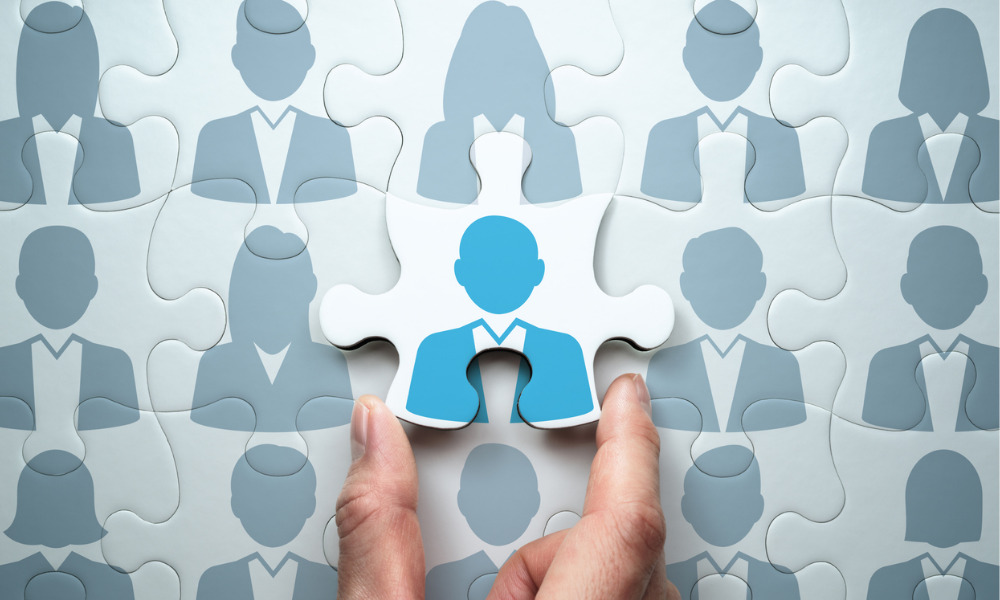 Dentalcorp Holdings Ltd. – Canada's largest network of dental practices – has announced the promotion of Julian Perez to chief legal officer.
As a member of dentalcorp's senior leadership team, Perez will oversee the legal, regulatory compliance and enterprise risk management functions. He will also take on accountability for the company's entire legal function, including litigation, employment relations, mergers and acquisitions, and commercial and corporate governance.
"Since joining us in 2018, Julian's vast legal, risk and dental regulatory experience has made a significant impact at dentalcorp, elevating our commitment to risk management, compliance and patient safety," said Guy Amini, president of dentalcorp.
"Among his many contributions, Julian's leadership during the critical early stages of the pandemic helped not only the organization endure the storm, but supported our entire dental community as a whole. This promotion reflects Julian's outstanding organizational impact for our patients, practices and people," he added.
A graduate of Yale University and Columbia Law School, Perez started his career as a civil litigator for an international law firm in Manhattan. Since moving to Canada he gained experience working at a variety of organizations including Canada's largest dental regulator, the Royal College of Dental Surgeons of Ontario, where he oversaw a variety of functions including dental malpractice defense, misconduct complaints and investigations.
He was also a senior legal advisor for the professional liability program, Royal College of Dental Surgeons of Ontario. In this role he managed a team of lawyers to provide malpractice defense to thousands of clinicians.
Dentalcorp is Canada's largest and one of North America's fastest growing networks of dental practices.