Interac's chief legal officer and corporate secretary shares her strategies for overcoming stereotypes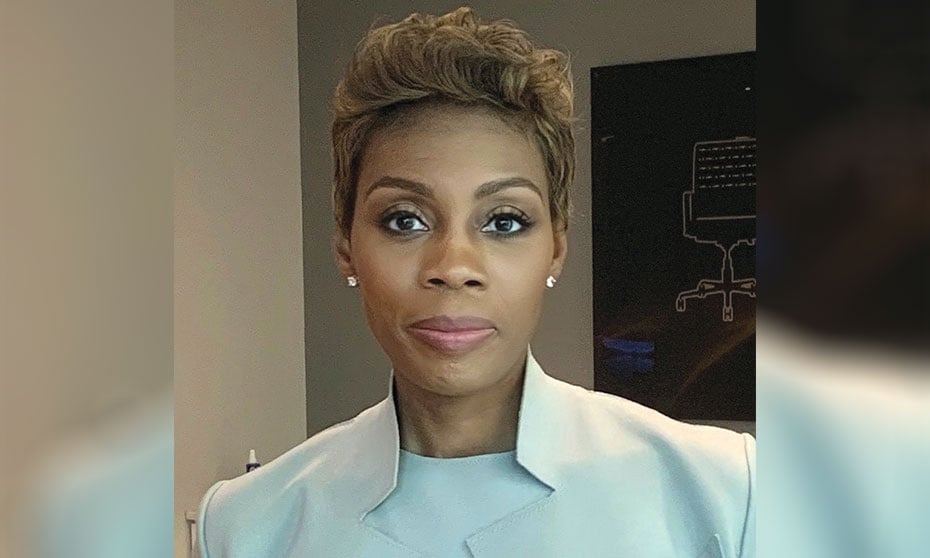 You recently participated in Blakes' seminar on the challenges and opportunities facing in-house women lawyers of colour. What obstacles did you face in the early stages of your career in a white, male-dominated industry?
There are certain things that women of colour have to deal with that will resonate with them all. When I started out in practice, people would assume I was a paralegal or a secretary instead of a lawyer.
I also saw other people getting opportunities from people that look like them. I had to work a lot harder to get work from the same person because there wasn't that natural affinity. However, I have had some wonderful mentors who have taken me under their wing and helped me tremendously.
What strategies have you used to overcome stereotypes and achieve success?
Having a support network of family and colleagues has been essential for me. I also pride myself on being a hard worker. Even if someone would be inclined to make assumptions based on race or gender or ethnicity, when people see drive and a good work ethic, they respond to that. Being resilient is important too.
What steps does the legal industry need to take to improve gender and racial diversity at the senior levels?
First of all, we need acknowledgement and a broader recognition. Then we need to look at how we can identify biases and break down structural barriers and roadblocks.
Have you seen an improvement in the awareness of diversity within corporations?
Canadian law firms are on a better path now. People are speaking more about the issue and making a positive effort to change. Tools are being made available to law firms and law departments to really put a spotlight on it.
What are the benefits to Interac or any large organisation of having diverse representation at the senior leadership levels?
Seeing someone that looks like you in a more senior role does wonders. The visible manifestation makes it seem possible.
There are also tremendous corporate benefits. People from different backgrounds bring diversity of thought and differing ways of solving problems. At Interac, we look at diversity of many factors including race, gender, age, work history, and socio-economic background.
Do you have a mentoring program at Interac?
I've had wonderful supporters and I believe in paying it forward, so I've been an informal mentor for years. At Interac, we are in the midst of launching a formal mentorship program as well.
Career highlight: Charting the course of Interac Corp.'s early days as a unified commercial entity
Career lowlight: For a brief time, being on the defense team for a "bad actor" corporate client