Gefen brings more than two decades of in-house and law firm experience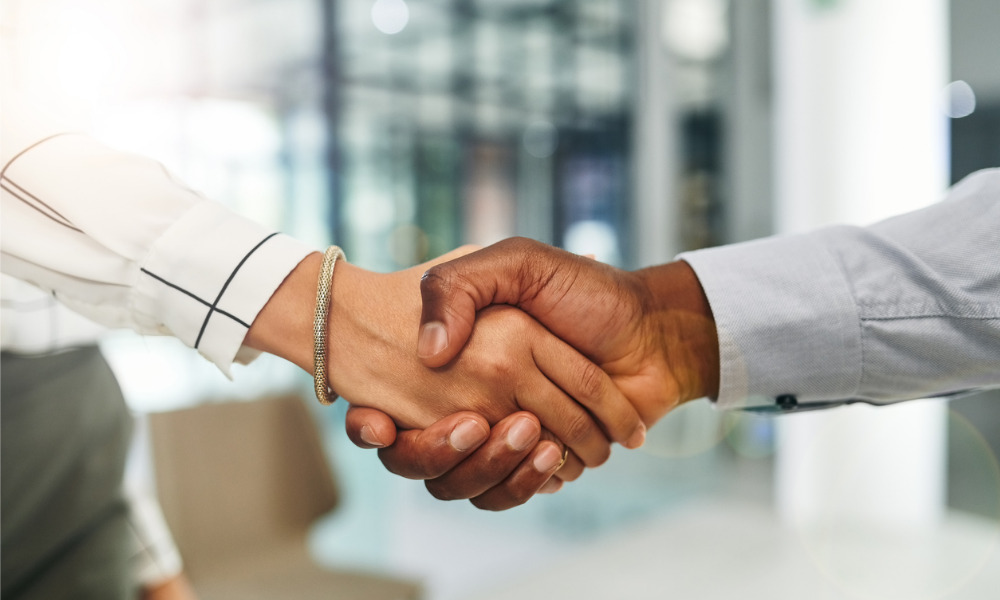 Cannabis operator TerrAscend Corp. has appointed Lynn Gefen as chief legal officer and corporate secretary, effective May 23, 2022.
Gefen brings more than two decades of in-house and law firm experience as well as public company knowledge to the Mississauga, Ont.-headquartered North American operator. She has previously served in a variety of legal roles for multi-national companies in the insurance, beverage alcohol, and technology industries. Most recently, Gefen served as deputy general counsel, chief risk and compliance officer and assistant secretary at HomeServe, a publicly traded, independent provider of home repair service solutions.
Prior to her role at HomeServe, Gefen worked for Diageo North America, focusing on regulatory matters, privacy and compliance, and for Citrix Systems, a multinational cloud computing and virtualization technology company, where she led a team with global responsibility for corporate and compliance matters including securities, commercial transactions, litigation, governance, and employment.
"With her extensive experience in high-growth, highly regulated industries, Lynn is the ideal person to lead our legal team," said Jason Wild, executive chairman of TerrAscend. "We are thrilled to welcome Lynn to the team and look forward to leveraging her insights and expertise as we continue to expand and scale our footprint in some of the most attractive cannabis markets in the country."
"I am honored to join the TerrAscend team," said Gefen. "I was drawn to the company's strong growth, commitment to compliance, and focus on its patients and consumers. I look forward to leveraging my experience in building high performance teams to help TerrAscend meet its strategic objectives."
Gefen began her legal career as an associate at Thacher Proffitt & Wood and Holland & Knight.