Shaer navigates challenging regulatory landscape of environmental sustainability space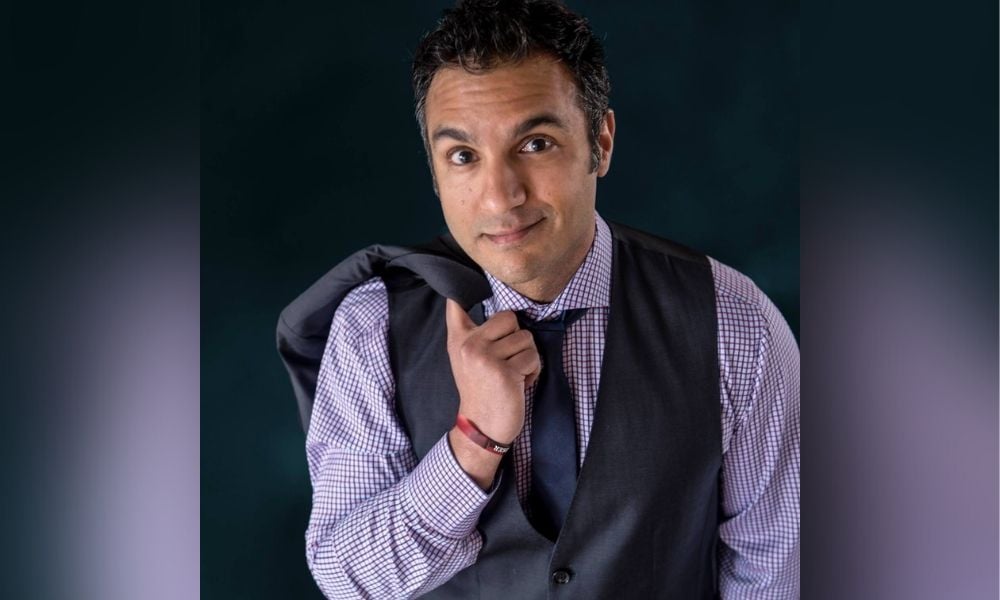 After leaving Canopy Growth Corp. in October 2021, Phil Shaer did not waste any time before taking his 20 years of legal expertise to another start-up where he believes he can continue making a positive impact on the world. Shaer recently announced his role as the new general counsel at Invert Inc., an Ottawa-based company which focuses on environmental sustainability by identifying and funding carbon reduction and removal projects. As businesses become increasingly concerned with reducing their carbon footprint, Invert – which originally launched as The Net Zero Company before recently rebranding – offers a carbon reduction plan that is available to everyone.
"Once again, this is an opportunity for me to take part in building something," says Shaer, who spent more than five years running the legal department at cannabis company Canopy Growth and helping to scale the business. "It's similar to cannabis in that I'm able to participate in something that I think is good for the world, and it's similar to cannabis because it's something that hasn't been figured out in the world yet."
Just as the regulatory space surrounding recreational cannabis was still in a state of flux when Shaer joined Canopy, so the market surrounding environmental sustainability is still uncertain, so Shaer is focused on navigating the various regulatory hurdles in different jurisdictions. This involves working with registries that are monitoring offset credits to determine their validity.
Shaer joins some of his former Canopy colleagues on the leadership team including Andre Fernandez, Invert's co-founder and co-chief executive officer, and former COO at Canopy. Fernandez co-founded Invert with a team of professionals from different industries with a common goal of transitioning communities to a path of environmental sustainability through tangible actions that combine to make a global impact.
Invert works with corporate clients to help them reduce their carbon footprint via emissions and reduction strategies, while facilitating the purchase of high quality carbon offset credits. The company has also announced an expanded strategic focus that includes a carbon offset consumer platform.
Like other carbon reduction-focused companies, Invert is partnering with product developers around the world on various different projects that result in creating offset carbon credits. Where Invert stands out from the crowd, Shaer says, is in its ability to bring offset credits to the average consumer.
"You can buy credits, whether it's to offset your own footprint that you're creating as you live your life, or you're just trying to do good," explains Shaer. "Most people can't put five million dollars into a mangrove project in Mexico, but maybe they can put 50 dollars in, which covers off your footprint for the year and has been measured thoughtfully." Through Invert, participants can also track their progress towards a carbon-neutral lifestyle and get tips on building greener habits.
As the company is still in its infancy, Shaer is currently responsible for human resources and finance matters as well as building up the legal department, so he is excited to help the business to grow and scale and to familiarize himself with the social media technology side of the business. Shaer expects to expand his team over time, as he learns what types of legal expertise he needs.
"It's all about having the right experts on the team with you," he says. "They give you confidence that you are doing the right thing and help you push the envelope when you can."
Shaer started his career at McCarthy Tetrault where he was part of the M&A and corporate finance group, before moving to in-house roles at companies including MOSAID Technologies Inc. and Conversant Intellectual Property Management.