Duty counsel gives Canadians the tools to be confident in understanding the justice system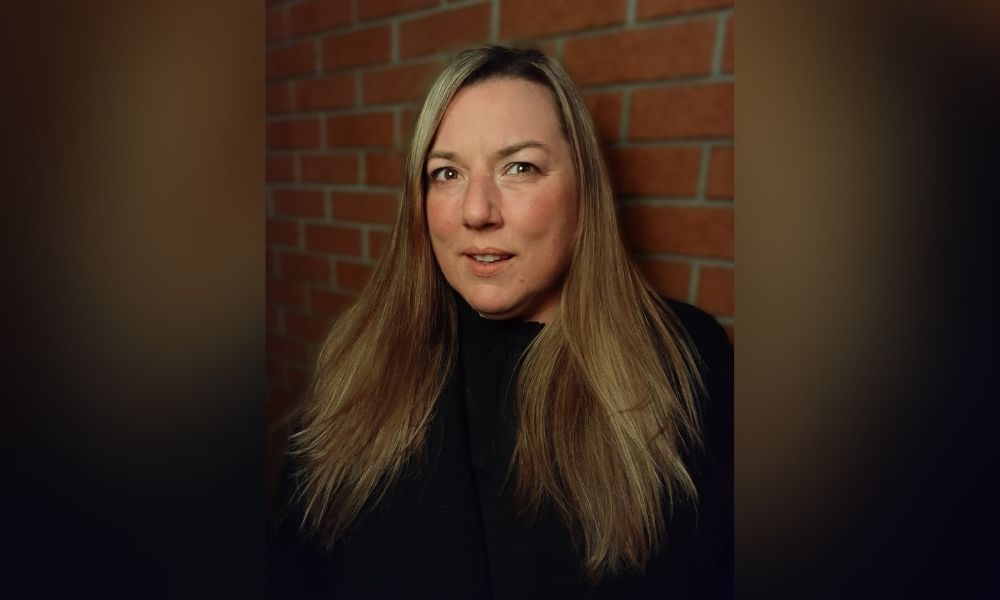 This article is part of a series addressing popular topics for lawyers and questions that clients and the public may have about the legal profession.
Anybody can have the misfortune of being involved in the criminal justice system or a custody battle with another parent, and Duty Counsel at Legal Aid Ontario, Pascale Turcotte, says everyone must one day deal with navigating the court system.
People seeking legal advice can turn to duty counsel, and a duty counsel can represent individuals without a lawyer at the early stages of the justice system. Canadians have the right to obtain legal advice to make informed decisions, and Turcotte says the services of a duty counsel are essential and free. Every province and territory in Canada have a duty counsel program, and the role of a duty counsel depends on the specific court and how the service is accessible to the public in a designated area.
"We're in courts everyday. We know how courts work and sometimes what somebody would be anxious or lose sleep over for three weeks is a form that I see every second day that I fill out," which is something that someone without a duty counsel would find extremely difficult to navigate and could make them lose their sense of ownership of their case.
Turcotte, who describes herself as a hybrid bilingual duty counsel, focuses on family criminal child protection law at Legal Aid Ontario in Renfrew County. She says most of her work is done in bail court, assisting people police have determined should be held for bail and preparing a bailing plan that helps a Crown Attorney review the file to decide a release.
"My first function when people arrive in bail court is to canvass with them what their support is in the community, what kind of network they have, and what kind of plan would be suitable to meet the conditions the Crown has set to agree to a release."
Alternatively, Turcotte says if she creates a good plan to ensure a person's release into the community, she can present it to the Justice of the Peace, the ultimate decision-maker in deciding a person's discharge in bail court.
Case Management court
Duty Counsels are also obligated to a case management court providing "summary advice" to anyone seeking legal help in navigating the justice system, including obtaining a police disclosure and a screening form reviewed by the Crown when taking an early resolution position.
"I can meet anybody in family law, immigration law, child protection law, criminal law, and have a conversation with them either providing summary advice or connecting them with resources in the community, counseling, and helping them in framing how they will present their case and navigate the justice system."
Many individuals navigate the justice system as an unrepresented party, and Turcotte says her role is to give them the tools to be confident in understanding the system. The focus must sometimes be to help the most vulnerable and ensure they know what's happening and can make an informed decision, but she says that anybody can seek out duty counsel in Canada.
"It's not an easy system to navigate and it's certainly not an easy system to navigate when you have some type of disability or an impediment with language or understanding reading and writing."
The role of duty counsel has gained some notoriety as more people are becoming aware of duty counsel services through events like duty counsel day, but Turcotte says the legal community should raise more awareness because it is an important role.
"We can contribute to helping somebody navigate the justice system," she says, "be it to advise them, advocate for them, or simply connect them with resources and I hope everybody would be sending people to duty counsel if somebody" chooses not to retain counsel by "construct or navigation."