Jump to winners | Jump to methodology
Best pro bono law firms open the door to justice for all
In partnership with Pro Bono Ontario (PBO), the first edition of Canadian Lawyer's 5-Star Pro Bono Firms recognizes the crucial contributions of the inaugural 20 awardees and the invaluable access to justice they provide nationwide.
In Ontario alone, the best pro bono firms in 2022 helped PBO serve 34,000 clients – disadvantaged people whose lives were impacted by lawyers without charge.
"This report is important because this is a benchmark that we can build on," PBO executive director Lynn Burns explains. "There are meaningful steps that firms on the 5-Star Pro Bono Firms list can take to enhance their performance next year, and best practices that firms that were not recognized this year can adopt easily to join the list next year."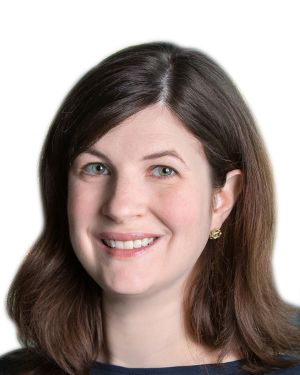 "It has been my experience and our firm's experience that it's possible to do well and do good at the same time"
Claire Hunter
Hunter Litigation Chambers
The best pro bono firms of 2023 display these hallmarks:
top executives at the firm need to be the face of pro bono within their organization
formal adoption of pro bono policies that enable participation, such as:

counting pro bono time as billable in environments where the fee structure is based on the billable hours
billing codes that allow lawyers to capture and report on pro bono activities

striking committees in larger practices to provide leadership and oversight
encouraging partners to join associates in pro bono work
directing charitable giving to access to justice organizations and promoting this internally
actively engaging with partners in the community to find meaningful pro bono opportunities
supporting team members who find their own opportunities
Best pro bono law firms use expertise to change lives
Awardee Hunter Litigation Chambers, a Vancouver, British Columbia-based litigation boutique, is breaking down legal access barriers with its team of 21 lawyers.
Claire Hunter, partner and the firm's pro bono coordinator, says the unavailability of legal aid in civil matters and almost all family matters is an acute issue. The firm takes part in an Access Pro Bono program that is "quite close" to meeting the needs of self-representing people for non-vexatious appeals in the British Columbia Court of Appeal.
"For those of us who practise in the courts, you regularly see self-represented people, many of whom are very much in need of a lawyer, and few of whom are choosing to be self-represented," she explains. "People are self-represented because they can't get a lawyer and that's a problem for the system and for those individuals."
In her pro bono work, Hunter has worked on a series of cases for transgender youth in which she successfully vindicated the child's right to make medical decisions about issues such as gender-affirming surgery.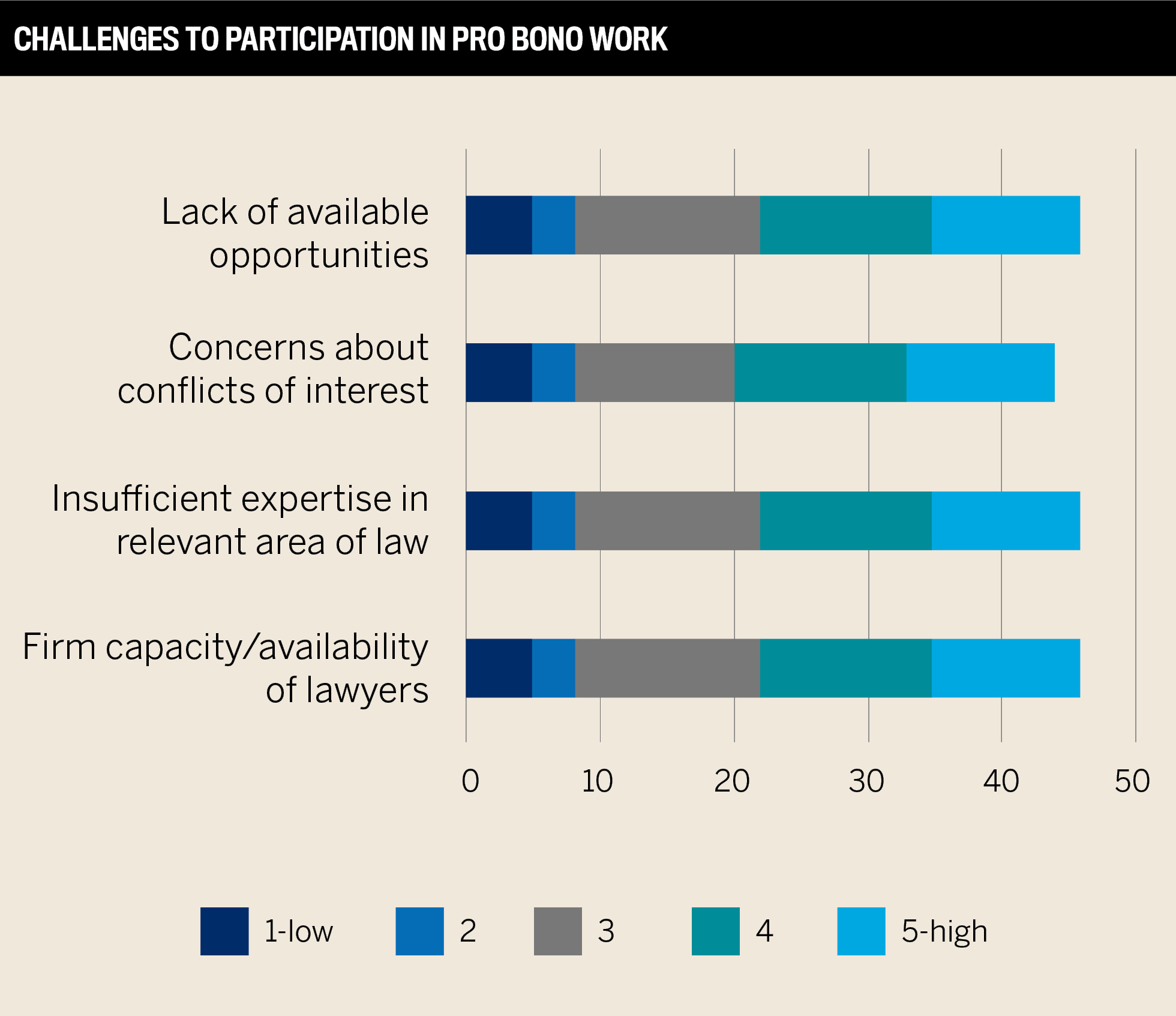 Hunter Litigation Chambers by the numbers in 2022:
1,573.25 total pro bono hours
74% of lawyers undertook 10 hours or more of pro bono work
200 pro bono hours by Amanda Richards, who conducted her first pro bono trial in the BC Supreme Court
"It has been my experience and our firm's experience that it's possible to do well and do good at the same time," Hunter remarks. "I think there's really no reason not to do pro bono work."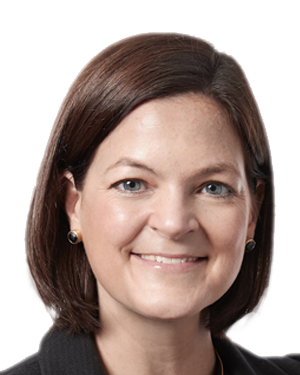 "The gratitude of the pro bono clients that I work with really fills my bucket up"
Sarah Armstrong
Fasken
Pro bono is part of the culture at top law firms
Fellow awardee Fasken is a leading international law firm with over 850 lawyers and 10 offices across four continents. The Johannesburg office leads by example and has been the recipient of multiple awards in recognition of its commitment to pro bono work.
Partner Sarah Armstrong, one of three co-chairs of the firm's Ontario pro bono committee and PBO's board vice-chair, believes bridging the gap between Ontarians and the justice system is a professional obligation.
With the full support of the firm's leadership team, all lawyers are encouraged to increase their individual participation in pro bono work.
"The gratitude of the pro bono clients that I work with really fills my bucket up," says Armstrong. "They're so grateful to have someone to help them figure out what is sometimes an opaque system, and the gratitude they express for that little bit of help is overwhelming sometimes."
Fasken by the numbers in 2022:
6,538 pro bono hours performed across Canadian offices
17% of lawyers undertook 10 hours or more of pro bono work
$125,000 committed to PBO over five years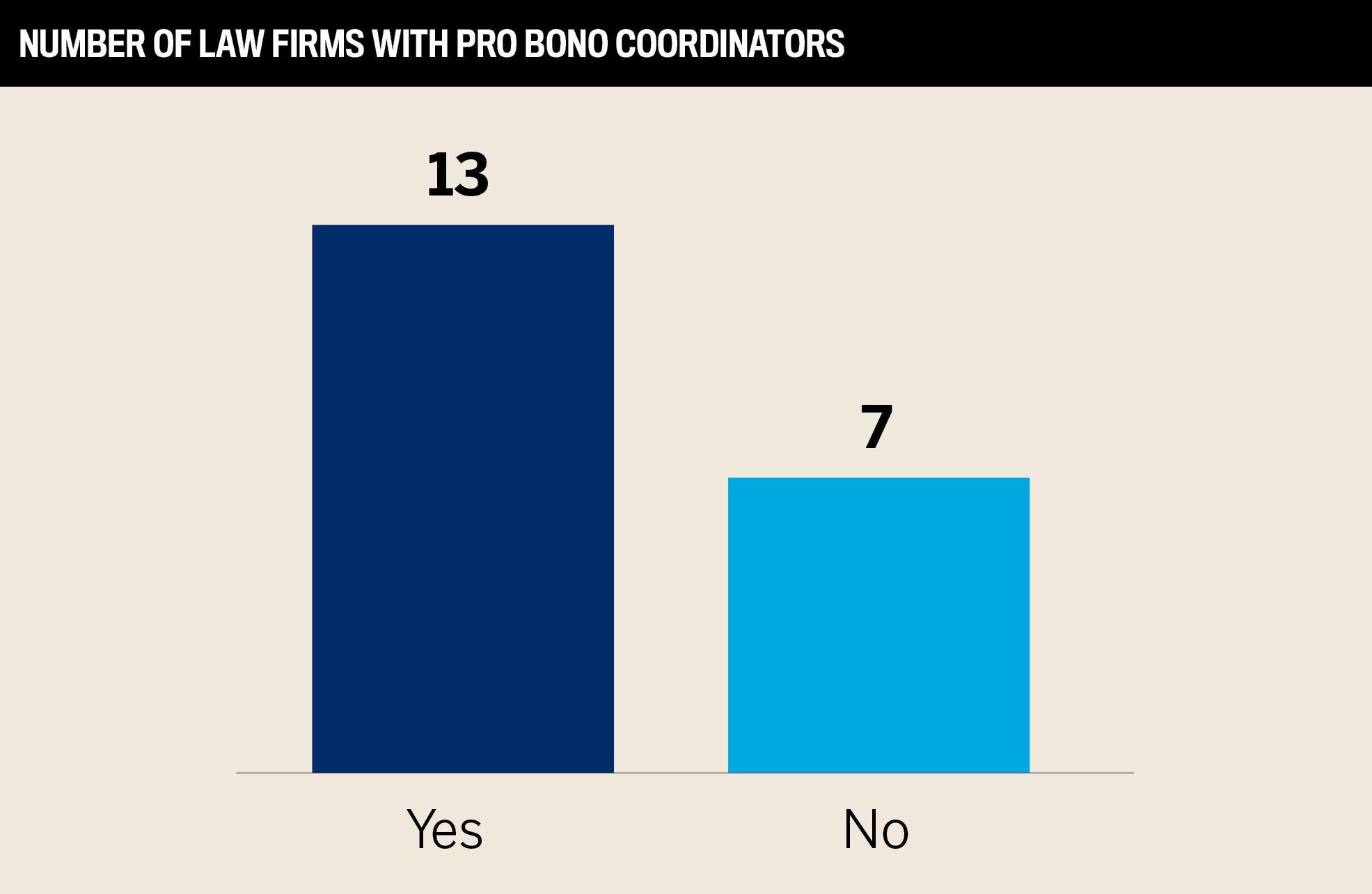 With 800+ lawyers across Canada, senior leaders at awardee Borden Ladner Gervais (BLG) LLP have embedded a pro bono culture. The firm also works with provincial pro bono organizations in the cities in which it operates, to provide legal services in areas such as the Small Claims and Superior Court.
"Small claims are some of the best examples of the on-your-feet experience you get with pro bono," states Anna Marrison, partner and chair of the firm's national and Toronto pro bono committees. "We have people helping with motions, stepping in as counsel and duty counsel, as well as the exciting Supreme Court interventions."
Several of the firm's lawyers have been recognized in the broader legal industry for going above and beyond in their dedication to pro bono initiatives.
Over the past three years, partner and class actions lawyer Karine Chênevert has provided guidance and legal advice pro bono for Fierté Montréal (Montreal Pride), the largest gathering of the 2SLGBTQI+ community in the Francophone world.
"I'm super proud of the pro bono partnership we've put in place with this not-for-profit organization, and we help them in so many different ways with governance, financing, employment, or litigation questions," says Chênevert. "I became their point person and I've known them now for a number of years and have a corporate memory on some of their issues."
Borden Ladner Gervais by the numbers in 2022:
5,949 total pro bono hours
16% of lawyers undertook 10 hours or more of pro bono work
21% percentage of cost awards from pro bono files donated to access to justice organizations
Pro bono lawyers encourage colleagues to join them. For law firms looking to incorporate pro bono into their business practices, it's important to ensure they provide the full extent of services to those served rather than a lower tier of representation because the client is not paying, notes Richard Johnson, co-founder and partner at Ascent Employment Law Corp. in British Columbia.
"It is really about how to make the best impact," Johnson adds. "It's important to have a well-thought-out approach to pro bono work to ensure that it's being done not only to say one is doing it, but to get people the best legal service possible."
All the representatives from the best pro bono law firms agree that the need for access to legal services is greater than pro bono services can currently meet.
"There's a bit of a mismatch between the expertise of the lawyers who are providing pro bono services and the needs of litigants," Hunter explains. "From a system perspective, there is a need to look at what's missing and figure out how we can match up the skills and time available to meet real needs and not just rack up pro bono hours."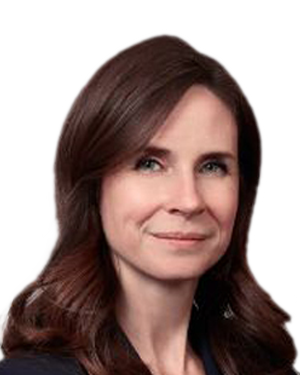 "If every lawyer can give a little, it would definitely help the legal sphere as a whole"
Karine Chênevert
Borden Ladner Gervais LLP
With her PBO hat on, Armstrong notes the organization has given thought to how best it can work with stakeholders to streamline services and possibly create an easier intake or single point of access.
"There's a ton of organizations out there doing amazing work, but is there a way we could create more of a gateway for people? Is there more collaboration that could be achieved so that we're as efficient as we can be?," she adds.
BLG's Marrison and Chênevert believe strongly that those in the legal profession have a responsibility to give back to their communities and promote access to justice.
"I think pro bono work is a great reminder of how fortunate we are," Marrison says. "I would encourage all lawyers to consider volunteering even for half a day just to try it out."
Chênevert adds, "If every lawyer can give a little, it would definitely help the legal sphere as a whole."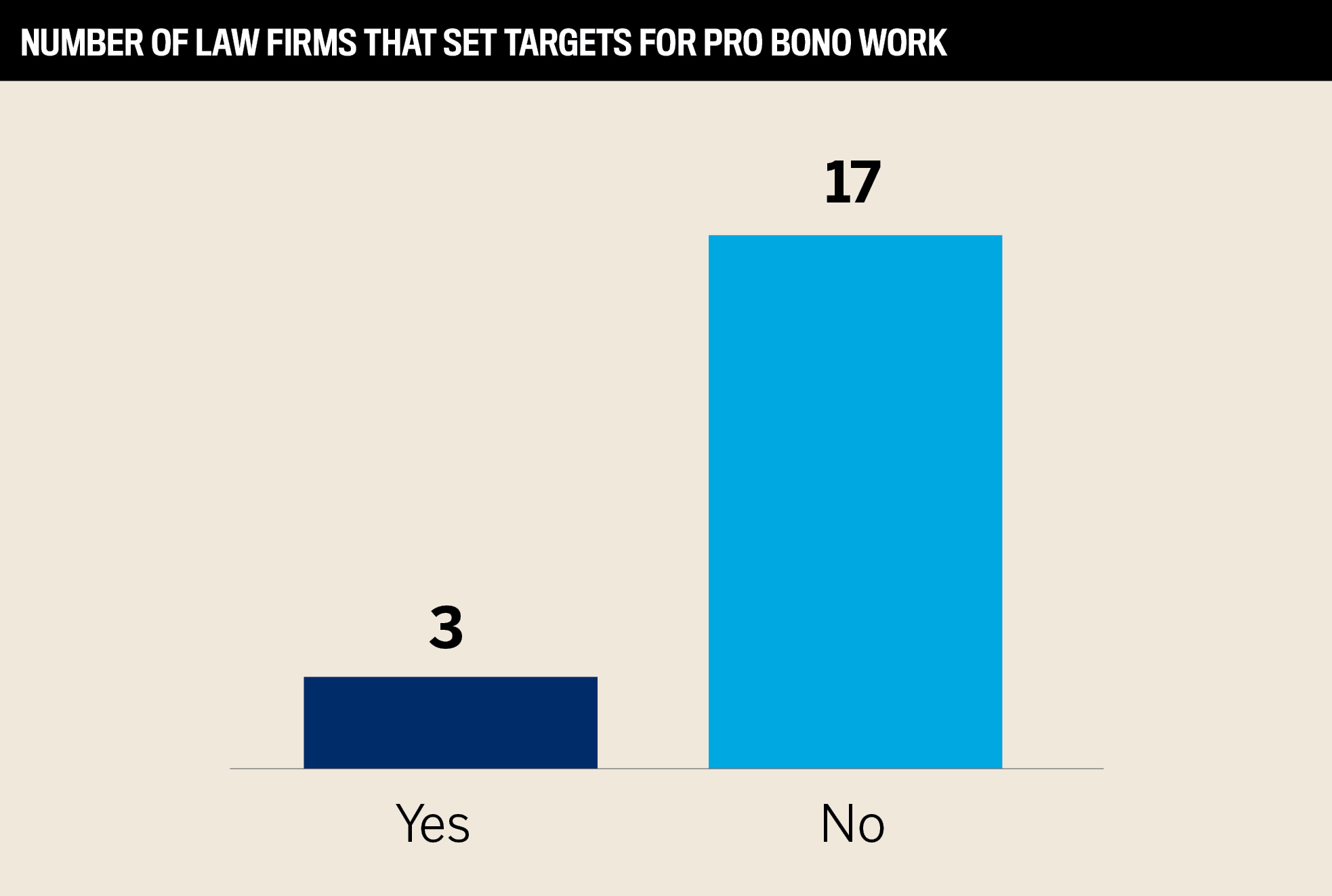 Small Firms (2–24 Lawyers)
Adair Goldblatt Bieber LLP
Battista Migration Law Group
Bellissimo Law Group PC
Kondratoff Persick LLP
Olthuis van Ert
Regional/Mid-sized Firms
Field Law
Lenczner Slaght LLP
Lerners LLP
McInnes Cooper
McKercher LLP
Paliare Roland Rosenberg Rothstein LLP
Pink Larkin
Large/National Firms
Blake, Cassels & Graydon LLP
Borden Ladner Gervais LLP (BLG)
Dentons Canada LLP
DLA Piper (Canada) LLP
Fasken Martineau DuMoulin LLP
McMillan LLP
Osler, Hoskin & Harcourt LLP
The 5-Star Pro Bono Firms report is proudly supported by Pro Bono Ontario.
Pro Bono Ontario (PBO) is an access-to-justice charity founded in 2001. PBO's mission is to harness the skills and commitment of volunteer lawyers to address low-income Ontarians' unmet civil law problems to help them lead secure, healthy, and productive lives. PBO delivers on this mission by developing and directly managing pro bono programs that enable lawyers to provide high-quality legal services to those who cannot afford a lawyer or qualify for government-funded legal assistance. Since its creation, PBO has provided direct legal services to 300,000 clients who had nowhere else to turn for their everyday legal problems.