FACL Ontario compares bigotry against Asian Canadians with that during the 2003 SARS outbreak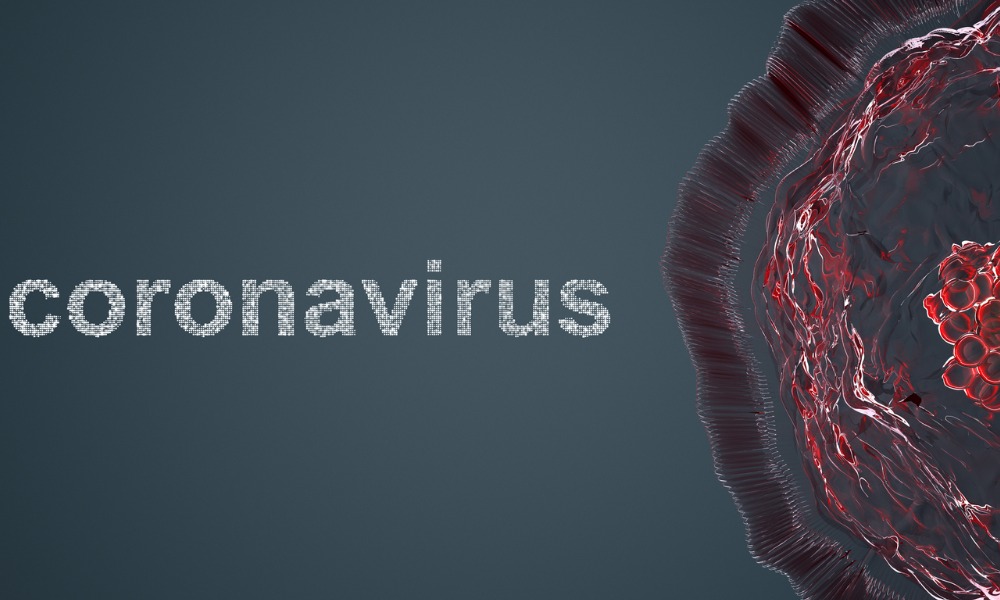 The Ontario chapter of the Federation of Asian Canadian Lawyers has issued a statement condemning the discrimination against the Asian-Canadian community following the novel coronavirus (2019-nCoV) outbreak.
FACL Ontario expressed its support for Asian-Canadians who have been targeted in an increasing number of reported incidents ranging from "misinformed fearmongering to malicious online attacks and public expressions of bigotry." It lamented the conflation of the origins of the virus with individuals of Asian descent, which has no basis in fact or in science.
The association also criticized language used in mainstream media such as The Globe and Mail, which referred to the virus as the "Wuhan virus" or "Wuhan coronavirus." This phrasing, FACL Ontario said, is not used by public health authorities and adds to the "stigmatization of Wuhan residents and people from China more generally." It called on journalists and news organizations to practise cultural sensitivity in their content.
It also encouraged the public to rely on official information from public health agencies such as Toronto Public Health, Public Health Ontario and the Public Health Agency of Canada.
The association called compared the current situation to the 2003 SARS outbreak, when Asian-Canadians also faced widespread discrimination, harassment and marginalization.
"People avoided restaurants and businesses in the Chinese community and shunned individuals with Asian backgrounds," said FACL Ontario in its release. "It is critical that we remember these experiences and ensure that they do not continue."
FACL Ontario also called on the government to be proactive in fighting against discrimination and misperceptions, and said it would be engaging with key stakeholders and decisionmakers to address these issues.
The association also urged individuals who have been targets of discriminatory behavior to seek assistance from the Human Rights Legal Support Centre or the Chinese and Southeast Asian Legal Clinic.