Employers urged to seek legal advice if they receive a work refusal related to coronavirus outbreak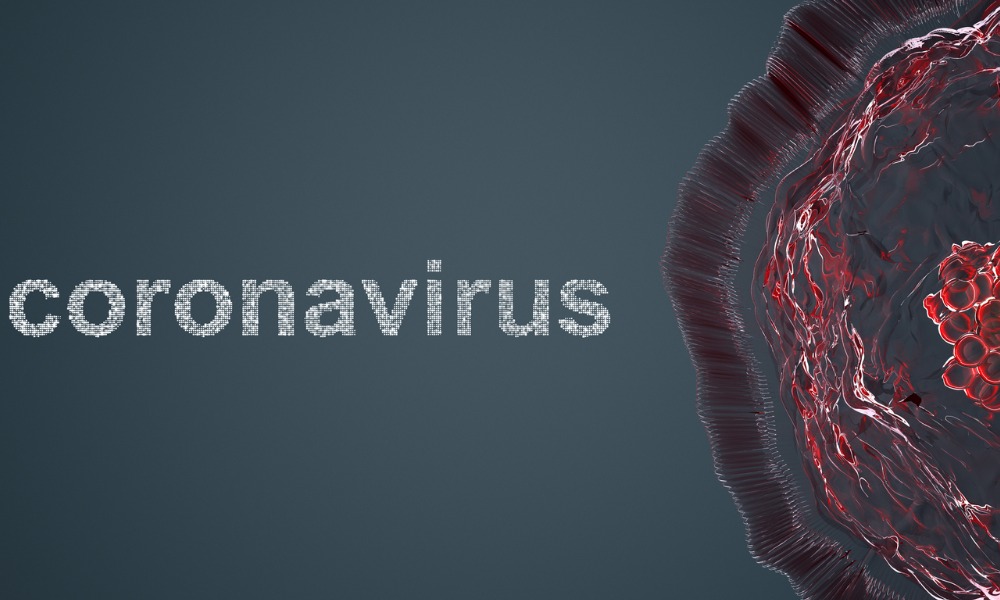 First, employers should avoid spreading "fake news" in their communications with employees, and instead rely on governmental or intergovernmental sources such as the World Health Organization, Public Health Agency of Canada, Toronto Public Health, Ontario Ministry of Health, Quebec Ministry of Health and Social Services, and Quebec National Institute of Public Health.
Second, the firm urges employers to educate employees on proper hygiene and preventative measures in order to minimize the risk of spreading viruses in the workplace. These measures include "frequent handwashing, not touching eyes, nose, and mouth with unwashed hands, avoiding close contact with others who are ill, practising proper coughing and sneezing etiquette, and cleaning and disinfecting objects and surfaces that are frequently used."
Employers are also encouraged to reinforce their sick leave policies , including that employees with cold or flu symptoms stay home, or to consider accommodations or leaves of absence for employees directly or indirectly affected by the coronavirus.
Regarding employees who are returning from China, employers should communicate with these employees to determine whether they have come into close contact with anyone believed to be infected, and whether the employees have themselves been experiencing any of the associated symptoms.
Employees who are at risk should be encouraged to immediately seek medical care and to get medical clearance before returning to work. Even if the employees in question do not exhibit symptoms, employers can ask them to work from home for at least 14 days.
If another worker refuses to work with an employee who is known to have recently traveled to China, the employer should permit that worker to exercise this right subject to the procedure described in the federal Occupational Health and Safety Act or in the Occupational Health and Safety Act of Quebec.
With regard to employees who intend to travel to China for business or professional purposes, employers are urged to have them cancel such travel plans, in light of the "Level 3" travel health notice issued by the government. If employees plan to travel to China for pleasure, employers cannot prohibit them from doing so but should inform them that, upon their return from China, they may be prohibited from returning to work until they present medical clearance or show that they have not exhibited any symptoms of the coronavirus for at least 14 days.
The firm encourages employers to seek legal counsel if they receive a work refusal in relation to the coronavirus outbreak.