More than 230,000 employees will benefit from the agreement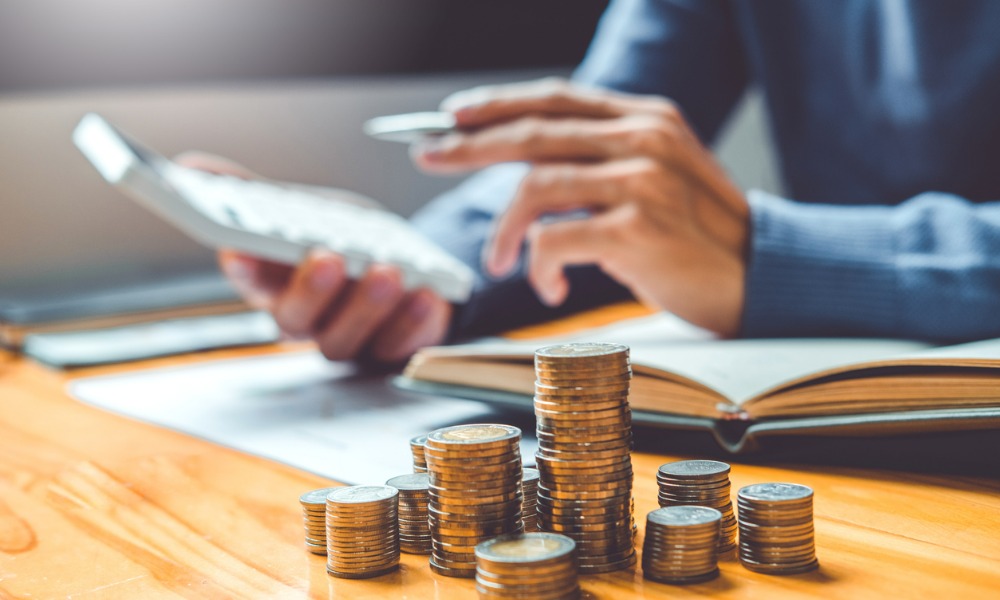 The Ministry of Attorney General, the Association of Legal Aid Lawyers and Legal Aid BC have ratified an agreement to increase general wages under the 2022 Shared Recovery Mandate to keep up with the high cost of living, which is expected to cover more than 230,000 public-sector employees.
The Shared Recovery Mandate applies to all public sector employers with unionized employees whose collective agreements expire on or after December 31, 2021.
According to the release, these negotiations focus on providing a fair and reasonable offer to public-sector workers that includes inflation protection, while ensuring that government has the resources to build a stronger province for everyone.
The ratified agreement is consistent with the elements of the mandate for a three-year term from April 1, 2022, to March 31, 2025. The general wage increases are as follows below:
Year 1 – a flat increase of $0.25 per hour, which provides a greater percentage increase for lower-tier rates, plus 3.24 percent
Year 2 – 5.5 percent plus a potential cost-of-living adjustment to a maximum of 6.75 percent
Year 3 – 2 percent plus a potential cost-of-living adjustment to a maximum of 3 percent
In addition, there will also be a negotiable flexibility allocation for as much as 0.25 percent in years 1 and 2 to support mutually beneficial outcomes for both parties.
Last June, British Columbia also hiked the minimum wage to its lowest-paid workers by an additional $0.45 every hour from the current $15.20. A reported 136,300 BC employees are still earning the minimum wage or less as of 2021.
The provincial government says the priorities of the 2022 Shared Recovery Mandate are to protect the services that people depend on, improve health care and prepare for future needs and challenges and support a strong economic recovery that includes everyone in BC.
Other achievements the government points to in this round of negotiations include investments to address legal aid lawyer recruitment and retention challenges, especially in remote locations and family law, professional development, and a new policy agreement with the Association of Legal Aid Lawyers.