The CBA B.C. branch says legal aid funding should be an election issue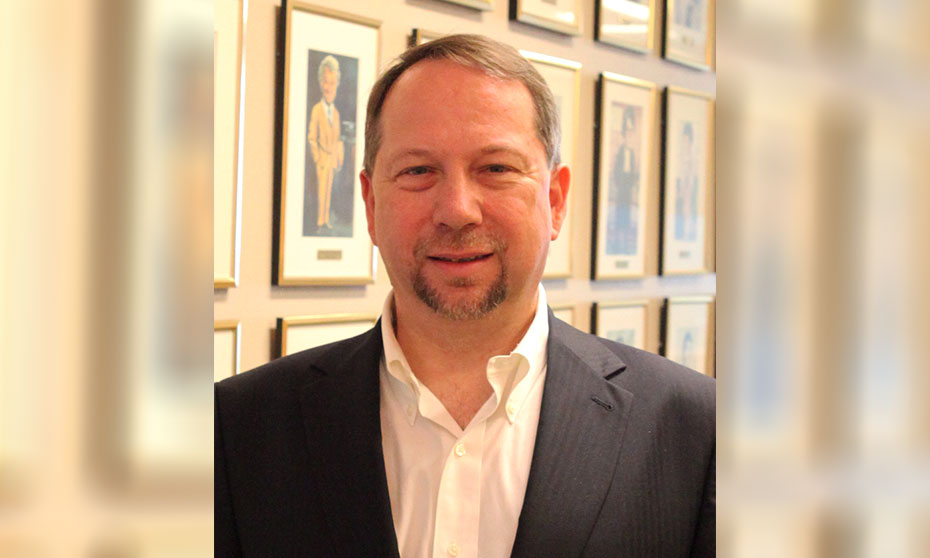 British Columbia's legal aid lawyers are getting a raise, as the provincial government reached a new deal with the Association of Legal Aid Lawyers and the Legal Services Society.
The Canadian Bar Association B.C. branch president Ken Armstrong says the increase in tariff rates will make the legal aid system more sustainable, but he hopes there will be further investments to strengthen the system in the future.
"We welcome an increase of whatever the increase will be. It's a good step in the right direction," he says.
The ALL and LSS provide legal services to low-income people in criminal, refugee and child-welfare proceedings. The agreement forms a "formal and ongoing negotiating relationship" and an ongoing policy consultation process between the ALL and LSS and the government, said a Ministry of the Attorney General press release.
The new hourly tariff is between $105-per-hour – for first- to fourth-year lawyers – and $115-per-hour for lawyers with 10 or more years in practice, the Ministry of the Attorney General told Canadian Lawyer. The projected cost of the agreement is $6.1 million for 2019/2020, $18.9 million for 2020/2021 and $20.4 million in 2021/2022, said the ministry.
Prior to this agreement, the tariff rates had only been increased once since 1991, said the ministry. Armstrong notes that since that last raise – 13 years ago – the cost of living has continued to increase, with the price of gas up 60 per cent and overall inflation climbing 24 per cent.
"The long-running underfunding of legal aid was profoundly unfair to British Columbians, especially in rural communities where there have been fewer and fewer lawyers – in some cases no lawyers at all – willing to take on dramatically underpaid legal aid cases. Those bad old days are behind us," said B.C. Attorney General David Eby, in a ministry press release.
Back in December 2018, Eby told Canadian Lawyer that he placed blame for the legal-aid system's underfunding squarely on his Liberal predecessors. From 2002 to 2005, the B.C. government had cut LSS funding from $90 million to $55 million and reduced staff from 460 to 155, according to the Canadian Centre for Policy Alternatives. That was followed in 2009 with more staff and lawyer layoffs, the closing of five regional offices, cutting of family law and public legal information services and in 2010 more regional offices were closed and more staff fired, according to the anti-poverty group PovNet.
Armstrong says he would like to see the tariff raised further, as it is significantly higher in other provinces. Before the recent cuts by Ontario's provincial government, that province's tier-one tariff rate was $109 and Newfoundland's is approximately $120, he says.
"We have called on the increases in a range of $150 an hour. That's obviously optimistic. That would make it most sustainable," says Armstrong.
Some appearances are paid on a block fee basis, he says. For example, a sentencing hearing would fetch $100 or $125 for the lawyer to cover all their work collecting evidence, investigating rehabilitation options, preparing materials plus up to half a day in court, Armstrong says.
"You can see that's not a great return on time," he says.
Armstrong and the CBA are also working to make legal-aid funding an election issue, launching the campaign #LEGALAIDMATTERS and meeting with candidates from all the parties to argue for why more legal-aid funding is in the best interests of the federal government.
"The reality is unresolved legal problems cost both levels of government about $800 million a year. And for many of those things, that's additional social assistance payments as additional employment insurance payments. That's additional health care costs. These are social services, which our federal government, either directly or indirectly funds," Armstrong says.
"It is, in fact, a federal issue as well as a provincial issue," he says.