The CITT is a quasi-judicial administrative tribunal adjudicating trade cases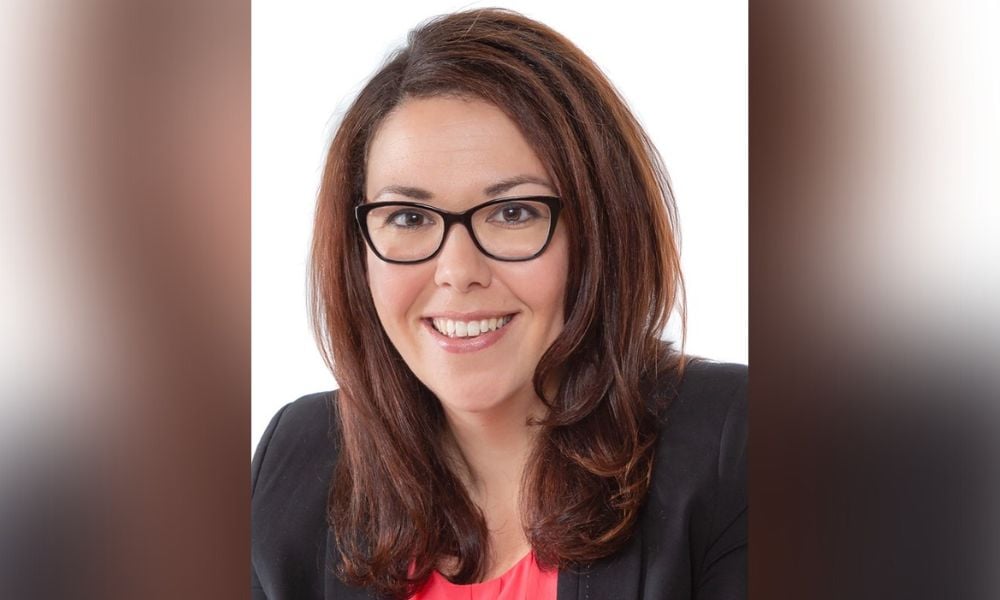 Deputy Prime Minister and Minister of Finance Chrystia Freeland recently announced the appointment of Bree Jamieson-Holloway as the new vice chair of the Canadian International Trade Tribunal (CITT) for a five-year term.
The CITT is an independent, quasi-judicial administrative tribunal adjudicating various international trade cases and matters. In particular, it conducts inquiries into dumping, subsidy, and procurement complaints, hears appeals of decisions of the Canada Border Services Agency and the Canada Revenue Agency, conducts safeguard inquiries, and provides advice to the federal government on economic, trade, and tariff issues.
"The Canadian International Trade Tribunal is a tireless champion of fair and timely adjudication of trade law matters for businesses and workers alike. It has rightly been recognized in Canada and around the world as a centre of excellence," Freeland said in a press release announcing the appointment of Jamieson-Holloway. "I would like to extend my gratitude to Ms. Jamieson-Holloway for accepting to serve Canadians in her capacity as the vice chair and wish her every success in her new role."
Jamieson-Holloway is a corporate lawyer qualified to practice in Ontario, England, and Wales. Her practice focuses on corporate finance and general corporate and commercial law matters. She has broad international business experience working for and representing government, public and private sector companies of all sizes and organizations worldwide.
She has practised in London, England, and Hong Kong and is now based in Ottawa. She is the founder and managing lawyer of Jamieson Law − a boutique corporate firm specializing in all areas of business, corporate, commercial, and employment law.
Besides her legal work, she mentors young women entrepreneurs and guides organizations to foster true inclusion and champion diversity. She also sits on numerous boards and advisory councils. In 2018, she co-founded Nurtured Life, a social enterprise company that provided a one-stop shop for mobile health and wellness.