Agreement will be 'big boon' for law enforcement, says lawyer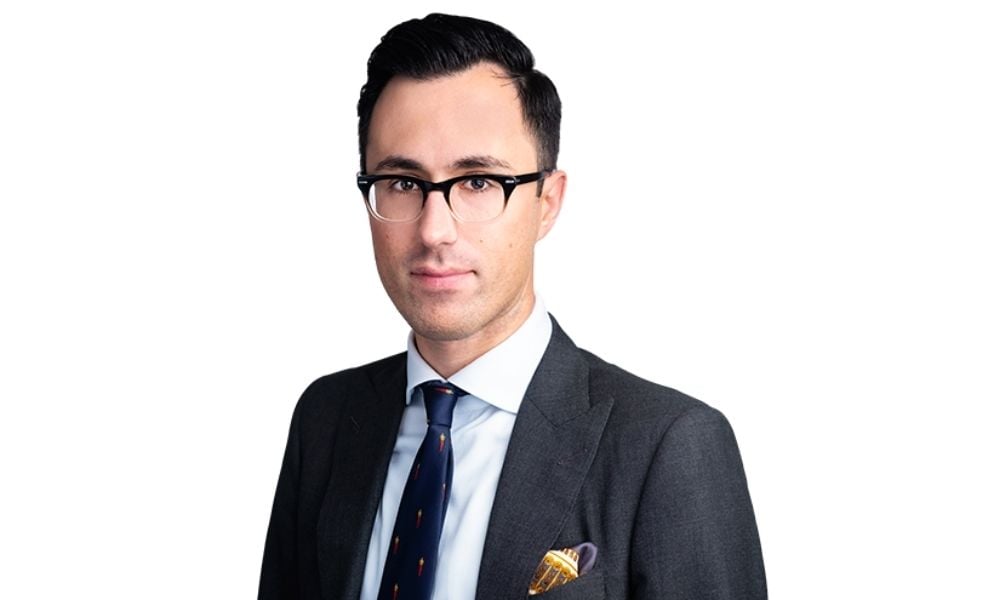 Canada and the U.S. recently agreed to negotiate a bilateral agreement to allow their respective law-enforcement agencies easier access to electronic data stored on the other side of the border.
The U.S. is forging agreements with foreign governments under its Clarifying Lawful Overseas Use of Data (CLOUD) Act and has done so with Australia and the UK. The U.S. enacted the CLOUD Act in 2018.
To access U.S.-housed data, Canadian law enforcement must use a Mutual Legal Assistance Treaty (MLAT). The use of these treaties has "expanded dramatically" in recent years, which has led to strained resources and slower response times, said the U.S. Department of Justice (DOJ).
"It's a very cumbersome process," says Chris Kalantzis, a lawyer at McMillan LLP, whose practice involves international trade and white-collar defence, fraud and investigations.
Under the current MLAT system, to get evidence from a U.S.-based company, Canadian investigators go to a special department within the Department of Justice Canada to obtain evidence from a U.S.-based company. Canadian officials from that department then liaise with their counterparts in the U.S. DOJ, who decide whether to task local law enforcement with obtaining court orders. If they do, the police procure the evidence and send it back to the U.S. DOJ, which sends it to Canada.
It's "a hugely circuitous process that can actually take months," says Kalantzis. The delay can kill a prosecution, he says, as a Canadian accused must be tried within 18 months in provincial courts and 30 months in superior courts to adhere to the standards set by the Supreme Court of Canada in R. v. Jordan. As a former federal prosecutor with the Public Prosecution Service of Canada and assistant Crown Attorney with Ontario's Ministry of the Attorney General, Kalantzis' work in organized and economic crime included cross-border investigation and prosecution.
Canada has a "big disadvantage" when investigating crime in the age of TikTok and Instagram, says Kalantzis. Whether it is an individual or a large corporation who commits the offence, digital evidence will be stored on servers in the U.S. "So, it's a big boon to Canadian investigators," he says.
Canada will have to amend or create new legislation to formalize a treaty under the CLOUD Act, says Kalantzis. He adds that the federal government will need to address privacy issues and develop mechanisms by which production orders and other court orders will be issued in Canada.
The Office of the Privacy Commissioner of Canada told the Toronto Star it wants the federal government to ensure any data-sharing agreement includes "explicit safeguards and other measures to ensure the protection of Canadians' rights."
The agreement to negotiate a cross-border data-sharing pact is a product of the Cross-Border Crime Forum. This initiative brought Attorney General David Lametti and Minister of Public Safety Marco Mendicino to Washington, D.C., on March 22 to discuss collaboration in cybercrime, violent extremism and gun violence, among other issues.
An agreement will produce more cooperation between Canadian and U.S. authorities, says Kalantzis. He says that Canadian corporations will need to bear in mind they may face more scrutiny from U.S. law enforcement and might see more court orders coming from down south.