CBA revealed awardees during annual general meeting held this month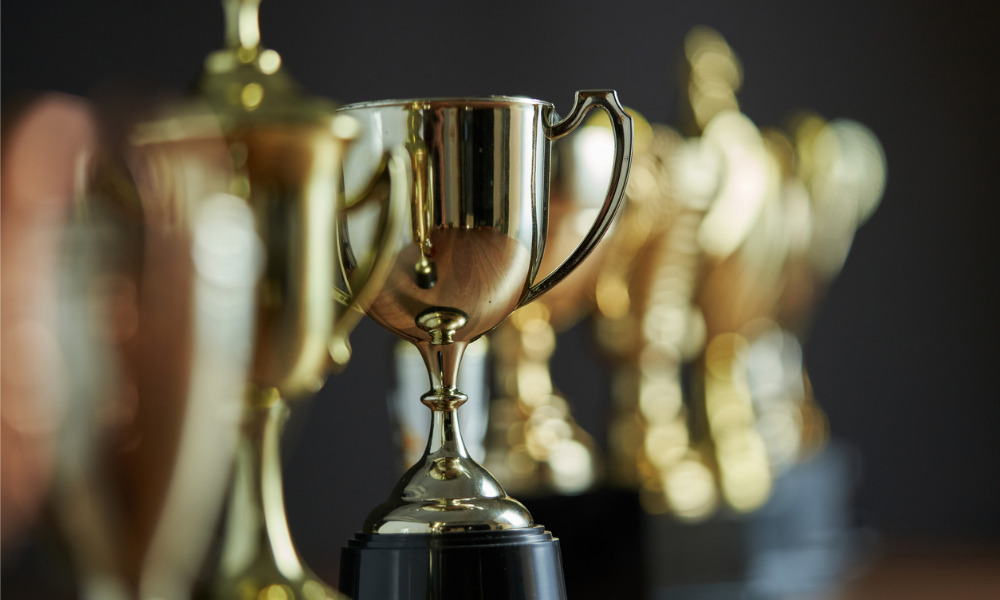 The Canadian Bar Association has conferred special awards to a former judge and four lawyers across the country for their outstanding contributions to the association, legal profession and justice system.
For 2022, the special award recipients are Clément Gascon, Caitlin Urquhart, Basile Chiasson, barbara findlay and Lisa Nevens. The CBA announced the awards during its annual general meeting held this month.
Gascon, a former justice of the Supreme Court of Canada, received the President's Award.
Gascon has been in the judiciary for over 17 years. Since 2019, he has been speaking on mental health and well-being issues within the legal community.
The President's Award recognizes the significant contribution of a Canadian jurist to the CBA, legal profession and public life of Canada.
Urquhart is the recipient of the Douglas Miller Rising Star Award.
A lawyer and activist, Urquhart has dealt with issues concerning decolonization and anti-oppression. She served as a chair of the CBA Women Lawyers Forum in the Newfoundland and Labrador branch and secretary to the CBA-NL Executive. She is also the first Ecojustice Canada staff lawyer in the province.
The Douglas Miller Rising Star Award recognizes a lawyer exhibiting professional excellence, service to the profession and outstanding dedication and team spirit in their involvement with the CBA.
Chiasson received the Ramon John Hnatyshyn Award for Law.
Aside from practising law, Chiasson is an author and legal educator. He has published a legal work entitled, "Rules of Court of New Brunswick Annotated," widely used and cited by litigation lawyers and bench members. He is also the author of a recently published work entitled "Summary Judgment: The Shifting Culture."
The Ramon John Hnatyshyn Award for Law recognizes the remarkable contribution of a CBA member in law reform, legal scholarship and legal research.
Findlay is the recipient of the Louis St-Laurent Award of Excellence.
Practising for 45 years, Findlay has acted on numerous cases relating to queer and transgender rights, such as the right of co-mothers to be indicated as parents on birth certificates. She co-founded SOGIC – the CBA's national and regional sections focused on sexual orientation and gender identity.
The Louis St-Laurent Award of Excellence is the highest award conferred to a CBA member who demonstrated outstanding service and professional achievement to benefit the CBA, legal profession, and society.
Nevens received the Touchstone Award.
Nevens works as a civil litigator for the Department of Justice Canada in Vancouver. For several years, Nevens has served as a CBA board director in the British Columbia branch and co-chaired the sexual orientation and gender identity community section. Nevens also leads the BC's legal equity and diversity roundtable.
Nevens has organized and led numerous education and advocacy projects dealing with transgender issues.
The Touchstone Award recognizes the accomplishments of an individual or organization excelling in promoting equality and diversity in the legal profession, judiciary and legal community.