Gélinas is a law professor at McGill University Faculty of Law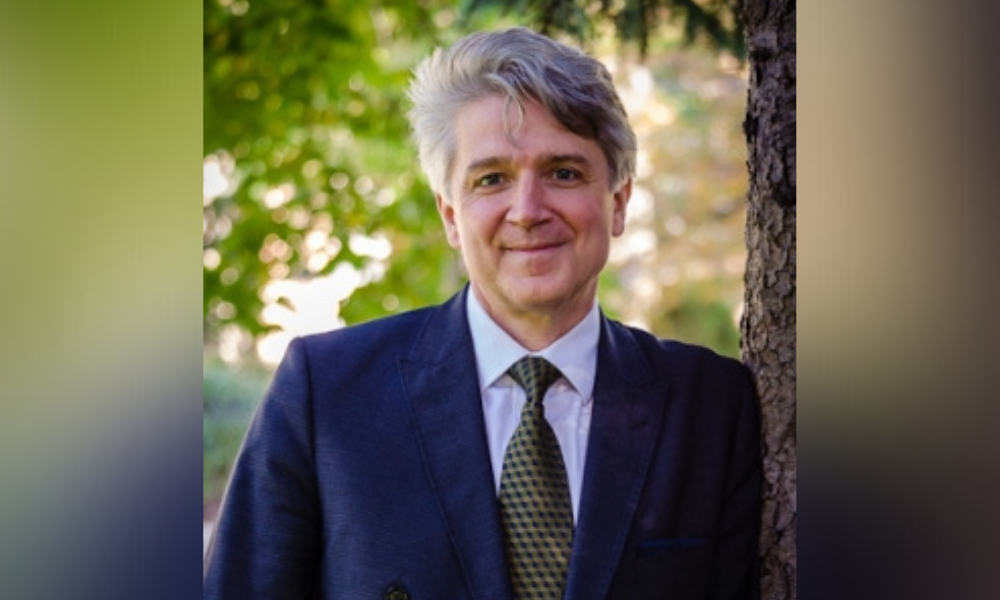 For his remarkable contribution to the advancement of international aspects of private and commercial law, Fabien Gélinas, a law professor, is 2021 recipient of the Canadian Bar Association-Quebec's Paul-André-Crépeau Medal.
A law professor at McGill University Faculty of Law, Gélinas teaches and conducts research in the areas of international dispute resolution, common law and civil law contracts, commercial law, and legal theory. He is also the current Sir William C. Macdonald chair and the head of the Private Justice and the Rule of Law Research Group at McGill Law.
Gélinas served as the general counsel for the International Court of Arbitration − the independent arbitration body of the International Court of Arbitration (ICC). He was also the former president of the Arbitration Committee of the ICC-Canada and the Canadian Chamber of Commerce.
Gélinas taught at the Centre d'études diplomatiques et stratégiques de Paris, the Université de Paris II-Panthéon Assas, the National University of Rwanda in Butare, Trinity College Dublin, Sciences Po Paris, New York University, and the National University of Singapore.
In 2017, Gélinas was awarded the Barreau du Québec's Advocatus Emeritus (Ad. E.) distinction. In 2018, he was appointed to the North American Free Trade Agreement (NAFTA) Roster for Canada. In 2020, he received a COVID-19 Rapid Response Grant from McGill for his research project entitled, "The Covid-19 Crisis: An Investment Law Perspective."
In June 2021, Gélinas received the McGill's David Thomson Award for Graduate Supervision and Teaching for his outstanding contribution to the promotion of graduate student excellence through teaching and supervision for more than 10 years. In September 2021, he was named as a Norton Rose Fulbright scholar in arbitration and commercial law for a third time.
A member of the Quebec bar, Gélinas obtained his law degree at Université de Montréal in 1988.
"This is a most well-deserved recognition of an exceptional colleague and jurist who, following in the path of our late colleague Paul-André Crépeau, has associated the name of McGill with significant contributions to private and commercial law internationally," McGill Law dean Robert Leckey said.