Initiatives include pro bono services, a class action, and taking lead on international response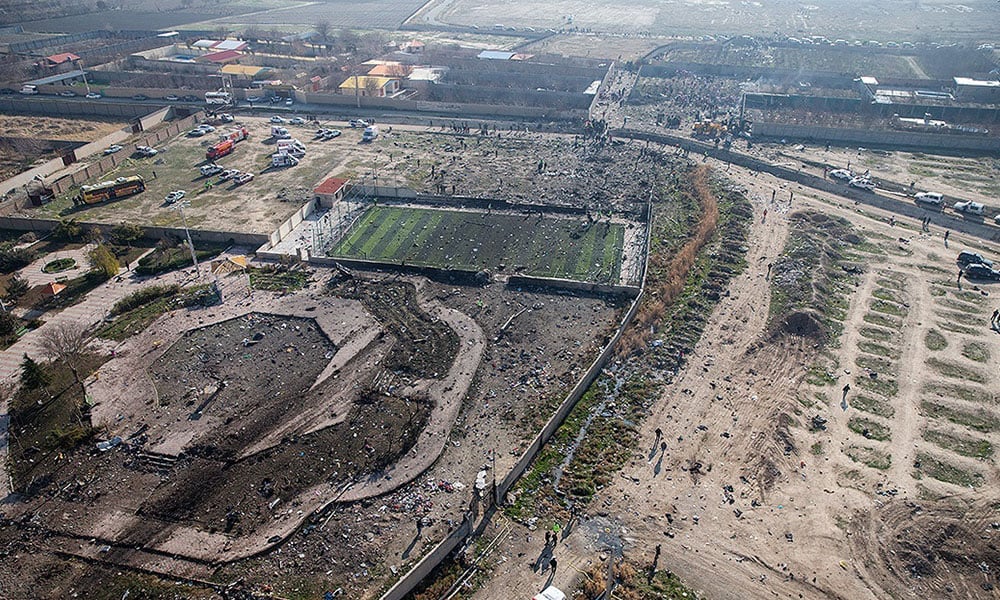 The Immigration law section of the Canadian Bar Association will be offering pro bono immigration-related legal services to those affected by the crash of Ukraine International Airlines Flight PS752 on Jan. 8 in Tehran, the CBA announced in a press release.
"Tragedies such as this are hard enough to deal with when they happen domestically, when you're familiar with the laws and the language," said CBA president Vivene Salmon. "When you add distance, uncertainty over Canadian immigration law, and language barriers, it just makes an already difficult time even harder."
And on Jan. 20, class action lawyer Tom Arndt issued a press release stating that a proposed class action was launched, on behalf of the victims and their families, against Iran, the Islamic Revolutionary Guard Corps and Ukraine International Airlines. Case specific information is available at www.flightps752.ca.
Among the 176 individuals on board the plane who were killed when an Iranian surface-to-air missile shot down the plane were 57 Canadian citizens and 29 permanent residents of Canada, according to information provided by the Canadian government.
Earlier this month Foreign Affairs Minister François-Philippe Champagne announced that he would lead the International Coordination and Response Group (ICRG) for families of victims of Flight PS752. Participating countries include Ukraine, Sweden, Afghanistan and the U.K. The ICRG also objected to the detention of the British ambassador to Tehran, who has since been released, by Iranian officials.
Ontario Premier Doug Ford has announced the establishment of a scholarship fund in memory of the Canadian plane crash victims. "The fund will disburse the proposed scholarships of $10,000 to 57 students, one in memory of each victim," Ford's office announced in a news release.
As well, universities across the country have set up funding initiatives to honour the memories of the deceased Canadian students and alumni. The following universities across Canada have launched fundraisers or established scholarships or bursaries in memory of the plane crash victims: