The report determined barriers some B.C. residents face in using legal resources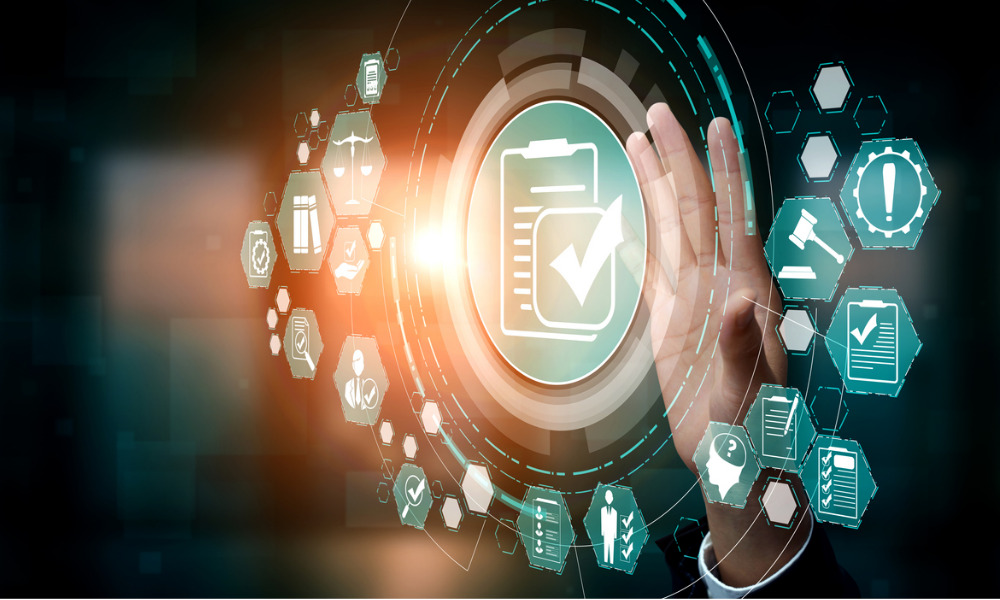 A new report from Legal Aid British Columbia has shown that low-income households face underlying barriers limiting their digital legal resources usage.
The new report title "Achieving Digital Equity in Access to Justice" explores barriers B.C. residents encounter when accessing and using digital legal resources. Over 850 residents, community workers, Legal Aid B.C. staff and community partners participated in the research.
Based on the report, technology access is the primary barrier that limits low-income households from using digital legal resources. The report also indicated that secondary barriers restrict their ability to use and benefit from digital legal resources fairly. These include technical knowledge, trust and privacy, health and disability, literacy, and language.
Forty-four per cent of residents in low-income households and 53 per cent of residents in very low-income households face one or more barriers to using the internet, as opposed to 18 per cent of residents in moderate to high-income households.
In addition to these barriers, the report revealed that most residents are reluctant to seek legal assistance online due to unaffordable legal fees, the technical nature of legal processes, stress, and trauma.
"These combined issues of digital equity and access to justice can create a double set of barriers that can occur before seeking help, during online searches and while using digital legal resources," wrote lead researcher and author Kate Murray.
According to the report, technical design or content-based improvements are not stand-alone solutions to enable the use of digital legal resources, especially for residents facing fundamental barriers related to technology access.
"The community workers we surveyed generally saw one-to-one help and technology access as more important than factors relating to the content and design of digital legal resources," Murray wrote.
Murray noted that the one-to-one help is especially vital for seniors, people with brain injuries, cognitive disabilities or mental health issues and people experiencing language and literacy difficulties, violence or systemic discrimination.