Individuals can have up to four hours of free legal advice from a trauma-informed lawyer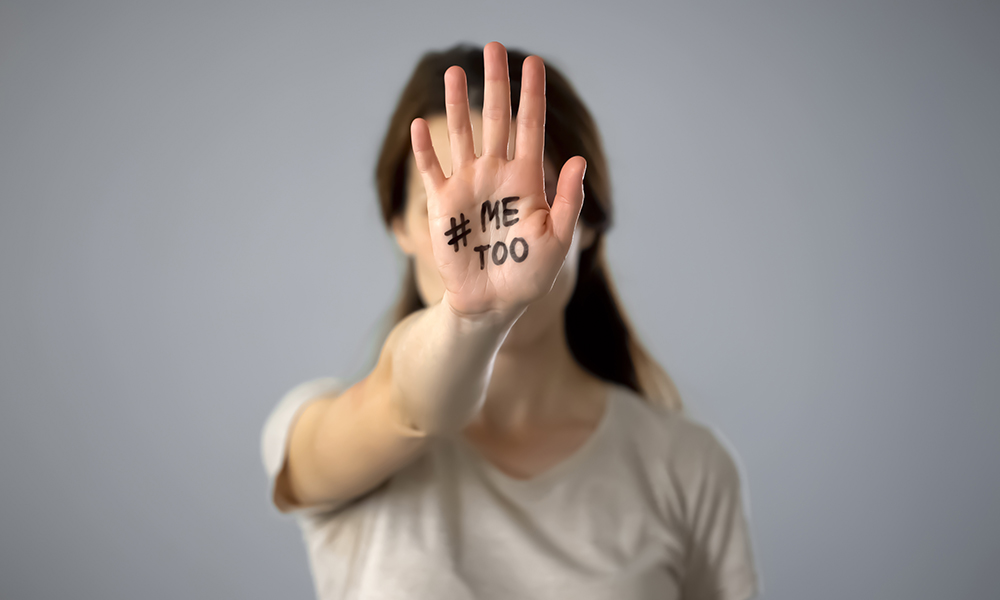 Prince Edward Island has introduced RISE, a new program that aims to assist victims of sexual harassment and violence in navigating the justice system.
"Sexual violence is, unfortunately, a reality of our society," said Bloyce Thompson, PEI's minister of justice and public safety and attorney general. "These complex crimes have traumatic and long-lasting effects on the survivors."
RISE will provide these individuals with personalized assistance and access to free legal advice from a trauma-informed lawyer for a maximum of four hours and will furnish additional educational, emotional and community supports to help them deal with the trauma of sexual violence.
RISE will be offered care through a partnership with Community Legal Information. Program staff will also collaborate with Rape and Sexual Assault Services, with Victim Services of the Department of Justice and Public Safety and with the legal community in order to deliver the services and supports in a coordinated and seamless manner.
The program seeks to ensure that these persons are fully aware of their legal options. "Reporting or disclosing an experience of sexual violence is immensely personal," said Alia Hack, project manager at Community Legal Information.
The program is supported by a five-year funding agreement with Justice Canada and by a two-year $200,000 funding agreement with the PEI Department of Justice and Public Safety.
One can learn more information about the RISE program via email at [email protected] or via phone call to 902.218.6143.