Canadian Lawyer invites you to nominate in its 14th annual Top 25 Most Influential Lawyers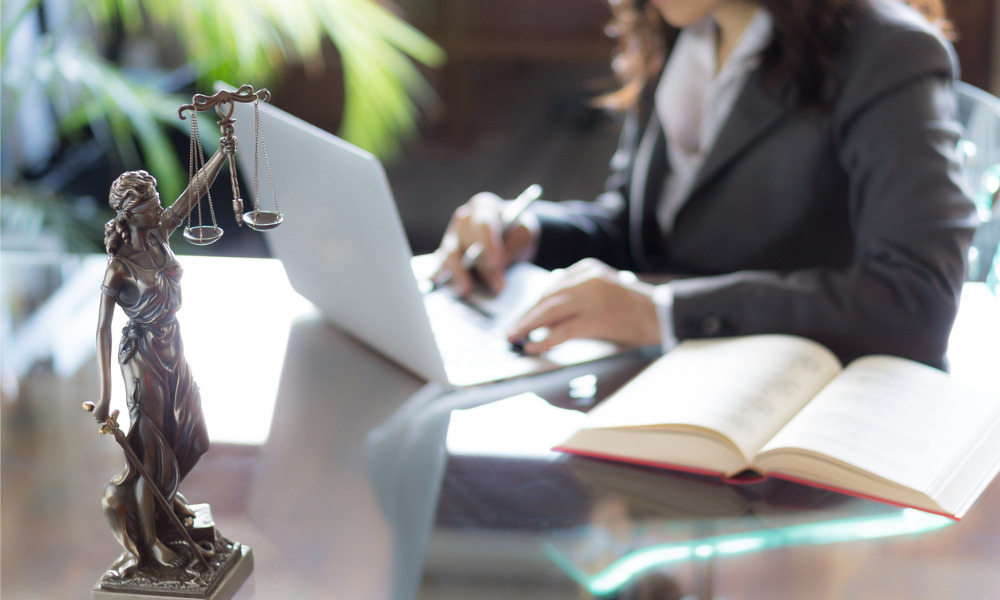 Each year, Canadian Lawyer launches Top 25 Most Influential Lawyers to determine the best in the justice system and legal profession.
A place on the list is a clear recognition and affirmation of a candidate's hard work and dedication to rising above the unique challenges that the profession faces.
Inclusion in the Top 25 is not a recognition of lifetime achievement. It is about the winners' recent efforts to influence public opinion, help shape the law, contribute to the strength and quality of legal services, or have an impact within the justice community or government. 
Readers are invited to nominate deserving lawyers using this online form.
Entries close on Friday, April 7.
From the nominations, a long list will be posted online from late April to late May, and readers can vote and comment on the nominees. Based on a short list of who received the most votes in each category, with considerations for regional representation, the members of our editorial board will determine the final list of 25.
The successful nominees will be featured on Canadian Lawyer's website in September. See last year's winners here.