In a long-standing battle with the Law Society of Upper Canada, former lawyer Harry Kopyto took his case all the way to the Supreme Court of Canada, and ultimately lost.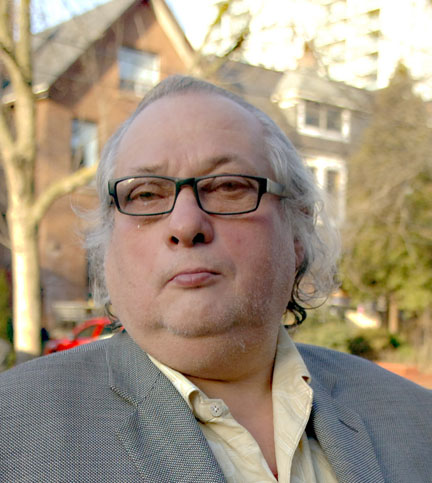 Today the SCC dismissed his application for leave to appeal.
Kopyto sought to be grandfathered as a paralegal in Ontario after he was disbarred as a lawyer in 1989 for overbilling legal aid. The law society initiated a good character hearing, which Kopyto used to challenge the LSUC's jurisdiction to regulate paralegals, arguing it violates the Constitution and federal competition laws.
The law society began regulating paralegals in May 2007.
"It actually restricted access to justice by giving lawyers a monopoly for legal services and legal advice and eliminating the more affordable competition, the paralegals," Kopyto told
Law Times
in February 2011.
"They claim they took over because paralegals were committing criminal acts and were incompetent. I want to see that evidence but I don't think it exists. It was no worse with paralegals than it was with lawyers. The real reason they did it was to advance their own economic agenda."
The case has been through three separate hearing panels, beginning in late 2009, after Kopyto made repeated accusations of bias.
Kopyto filed a motion to stay the good character hearing, claiming the regulatory regime was unconstitutional. The law society then sought to have the motion quashed, which was granted by the hearing panel on the basis that the panel wasn't competent to hear constitutional challenges as they are better suited for the courts.
Kopyto sought judicial review of this decision, but the Divisional Court sided with the hearing panel. So Kopyto took his statement of claim to the Ontario Superior Court seeking five declarations:
that bylaw 4 of the Law Society Act constituted an "anti-competitive act" as defined in the Competition Act;
that the LSUC had abused its position by restricting access to justice due to its assumption of regulatory jurisdiction over paralegals;
that the LSUC acted in bad faith and was in a conflict of interest by dealing with the paralegal profession;
that bylaw 4 was not in the public interest because it restricted paralegals' practice, contrary to the enabling statute; and
that bylaw 4 violated the constitutional right of access to affordable justice.
The court ultimately
ruled against him
. In November, the Ontario Court of Appeal also dismissed Kopyto's appeal.
"[W]e see no possibility that the appellant's attack on the constitutionality of the legislation can succeed," stated the
appeal ruling
. "It is plain and obvious that this claim, no matter how drafted, is doomed to fail."
For more on this story, read "Kopyto's long battle with LSUC."