Legal Feeds brings legal news from across Canada to our readers daily. Seems lawyers like to read about what's going on with their collegues, lawyers in trouble, and what the courts have to say. Here are the 10 most read stories of 2012 from the blog.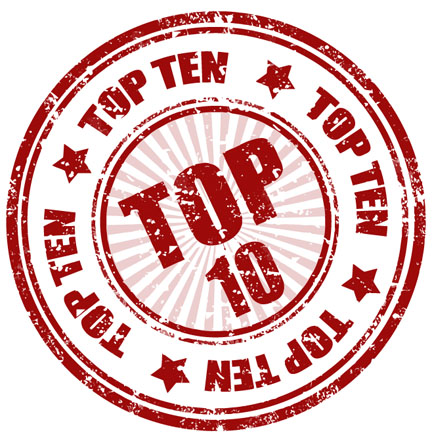 1.
Lawyer warns abour further jury roundups.
2. U of A takes crown in second Twitter moot
3. LSUC sends 'unhappy message' with Groia ruling: Cherniak
4. SCC spells out Canadian jurisdiction on foreign lawsuits
5. B.C. court awards largest punitive damages ever in employment case
6. Project Conjugal clamping down on fake marriages
7. Top traits for succeeding in-house
8. Judge wants system to hear his side of the story
9. Former Vision TV GC disbarred
10.
Windsor law grad declared vexatious litigant