Solicitors profession in England has improved diversity…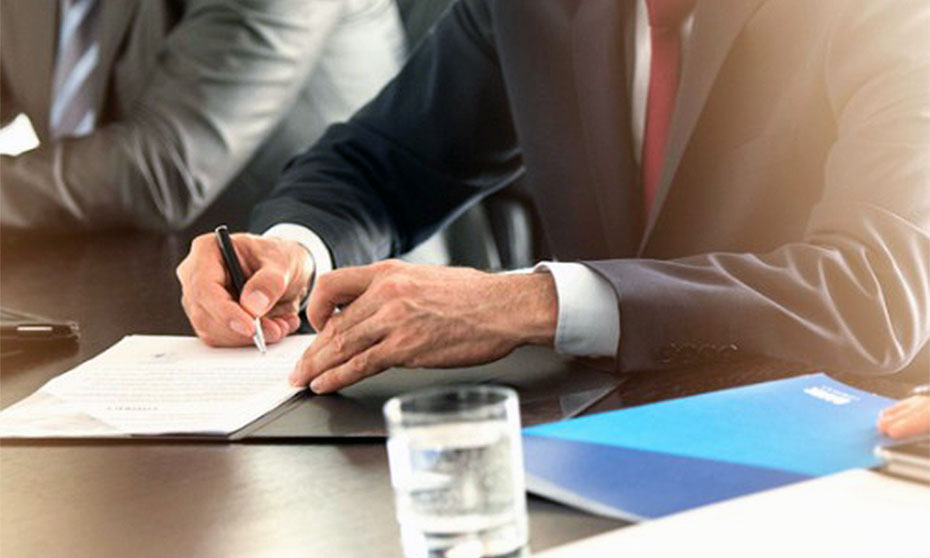 Two international firms expand their global footprints
The reach of two international firms has expanded this week as one is joined by two firms in Africa while another picked up a team in Germany.
CMS has announced a significant expansion of its capabilities in Africa with leading firms RM Partners (South Africa) and Daly & Inamdar Advocates (Kenya) joining the firm. They will be known as CMS RM Partners and CMS Daly & Inamdar Advocates.
The firm already has a presence in Angola, Algeria and Morocco among its 75 offices in 43 countries with more than 4,800 lawyers.
"Our clients see Africa as a major growth opportunity, and many are looking to expand into key markets on the continent," said Duncan Weston, Executive Partner, CMS. "South Africa and Kenya are both sizable economies, but they're also gateways into other sub-Saharan markets. RM Partners and Daly & Inamdar Advocates have outstanding reputations thanks to their local market knowledge and the overall quality of service they provide to clients."
Meanwhile, ten people, including five partners, will join DWF in Dusseldorf.
The team is the entire local office of Marccus Partners which specialises in company law, M&A, insolvency, banking & finance, real estate and tax. Dr Norbert Knüppel, who is transferring from Marccus Partners, will be DWF's executive partner in Dusseldorf.
Solicitors profession in England has improved diversity
Improvement in diversity among solicitors in England & Wales has been welcomed by the region's Law Society.
The society has just released data showing that almost one sixth of solicitors now come from Black, Asian, and minority ethnic (BAME) backgrounds, an annual increase of 2.1%.
"It is a real cause for celebration that solicitors come from an ever-widening pool, reflecting the diverse society of which we are part and which we serve," Law Society president Simon Davis said.
However, the data does not tell the whole story as only a quarter of new solicitors provided ethnicity data to the Solicitors Regulation Authority and there is no data for 17% of the entire solicitors profession.
Davis said that more accurate data is required and also called for more progress, especially at more senior levels.
"From the available data, the ethnicity and gender gap at more senior levels continues: more than 40% of male solicitors in private practice are partners - compare that to less than 20% of women and just over 20% of BAME solicitors," he said.