An entirely digitized firm ready to provide data tools will likely top in house counsel's list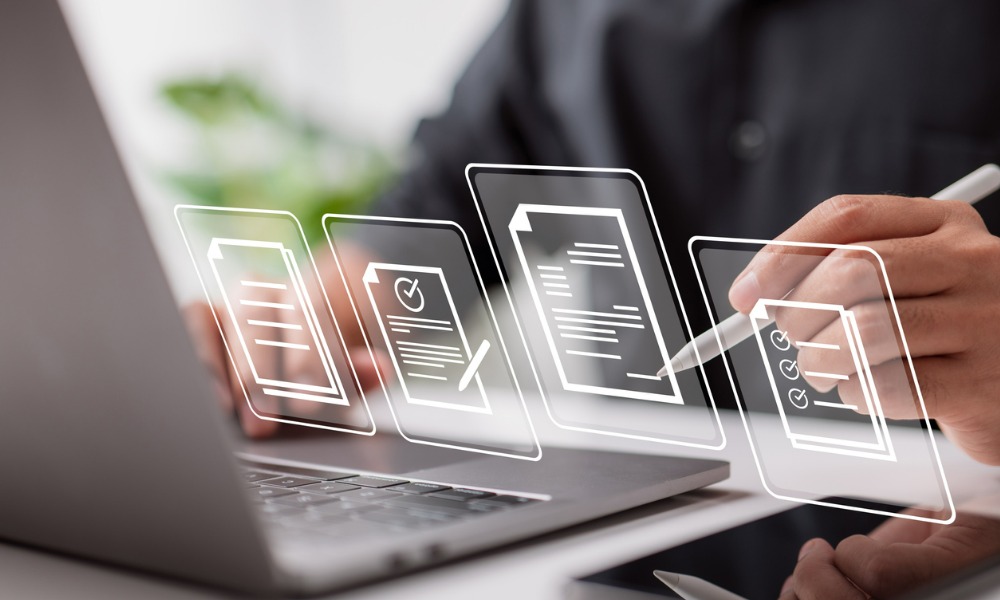 Law firms have always been in the business of managing data. Whether it's boxes or bytes of documents, lawyers are information experts. However, the pandemic and technological developments have supercharged the rate of innovation.
When the world seemingly became virtual overnight in March 2020, firms shed their antiquated paper documents so their teams could continue to provide legal advice, and tech companies jumped at the opportunity to support the move.
With that change come new opportunities to improve internal and external operations.
"As our organization matures and grows in its adoption of AI in the clinical and research arenas, there will be opportunities for us in the legal department, the risk department, and the privacy department to think about how we can use AI in our portfolio to streamline activities and improve outcomes," she says.
SickKids' legal department frequently relies on the support of external counsel partners, so Evans seeks firms that bring substantive knowledge and expertise to the table and are interested in developing a genuine partnership with the organization.
That expertise undoubtedly involves providing data insights that Evans can use to run her legal department more efficiently and support her institution.
While Evans may manage some of this technology internally, an entirely digitized law firm ready to provide digital tools will likely top the list when a company is evaluating the need for external help.