Data collected from over 1,000 companies, 10,000 in-house lawyers, 17,000 in-house professionals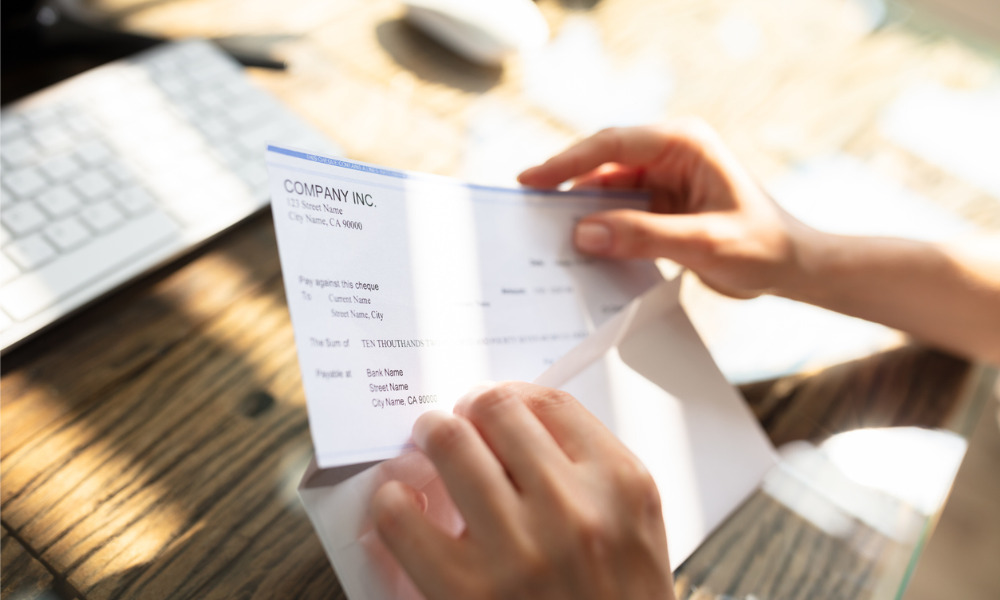 The Association of Corporate Counsel, in collaboration with Empsight International, LLC, has released the 2020 Law Department Compensation reports.
All ACC members, including legal department leaders, whether working in small departments or in big global corporations, as well as human resource professionals and solo practitioners, may utilize this comprehensive analysis with micro-level and macro-level insights on compensation policies, practices and benchmarking data.
The resource includes the 2020 Law Department Compensation Policies and Practices Report, which discusses legal departments' compensation-related and HR-related policies, practices, programs, trends and forecasts.
The report also illuminates how these policies and practices have been affected by the COVID-19 pandemic. For instance, while 70 to 78 per cent of survey respondents reported no changes in their hiring plans, 16 to 20 per cent claimed that they have imposed a hiring freeze depending on the position. Moreover, 25 per cent of legal departments are considering implementing remote working programs even beyond the pandemic, the survey found.
The resource also includes the 2020 Law Department Compensation Benchmarking Reports, which features three editions breaking down the compensation-related data according to whether the organization involved is large, mid-size or small. There are also twelve reports covering specific job titles, which are the following:
chief legal officer – single lawyer environment
chief legal officer/general counsel and corporate secretary
deputy general counsel
associate general counsel – business line/legal specialty
director managing attorney
senior attorney
intermediate attorney
associate attorney
legal operations professionals (multiple positions)
senior paralegal
paralegal
executive assistant to the general counsel
The data, collected in June and July via survey from over 1,000 companies, 10,000 in-house lawyers and 17,000 in-house legal professionals, covers more than 50 in-house job positions. Interested individuals may download Excel files which may then be uploaded to their company's HR software.
"The ACC/Empsight Compensation Reports are the most comprehensive census of in-house staffing and salary available," said Veta T. Richardson, president and chief executive officer of ACC, in the news release.
"Because the data was collected during the COVID-19 pandemic we believe this year's data will be especially useful for legal departments who want to benchmark against relevant peer companies," said Jeremy Feinstein, managing director of Empsight, in the news release.
Empsight provides specialized compensation data for large multinational enterprises.