More than three-quarters of respondents report that compensation has not decreased due to pandemic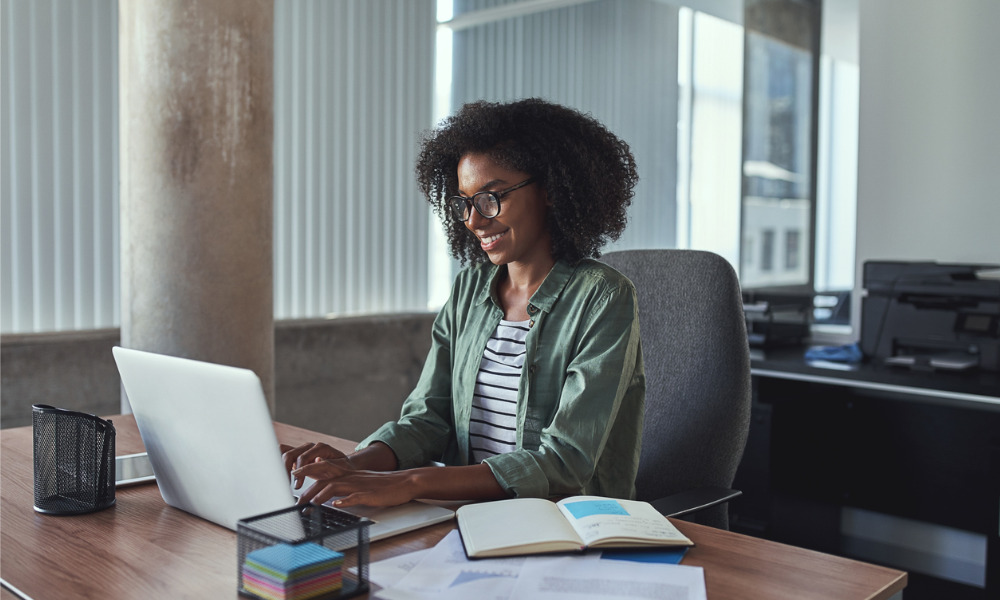 Just over half of the respondents to the latest flash poll by the Association of Corporate Counsel are "not at all concerned" about losing their job, and a further 26.1 per cent reported being only "a little concerned" about the possibility of losing their job as a result of the COVID-19 pandemic and subsequent economic downturn. Fewer than one in five are actively looking for new employment.
When asked about the impact of the pandemic on salary and benefits, 76.5 per cent reported no negative impact on compensation. Of that group, 61 per cent are confident that a pay cut will not occur. Ten percent expect a pay cut or a decrease in benefits in the near future, while 29 percent are not sure whether their compensation will be reduced or not.
"COVID-19 is causing businesses around the world to adjust their operations, and corporate law departments are no different," says Patricia Trudeau, vice president and chief administration officer at ACC. "This snapshot offers some encouraging news, especially that a majority of respondents are not concerned about losing their jobs or experiencing a reduction in compensation. That said, it also highlights the fact that many in-house counsel and law departments are not getting by unscathed, as they continue to face considerable personal and organizational challenges as a result of this pandemic."
Only one-thirds of participants reported that COVID-19 has had no impact on the talent management needs of their legal department. Eleven per cent reported terminations or layoffs in the legal team and a further 9.5 per cent reported furloughs being implemented. The report found that legal teams are attempting to prevent such measures through a combination of remote work, general cost-cutting and actions including reduced bonuses, reduced hours and voluntary leaves of absence.
In terms of hiring, 20 percent indicate that new hires have decreased since the beginning of the pandemic, and 28 percent said that their legal department has implemented a hiring freeze. Six in ten participants in legal departments where staff have been laid off or furloughed indicate that their workload has been substantially impacted.
This is the fifth and final flash poll from the ACC in the series designed to elicit feedback from in-house counsel on a variety of topics relating to the impact of COVID-19. This poll on job security and talent management was open from August 4 to 10, and 487 ACC members took part.