Valuator's discretion to correct errors in report a recognition of professional judgment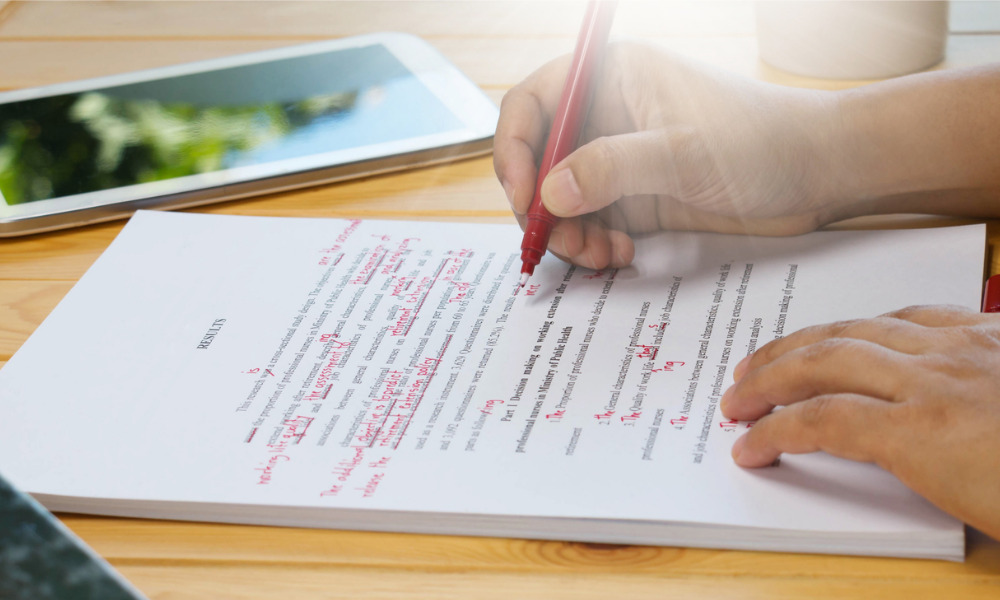 A judge had discretion to order a valuator to amend errors in his report as a just and equitable solution to a corporate deadlock, the British Columbia Court of Appeal has ruled
In Melcer Estate v. Boxer, 2022 BCCA 143, Radio City was incorporated by Joseph Boxer and George Melcer, with each owning one of two voting shares. Both men eventually died, with Melcer's share controlled through his estate by a representative and Boxer's share transferred to Boxer Holdings. The successors eventually found it difficult to manage Radio City.
In 2016, Melcer's estate sued Boxer, with both parties conceding that there was a deadlock in the management of the company. In 2018, the judge ordered a valuation of Radio City and granted Boxer Holdings the option to purchase the estate's share in the company. The business valuator provided a draft report in 2019 that provided an estimate using low fair market values. After correspondence with both parties, several errors were identified.
In 2020, both parties sought to have the valuation finalized. After hearing the applications, the judge ordered the valuator to finalize his report subject only to changes that he "in his sole discretion deems necessary" to address the errors identified.
Boxer appealed, arguing that the judge failed to order the correction of other errors they identified.
The appellate court disagreed.
Contrary to Boxer's arguments, the judge was not tasked to make fact findings but to "decide whether it was necessary to direct the valuator to reconsider his opinion in order to arrive at a just and equitable remedy to resolve the deadlock," said the court. It was an exercise of her discretion to conclude that accepting the opinion of the valuator would be a just and equitable solution to resolve the dispute, said the court.
Thus, the appellate court ruled that the alleged errors raised by Boxer were where the valuator exercised his professional judgment, and while other valuators may have approached it differently, the judge was entitled to accept it as presented.
Further, the judge's conclusion that the order to finalize the valuation report was a just and equitable solution was highly discretionary, especially in the context of resolving a corporate deadlock, said the court.
Thus, the appeal was dismissed.