Boost in business law bench strength comes as economic recovery, COVID fallout seen on the horizon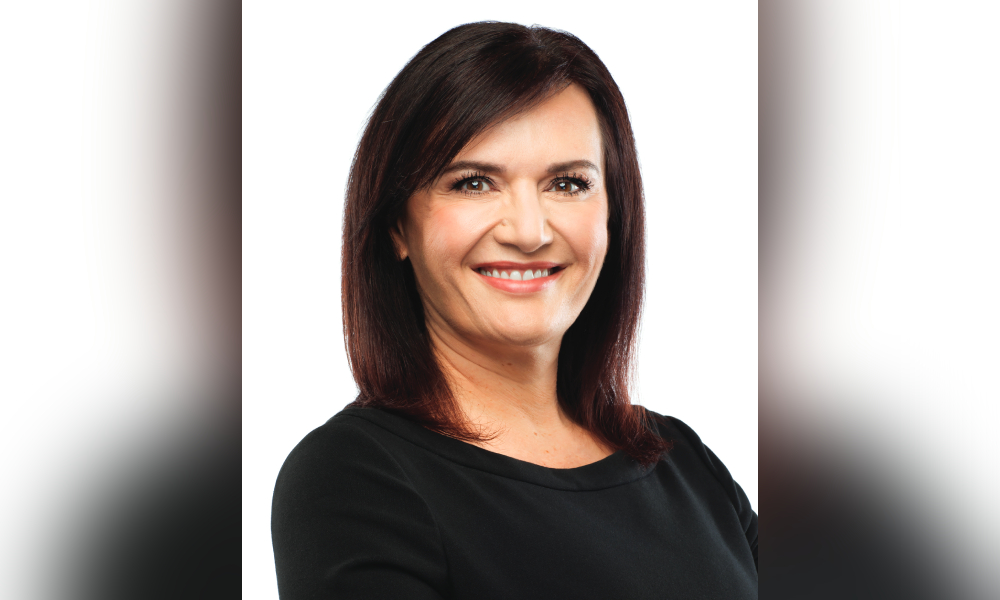 As part of a move to meet the potential of M&A and other corporate legal matters in Alberta — not just the oil patch, but beyond — McCarthy Tétrault is increasing the bench strength in its Calgary office with the hiring of three additional partners to the business law team.
"This is a deliberate and strategic move to add to our team," says Olivia Colic, managing partner for the firm's Alberta region. She says the addition of Alyson Goldman, Brad Squibb, and Jessica Brown will help boost McCarthy Tetrault's expertise and diversity in the Calgary office.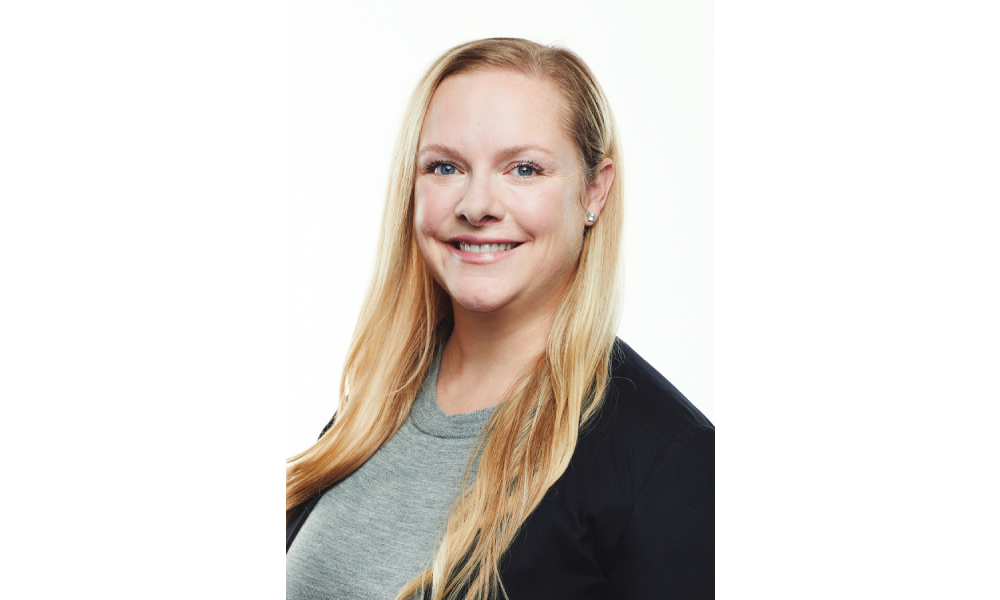 Jessica Brown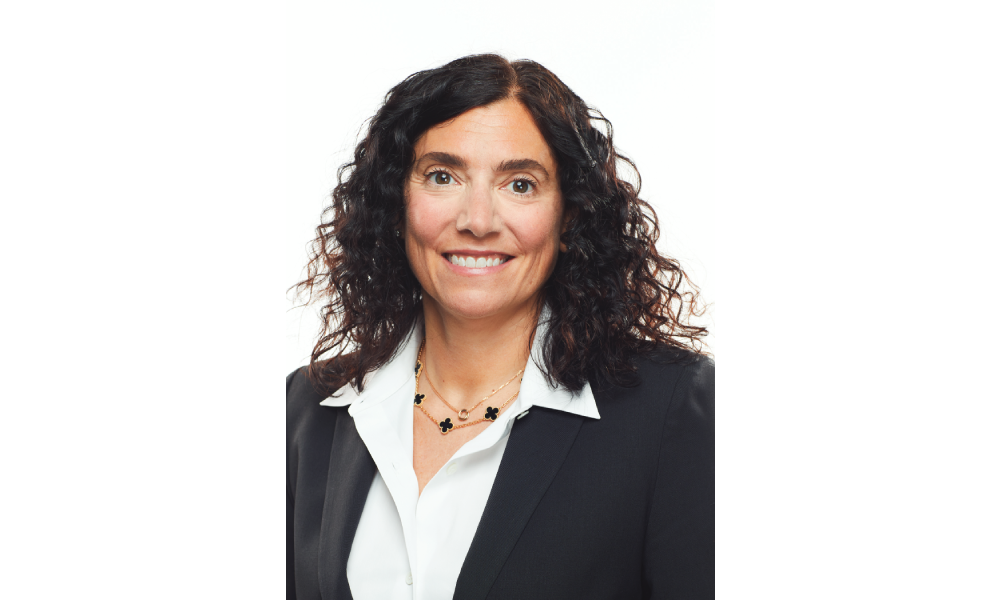 Alyson Goldman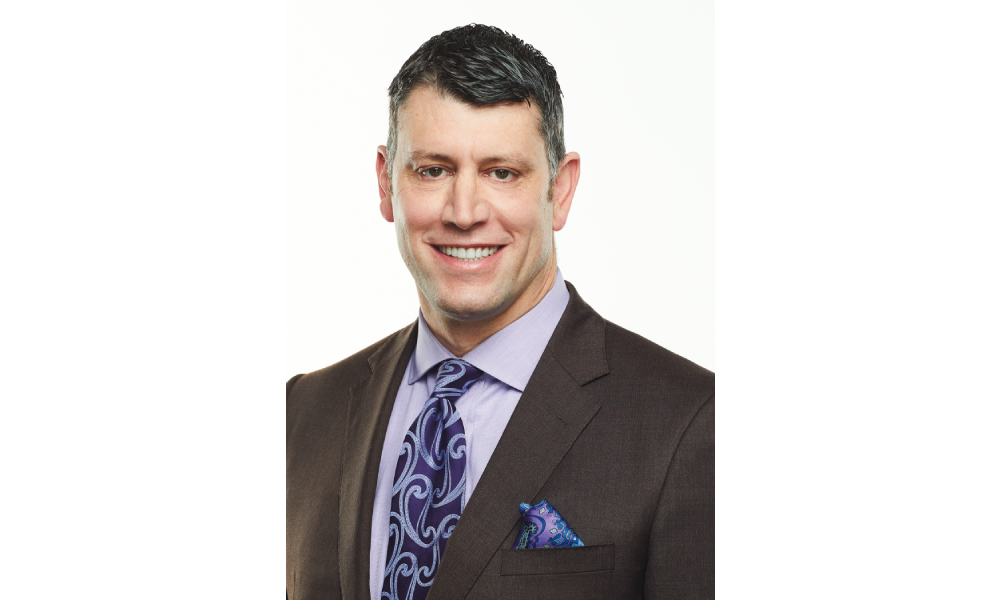 Brad Squibb
"With outstanding reputations, technical excellence and commercial practicality, they are well-positioned to provide our clients with expert advice in key sectors of our economy."
Colic adds that while the legal profession is becoming more "geographically agnostic" thanks to technology and remote working, the firm felt it was essential to bring in local talent "because these are the people who know who the players here are. So, we're expecting an economic recovery sometime this year and we want to be well positioned for it."
Goldman, who comes from Burnet Duckworth & Palmer LLP, is the most senior of McCarthy Tétrault's three new partners. Colic describes her as a "securities and corporate law powerhouse" with more than 25 years of experience. "She's well known in the market and is highly valued form her industry knowledge."
With expertise in the energy sector, Colic says Goldman has an extensive corporate and securities practice covering M&A and corporate finance, including public and private debt and equity securities offerings. Included among examples of deals which she has been involved in are:
Counsel for NewAlta Corporation in its $1 billion merger with Tervita Corporation, a stock swap transaction completed by way of Plan of Arrangement.

Acting for Canyon Services Group Inc. in the $637 million acquisition by Trican Well Service Ltd.

Defending Savanna Energy Services Corp. in a hostile takeover bid by Total Energy Services Inc., and

Working for PrairieSky Royalty Ltd. in a $289 million public offering of 9.2 million common shares.
Brown also comes to McCarthy Tétrault, at the junior partner letter, from Burnet Duckworth & Palmer LLP. Colic describes her as a "rising star" with deep industry expertise. Her focus is on capital markets, corporate governance and M&A. "She's a real 'glue'-type person who takes an active role in firm and community building activities."
Deals Brown has recently worked on include:
Counsel to Topaz Energy Corp. in its public offering of common shares for gross proceeds of $252.5 million

Counsel to AltaGas in respect of its $500 million offering of senior unsecured medium-term notes with a coupon rate of 2.157 percent, maturing on June 10, 2025

Counsel to the underwriters in Suncor Energy Inc.'s public offering of 5% series 7 medium term notes due April 9, 2030 for gross proceeds in excess of CAD $1billion

Counsel to Tourmaline Oil Corp. in its formation of Topaz Energy Corp., a new private royalty and infrastructure energy company. Topaz purchased interests in revenue generating assets from Tourmaline for $194.5 million in cash and 59.1 million Topaz common shares

Counsel to the dealers in a $1.8 billion public offering of medium term notes by Canadian Natural Resources Limited
From a diversity perspective, Colic says the firm is excited to have two women join the firm, given that there are few senior women in that space, and we're "so happy to have attracted them to McCarthy Tétrault."
Brad Squibb comes from Stikeman Elliott LLP, where he was a partner in the firm's capital markets and mergers & acquisitions groups. Colic describes him as a "strategic thinker and thought leader." He has already been collaborating with McCarthy Tétrault's leadership team about growth and business development strategies.
Squibb's background includes working on transactions in corporate finance and M&A. These include:
Acting for Journey Energy in its debt restructuring

Counsel for Tillridge Global Agribusiness in its purchase of Freshstone Brands

Working with Robots and Pencils, a Calgary-based mobile strategy and app development firm, in a majority private equity buyout and recapitalization from Next Sparc, a transaction which included a merger with portfolio company KinetiQ., and

Evaluating the ultimately successful bid by the United States Soccer Federation, the Canadian Soccer Association and the Mexican Football Federation to host the FIFA World Cup in 2026.
Colic says while all three have experience in the oil and gas sector, which is expected to enter a period of M&A expansion as the industry consolidates. McCarthy Tétrault also wants to position its business law group to meet the changing economy of Alberta as it looks to diversity from the oil patch.
"Although there was a lot of uncertainty in 2020, and that had an impact on M&A activity in the oil and gas sector, we expect that uncertainty to diminish in 2021," Colic says, noting that deal making increased towards the latter half of the year. "We anticipate a continuation and expansion of consolidation activity."
One harbinger of things to come is the announcement in October of a merger between Cenovus Energy and Husky Energy, a deal that closed in early January. The $3.8 billion deal aims to create a single business that is stronger and more resilient. Colic expects insolvencies to play a part in M&A activity in the oil and gas sector as struggling companies realize they can no longer continue as a going concern.
At the same time, Colic says while the firm's Calgary office still intends to focus much of its attention on the oil and gas sector, "the city, and the province are diversifying as well, and we want to be ready for that." She says the firm expects there will be more growth in the tech sector and areas such as renewable energy and agritech.
"The expertise and depth these new partners bring really positions us well for the inevitable diversification and growth that we anticipate."