CCCA will hold election if there is more than one nominee for a position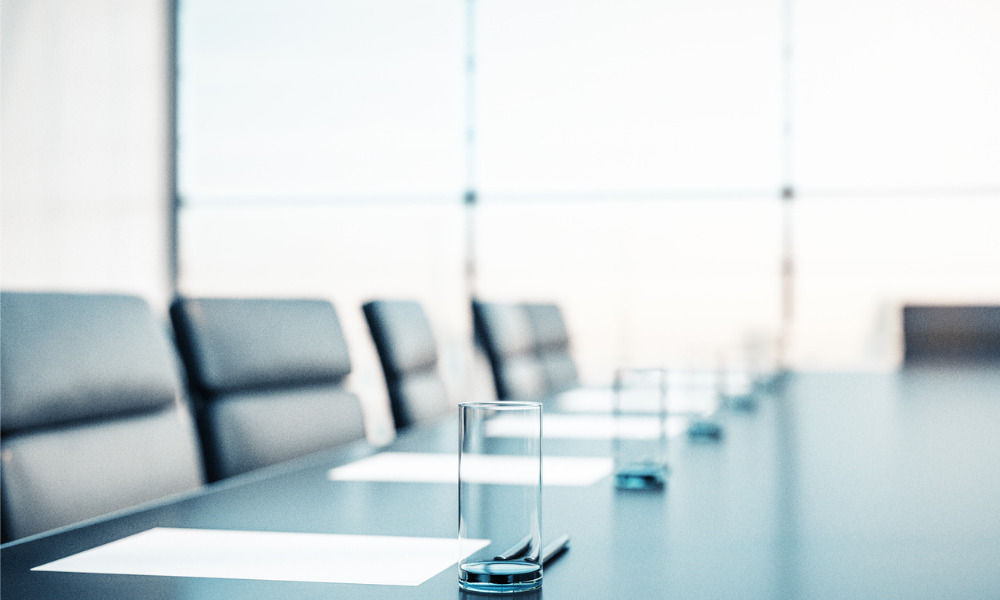 Nominations for vice-chairperson, treasurer and six members-at-large on the executive committee of the Canadian Corporate Counsel Association, are due by May 5, 5:00p.m. (Eastern Time). Terms will commence on Sept. 1.
Executive committee members attend meetings, which during the COVID-19 pandemic will take place via Zoom six to eight times within their term and will include bimonthly meetings and a mandatory orientation session. The executive committee as a whole leads the association's direction and priorities.
The vice-chairperson, who will serve in the role from Sept. 1, 2021 until Aug. 31, 2022, assists the chairperson and acts for them if they are absent or unable to act. While the vice-chairperson has a one-year term, they have a three-year commitment because, upon the expiry of their term, they will next serve as chairperson, then as past chairperson.
The treasurer, who will serve for a two-year term starting Sept. 1, 2021 and ending Aug. 31, 2023 and who will also sits on the Canadian Bar Association's finance committee, takes charge of ensuring the association's financial health and preparing the executive committee's financial reports. Unlike the vice-chairperson, the treasurer is not part of the succession ladder.
Among the new six members-at-large, three will be elected for a two-year term from Sept. 1, 2021 until Aug. 31, 2023 and the other three will be elected for a one-year term from Sept. 1, 2021 until Aug. 31, 2022.
The new members will join the current executive committee, which includes chairperson Steve Smyth, past chairperson Margot Spence and secretary and executive director Alexandra Chyczij. Additionally, nine branch representatives will join the executive committee, appointed by the branches in B.C., Alberta, Saskatchewan, Manitoba, Ontario, Quebec, New Brunswick and Prince Edward Island, Nova Scotia and Newfoundland and Labrador.
The association will conduct an election if there is more than one candidate for a position, with only current executive committee members eligible to vote in the election.
The executive committee is ideally looking for engaged members with a range of diverse viewpoints and with familiarity and experience with other activities of the Canadian Bar Association. Diversity, equity and inclusion will promote good governance and will make the association better, the association said in the announcement.