Draft guidelines provide Bureau's analytical framework for assessing competitor collaborations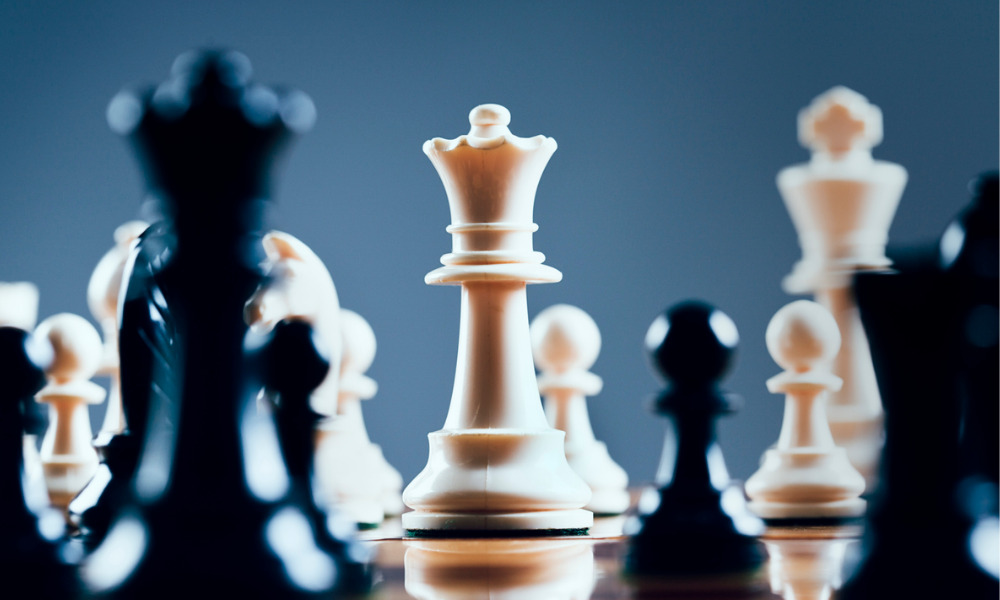 The Competition Bureau has invited interested parties to comment on the proposed revised guidelines describing its approach in assessing competitor collaborations by Sept. 28.
The changes aim to improve transparency and predictability regarding collaborations between competitors. The revisions offer more context on what types of evidence the Bureau will consider when assessing whether businesses are competitors, to explain the circumstances that will trigger the Bureau's investigation of competitor agreements for the purchase of products under the criminal cartel provisions of the Competition Act, and to give relevant examples of types of conduct that could potentially raise issues under the Act.
The draft guidelines comprise five sections. The first provides the Bureau's analytical framework for assessing existing and proposed competitor collaborations, which will assist the Bureau in deciding whether to apply the conspiracy provision in s. 45 of the Act, the civil agreements provision in s. 90.1, or other provisions. The second and third parts describe how the Bureau will assess competitor collaborations under s. 45 and s. 90.1, respectively. The fourth part gives hypothetical examples of the Bureau's approach to applying the two aforementioned provisions, while the fifth part contains the text of the relevant provisions of the Act.
These guidelines are designed to help businesses understand and avoid the kinds of collaboration which can negatively affect competition. The revisions reflect the Bureau's experience since the passage of the 2009 amendments to the Competition Act and its insights following pertinent rulings of the courts and the Competition Tribunal, including the decisions regarding the alleged anti-competitive acts of certain e-book publishers and retailers.
The Bureau says it recognizes that Canadian businesses feel pressure to adapt their strategies and stay competitive amid the rapidly evolving economy in light of factors such as globalization, technological innovation and advancements in production processes.
"[P]ro-competitive collaborations, even when they involve competitors, can often benefit Canadians by allowing firms to make more efficient use of resources and accelerate the pace of innovation," said the Competition Bureau in the preface to its draft guidelines. "At the same time, certain competitor collaborations may result in significant harm to competition."
The proposed changes are meant to be generally applied, said the Bureau. These changes don't cover the impacts of the COVID-19 pandemic. In April the Bureau issued guidance on competitor collaborations intended to address the public health crisis, which remains effective until further notice.
The feedback form may be accessed here. The Bureau will publicly post all submissions on its website, unless the commenter asks for confidentiality.