Report provides legal departments with insights, analysis and guidance on competition law issues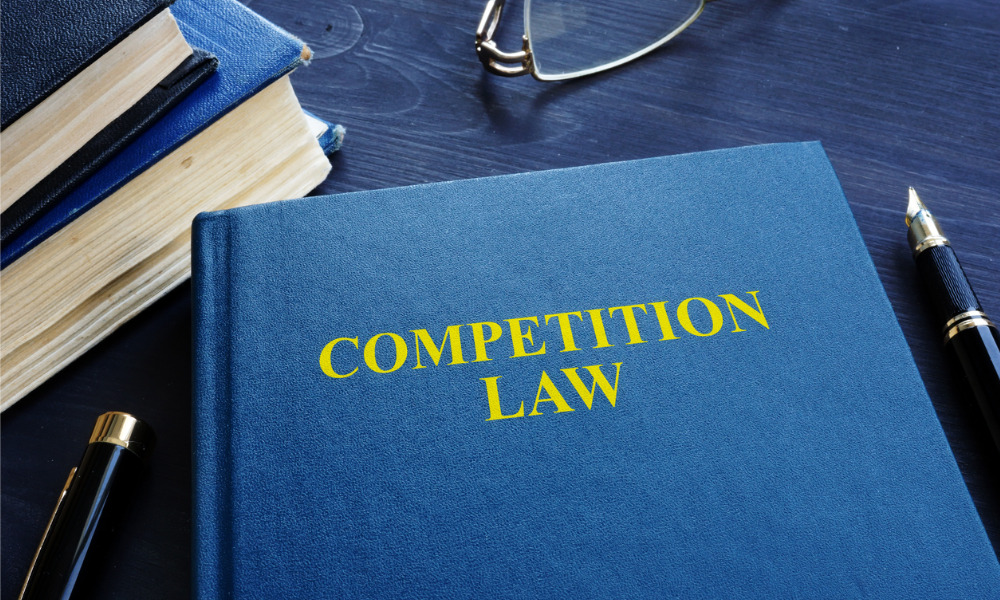 Lex Mundi has released the inaugural edition of its Global Competition Law Report, which sheds light on competition law issues relevant to in-house counsel.
Produced by the law firm network's antitrust and competition practice group, the report provides in-house lawyers with insight, analysis and practical guidance on notable competition law issues presently being faced by on-the-ground participants, such as vertical merger trends, cartels, labour and employment and digitization.
While the relevance of the competition law issues discussed may vary from region to region, the report gathers expertise from different jurisdictions to provide a broader perspective. In light of the COVID-19 crisis, a global perspective on these issues may prove valuable to in-house legal teams as they seek to navigate the economic impact of the pandemic.
According to Barbara Sicalides, co-editor of the law report and partner at Pepper Hamilton LLP, member firm for the U.S. (Pennsylvania), the report "provides insight into how [competition law enforcement agencies] across the globe see issues that will be critical to future growth or recovery and to avoiding dangerous competition pitfalls that have often marked past economic downturns."
More than 20 firms contributed to the report, including Blake, Cassels & Graydon LLP, member firm for Canada (Alberta, Ontario and Quebec).