Case involved Chamath Palihapitiya, billionaire venture capitalist and founder of Social Capital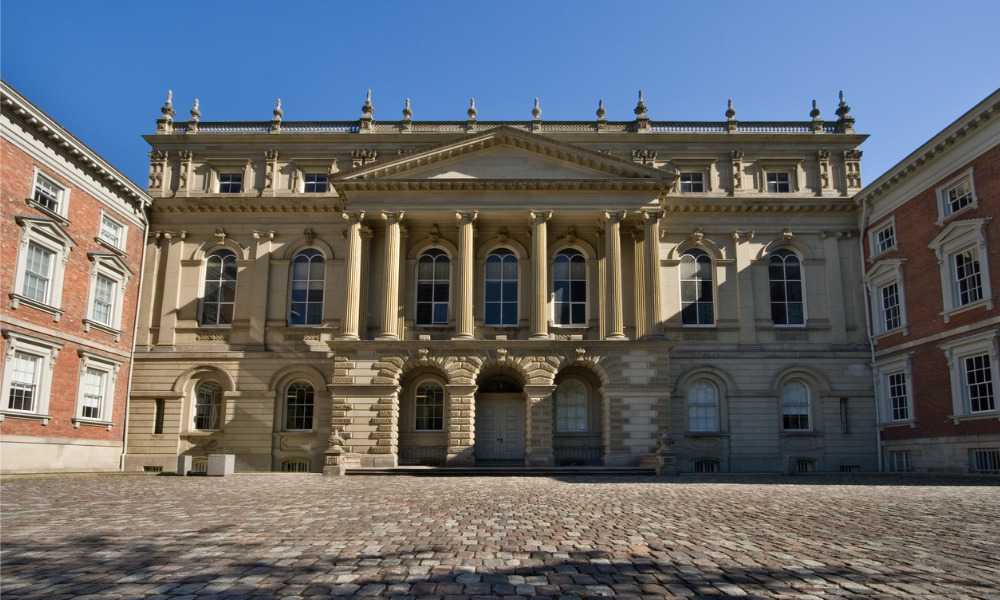 The Court of Appeal for Ontario has ruled that the fiduciary duty of the directors of a general partner corporation extends to the limited partnership.
In Extreme Venture Partners Fund I LP v. Varma, 2021 ONCA 853, Extreme Venture Partners Fund I LP (Fund I) was registered as a limited partnership and EVP GP Inc. (EVP GP) was incorporated as general partner. EVP GP managed the business of Fund I, which included Xtreme Labs Inc. Amar Varma and Sundeep Madra were members of the board of directors of EVP GP and the managing partners of Xtreme Labs Inc. Despite the prior years' rapid growth, they presented to the board that the estimated growth of the company would slow with projected revenues at US$12 million. In 2012, they met with prospective purchaser Chamath Palihapitiya. Without disclosing this meeting with the board, Varma and Madra forwarded his offer to the other board members, who sold their shares in Xtreme Labs to Palihapitiya's holding company for US$18 million. In 2013, Palihapitiya sold these shares to Go Pivotal Inc. for US$60 million.
Fund I and EVP GP sued all three.
The trial judge ruled that Varma and Madra had breached their fiduciary duty as directors of EVP GP, since they had a conflict of interest and disclosed confidential information to Palihapitiya before the sale had closed. She also held Palihapitiya jointly and severally liable since he knowingly assisted Varma and Madra when he participated in advancing an understated multiplier figure to the board members.
On appeal, Palihapitiya submitted that their conduct was "well within the boundaries of ethical and legal corporate behaviour and that the trial judge's findings of misconduct are based on her own 'idiosyncratic moral values.'" He also alleged that he was a mere knowing assistant and thus should not be jointly and severally liable. Lastly, Varma and Madra argue that they cannot be held liable because they owed fiduciary duty to EVP GP and not Fund I, which suffered the harm.
The appellate court disagreed.
Dubbing it as a straw man argument, the appellate court ruled that this was not a case of the trial judge imposing morality-based constraints on businesses but one in which a purchaser conspired with fiduciaries to acquire a business and the court applying the settled law of corporations and fiduciary duty.
The appellate court also rejected the theory advanced that Palihapitiya was a mere knowing assistant. Since he was "intimately involved in the breach of the fiduciary duty … there is no equitable reason why the liability should not be joint and several," said the court.
Lastly, the appellate court ruled that Varma and Madra's fiduciary duty should expand to include a duty to the limited partnership. "[Where] the directors ignore the interests of the general partners and the limited partnership and act solely in their self-interest, the concept of a director's fiduciary duty should be flexible enough to include duties to both the general partner and the limited partnership," said the court.
Jonathan Lisus, Crawford Smith, Nadia Campion, Vlad Calina and John Carlo Mastrangelo acted for Varma and Mandra on appeal. Palihapitiya was represented by Andrew Brodkin, David Lederman and Daniel Cappe.