Using the guide, in-house lawyers can compare climate change measures in different jurisdictions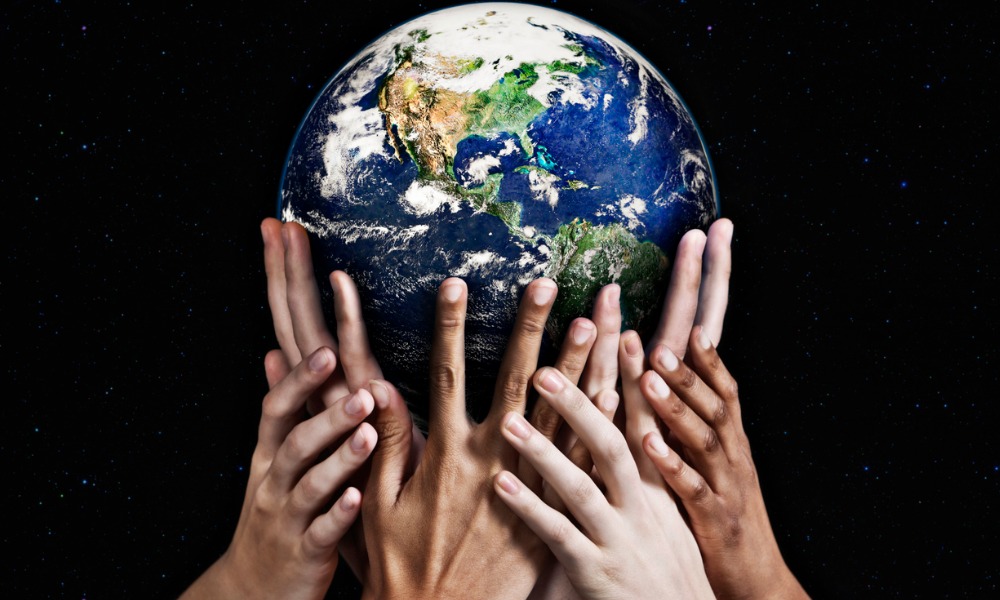 Lex Mundi has created a free interactive guide comparing climate change laws all over the globe.
The past decade has been marked with an increasing sense of urgency over environmental issues and the climate crisis. Climate change concerns dominated the discourse during the latest World Economic Forum annual meeting in Davos, Switzerland.
In light of these problems, the resource aims to assist in-house lawyers in making sense of the different laws relating to climate change applicable to over 30 jurisdictions.
Users can either access information about individual jurisdictions across a number of key areas, including the national policies prevailing in that jurisdiction, applicable treaties and conventions, greenhouse gas emission trading schemes, measures involving renewable energy sources and energy efficiency, measures practised by financial institutions and prominent cases involving climate change. Users also have the option of comparing and contrasting multiple jurisdictions across the aforementioned key areas.
Lex Mundi, a network of 160 independent firms across Africa, Asia, Europe, the Middle East, Latin America, North America, the Caribbean and the Pacific, sought input from members of its environmental group and its energy and natural resources industry group to compile information for the resource. Most notably, the member firm for the Netherlands, Houthoff, helped create the guide.
"Whether your legal team is undertaking energy transition measures or advising senior management on the impact of proposed climate change policy, Lex Mundi's new guide provides in-house counsel with valuable insights on the pace of regional legal climate change, how it affects their role within a company, how legislation in different countries may impact long-term strategy, risk-mitigation analysis, and how front-runners could affect the rest of the world," said Marloes Brans, partner and head of climate change at Houthoff, in the news release from Lex Mundi.
Lauren Smith, Lex Mundi's business development manager, said that the guide will be updated on a regular basis to help both in-house and outside lawyers keep up with the "often-updated regulations."
The contributing member firm for Canada was Blake, Cassels & Graydon LLP.