Wiseman has a law degree from the University of Toronto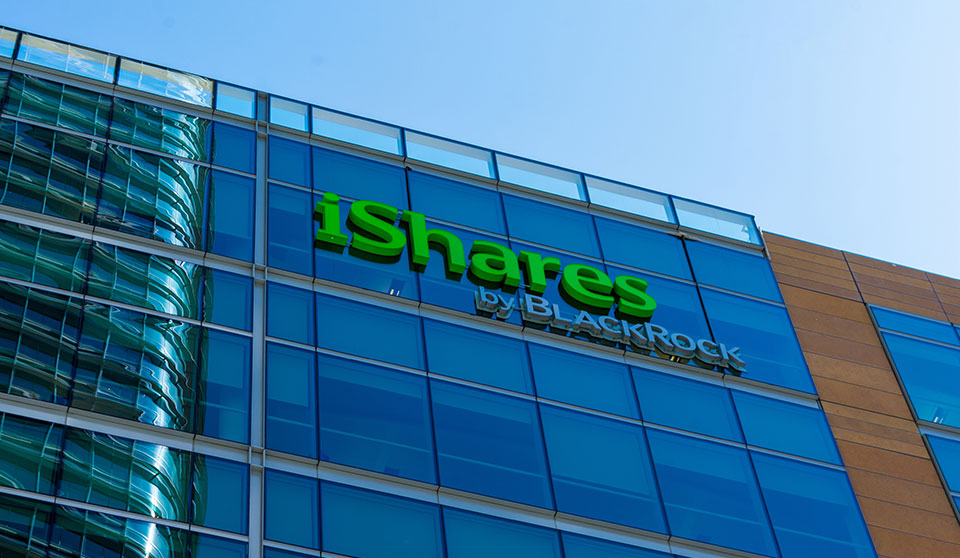 Prominent Canadian businessman and lawyer Mark Wiseman will leave BlackRock amid a violation of the company's policy on relationships in the workplace, Bloomberg News reported.
Wiseman's departure effectively ends his career as a possible CEO contender at the global investment firm, which he joined in 2016 after serving as CEO of CPP Investment Board.
Before his career in business, Wiseman was a lawyer in Canada, and is still listed as a non-practising member of the Law Society of Ontario. A native of Niagara Falls, Ont., Wiseman has both a law degree and an MBA from the University of Toronto.
The law school notes on its website that Wiseman served as a clerk to Supreme Court Justice Beverley McLachlin before she became chief justice, and "worked as a corporate lawyer for a top Wall Street firm in New York and Paris" before joining a bank with another U of T alumnus. He said he "was primarily interested in the legal side" of business.
Wiseman, who also received an LLM as a Fulbright Scholar at Yale University, actively fundraises for U of T Law, and has spoken with Canadian Lawyer and Law Times in the past about his views on legal education. Wiseman met his wife — who is, Bloomberg reported, now also a BlackRock executive — while in law school, he told U of T. As of last year, Wiseman told Law Times he split his time between New York and Toronto.
According to Bloomberg News, Wiseman said that he failed to disclose a consensual relationship with a colleague in a memo.
"I regret my mistake and I accept responsibility," the memo reportedly said.
The issue had no impact on any portfolios or client activities, BlackRock's Chief Executive Officer Larry Fink and President Rob Kapito said in a separate memo to employees reported by Bloomberg Thursday.
"This is not who BlackRock is," the CEO's memo reportedly said. "This is not our culture. We expect every employee to uphold the highest standards of behavior. This is especially critical for our senior leaders."